"Certain Differences in Personalities": Andre Agassi and Stefanie Graf Talk about Tennis' Impact on Their Lives
Published 12/06/2020, 5:30 PM EST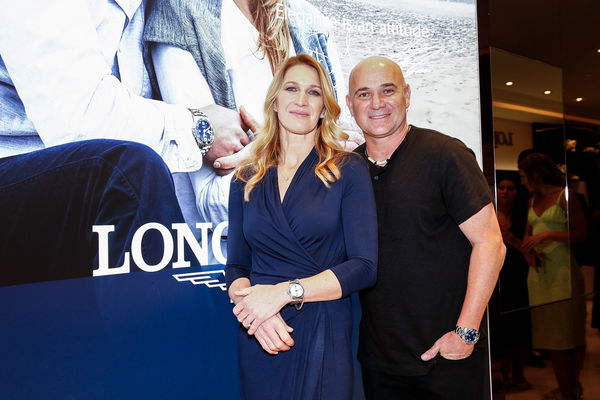 ---
---
The American-German Andre Agassi and Stefanie Graf are the most influential couple in tennis history. Combinedly, they have claimed 30 Grand Slam titles and won two Olympic Gold medals – one each. Both have been World No. 1 and are considered among the greatest-of-all-time in tennis. The couple recently opened up on the impact they've had on each other.
ADVERTISEMENT
Article continues below this ad
Married since 2001, Agassi and Graf have a son (Jaden Gil) and a daughter (Jaz Elle).
"Agassi and I are very similar to each other": Stefanie Graf
ADVERTISEMENT
Article continues below this ad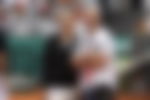 The retired German professional Graf holds the record for total weeks spent as World No. 1 with 377 weeks. On describing her relationship with Andre, the 51-year-old explained they are two but one.
Graf said, "We came together at a time when we knew each other already. There may be certain difference in personalities, but I find that we are very similar to each other and we think our priorities are pretty aligned."
In her grand-scale career, Stefanie won the Golden Slam in 1988, becoming the only player to win that in a single year. Along with that, she has won each Grand Slam title at least four times – the only player to do so.
"Stefanie has made me a lot more thoughtful": Andre Agassi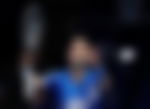 Turning to the other-half, Agassi is the only player to have achieved a Career Super Slam. While talking about his wife Stefanie, the American expressed the difference and the likeness of one another.
ADVERTISEMENT
Article continues below this ad
Agassi stated, "The discipline she's shown in her career is obviously something my personality could not live up to. You learn that it's the same but it's different. She has made me a lot more thoughtful in the way I react. Tennis has taught us both. There are moments when we see eye to eye, our reaction is not to have eye contact."
Previously, the American had coached World No. 1 Novak Djokovic while Stefanie runs a non-profit foundation 'Children for Tomorrow'. The couple will undoubtedly go down in history both individually as well as a pair. Their contribution to tennis continues to grow in many direct and indirect ways.
ADVERTISEMENT
Article continues below this ad