Over the last couple of weeks, we have seen Dominic Thiem and Nick Kyrgios engaging in an argument. This argument started when Kyrgios criticized Alexander Zverev for attending a party after saying that he would self-isolate.
The Austrian came out in support of Zverev by saying that Kyrgios has built a lot of nonsense himself. In response to this, the Australian said that people like Thiem do not have the intellectual level to know where he's coming from. Now, Thiem has taken another dig at Kyrgios. Check it out.
Read More – "None of You Have the Intellectual Level.." – Nick Kyrgios Strikes Back at Dominic Thiem, Novak Djokovic and Alexander Zverev
Dominic Thiem On Nick Kyrgios
Alexander Zverev recently pulled out of an exhibition in Berlin right in the middle of the argument between Kyrgios and Thiem. The German's reason for this was that he wanted to train more before playing. At the event in Berlin, Thiem talked about this and said,
"The subject is done, Sascha (Zverev) had his reasons for not coming. Certain opinions, especially from Australia, are very unnecessary"
Thiem was clearly referring to Kyrgios when he talked about opinions from Australia. This is may come as a surprise to some people as the Austrian very recently said that he will not say anything more about Kyrgios. But clearly, he is not happy about any of the Australian's statements.
Read More – "It is His Right" – Dominic Thiem Responds to Nick Kyrgios Criticizing His Intellect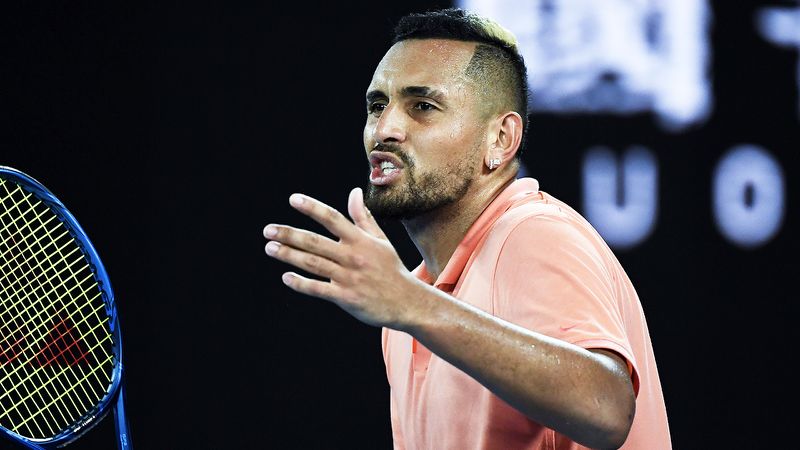 In the past, we have always seen Kyrgios respond to such comments but this time, that will not be his focus. He is very worried about the coronavirus and he pulled out of the event in Berlin as the pandemic has worsened in Melbourne.
The Australian has already talked about how he is not sure about playing events right now. And this withdrawal might signal that he won't play the ATP Tour when it returns in August. Hopefully, that is not going to happen.