Chadwick Boseman: The Gaming Community Pays its Tribute
Published 08/29/2020, 11:36 AM EDT
By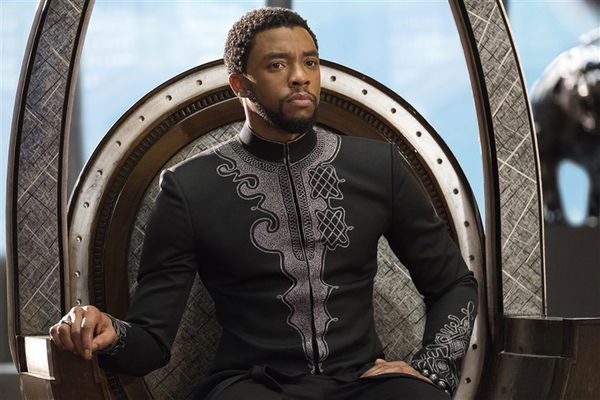 This year has seen an over-pouring of unprecedented crisis. The ongoing pandemic has resulted in the loss of lives of thousands of people. Just when things seemed to have been taking a turn for the better, the world was witness to some more devastating news – the untimely demise of actor Chadwick Boseman.
ADVERTISEMENT
Article continues below this ad
In addition to working and producing magnificent titles, Boseman had been fighting colon cancer for the past four years. He was most widely known for his role in Marvel's 'Black Panther'. Apart from this character, he also donned various avatars in 42, 21 Bridges and Da 5 Bloods.
In this time of grief, fans from all over the planet have been sending support messages for his family.
ADVERTISEMENT
Article continues below this ad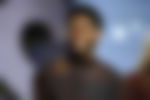 The entire world is mourning Chadwick Boseman
Boseman had taken the MCU by storm after his charismatic portrayal of T'Challa in Black Panther. Marvel Studios took to Twitter to express their sorrow and said, "Our hearts are broken and our thoughts are with Chadwick Boseman's family. Your legacy will live on forever. Rest In Peace."
"Chadwick's passing is absolutely devastating. He was our T'Challa, our Black Panther, and our dear friend. Each time he stepped on set, he radiated charisma and joy, and each time he appeared on screen, he created something truly indelible," said Kevin Feige, President of Marvel Studios.
Feige concluded by saying, "He embodied a lot of amazing people in his work, and nobody was better at bringing great men to life. He was as smart and kind and powerful and strong as any person he portrayed. Now he takes his place alongside them as an icon for the ages. The Marvel Studios family deeply mourns his loss, and we are grieving tonight with his family."
The gaming community reacts to the demise of Chadwick Boseman
One of the most fun nights of gaming I've ever had in my entire life playing among us with a group of friends and even people I wasn't acquainted with. We had a moment where we cheers'd the incredible life of @chadwickboseman and reflected on how fragile/precious life truly is.

— Ninja (@Ninja) August 29, 2020
2020 continues to be one of the worst years.

— DrLupo (@DrLupo) August 29, 2020
Black Panther star Chadwick Boseman has passed away after a four-year battle with colon cancer. In 2016, he made his first appearance at San Diego Comic-Con, telling fans how excited he was to bring T'Challa to life on the big screen for them. RIP. pic.twitter.com/oc3R077OtT

— IGN (@IGN) August 29, 2020
ADVERTISEMENT
Article continues below this ad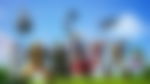 Fortnite releases Marvel-themed season 4
ADVERTISEMENT
Article continues below this ad
The Marvel Universe announced its entry into Fortnite with a Chapter 2 Season 4 battle pass. The battle pass will feature eight Marvel character skins. Each will come with a special emote that will highlight their distinct superhero strength.
Gamers can witness a number of characters this season including Thor, She-Hulk, Iron Man, Groot, Storm, Mystique, and Doctor Doom. Each of these characters will be unlocked as players progress through levels and complete challenges.