Champions League glory on the mind of UAE's Al Fardan
Published 11/18/2015, 9:27 AM EST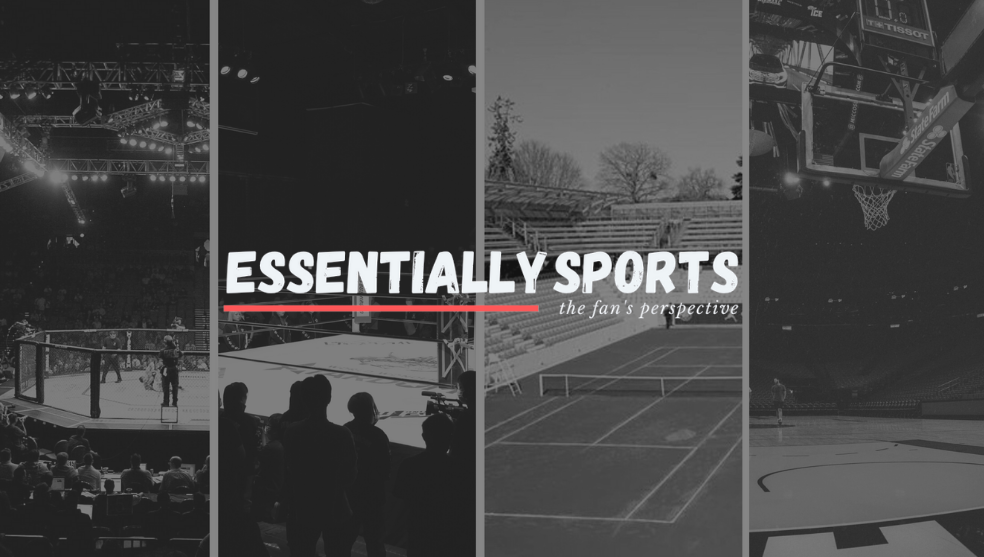 (Reuters) – Al-Ahli midfielder Habib Al Fardan said it was difficult to concentrate fully on the United Arab Emirates' World Cup qualifiers with the AFC Champions League final second leg on the horizon.
ADVERTISEMENT
Article continues below this ad
Al Fardan played the second half of the UAE's 8-0 home win over East Timor on Thursday and the first 45 minutes of the 2-1 victory in Malaysia on Tuesday as the West Asians stayed on track for a spot in the next round on the Road to Russia 2018.
But the 25-year-old said there were times when his mind drifted to Saturday's ACL second leg where Al-Ahli will travel to China to take on domestic champions Guangzhou Evergrande with the tie evenly poised at 0-0.
ADVERTISEMENT
Article continues below this ad
"It was hard not to think about the final, but we achieved our mission and we won two games and now we are thinking only about this game and all the focus will be on the final," Al Fardan said on Wednesday in China.
"It has been a long journey in the cup and it is the right time to get the trophy and do something in the history of the club.
"I think all the players have dreamed of this moment and will be 100 percent ready for this game."
ADVERTISEMENT
Article continues below this ad
The first leg in Dubai on Nov. 7 was a dour affair but Al Fardan said it had been important to focus on keeping Guangzhou and their Brazilian flair forwards off the scoresheet.
Al-Ahli now only need a score draw against the 2013 ACL champions to become the first Emirati winners of Asia's biggest club tournament since Al-Ain won the title in 2003. Victory would also book a spot at the FIFA Club World Cup in Japan next month.
"I remember when Al-Ain won the cup, it is the best trophy won by our country, and I hope we can write a new history for this club," said Al Fardan.
ADVERTISEMENT
Article continues below this ad
"To be the best in Asia is not easy, but it would be a great honour and every player dreams about it."
(Writing by Patrick Johnston in Singapore; editing by Amlan Chakraborty)