Champions League Nights Returns!
Published 08/18/2015, 1:49 PM EDT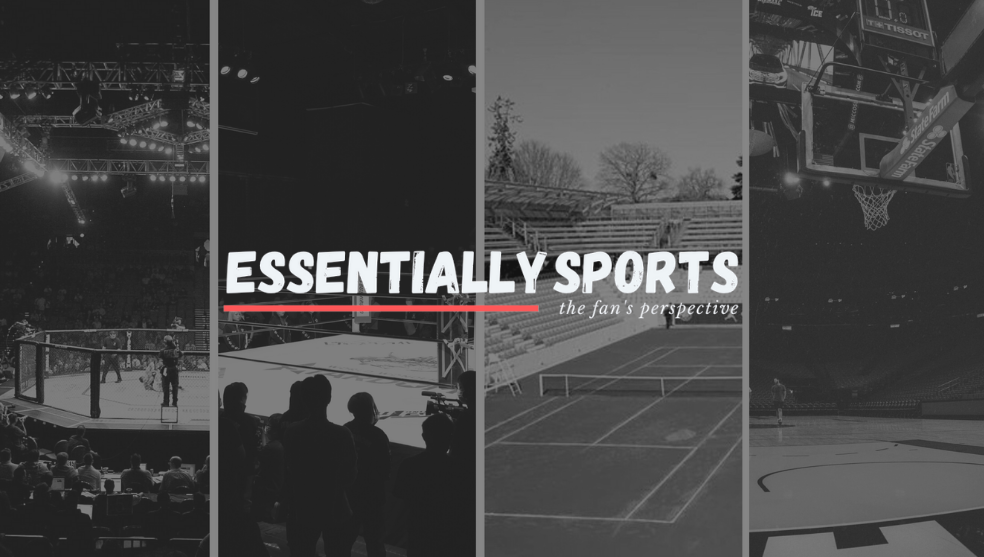 ---
---
Manchester United continue their season today with an aim to bring the glorious Champions league nights back with a Qualifier against Belgium side Club Brugge.
ADVERTISEMENT
Article continues below this ad
After a good pre-season and more-than-satisfactory first two games  the Giants of Club Football look set to continue their good work and simultaneously bring back the Tuesday-Wednesday night football to the 'Theatre of Dreams'.
Who would have thought that the mighty 'Red Devils' will miss out Champions League three seasons ago? The once reigning and hunting lions were brought crashing down to the ground soon after the 25-year-long Sir Alex Ferguson era ended, when David Moyes failed to qualify for the Champions League.
2013-14 saw David Moyes sacked and speculations of Manchester United no longer remaining the lone knight of the English Premier League started with people, opposition fans and critics sighting the downfall and comparing with the fall of European Giants like AC Milan, Inter Milan and Liverpool. They did their job, but forgot that this is Manchester United, a club which never hold backs and a club which has overcome many worst downfalls and crises to become the Giants they are today.
A club, which grew from a bunch of amateurs and relegation battles, to become the first English Club to conquer England, and from Munich Air Disaster to the first English Club to win the European Cup, these continuous ups and downs have become a part and parcel of this historic club.
From being bashed around a season ago, and overcoming that to this stage is an emotional journey for any fan. The Louis Van Gaal era may not have been the most electrifying in terms of style of play, however, it certainly has ensured the minimum for the club and the fans. As the players prepare along with the fans, the emotions and nerves will be high and the players will certainly go with a motive to bring the glory and pride back to where it truly belongs. Whether they win or lose, the motive and the spirit of the club and the efforts of the staff and players will never die.