Champions Trophy Qualification beckons as Pakistan face Zimbabwe
Published 05/26/2015, 5:28 AM EDT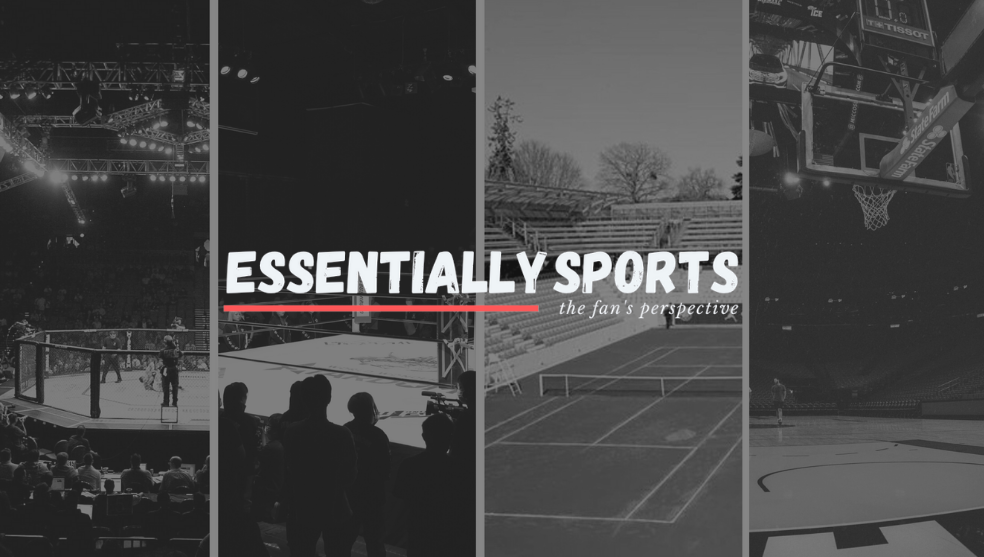 ---
---
As Pakistan take on Zimbabwe today in the first one-day international at the Gaddafi Stadium in Lahore, they will be keeping one eye on the qualification for the Champions Trophy to be played in England in 2017. While everyone around has been going on about international cricket returning to Pakistan, the need for Pakistan to win all 3 ODIs to keep their hopes for Champions Trophy alive has slipped.
ADVERTISEMENT
Article continues below this ad
The Champions Trophy 2017 in England will feature the top 7 ranked teams along with hosts England, who will compete in the 50 overs tournament. The last date for qualification for the tournament is the 30 of September 2015.
Azhar Ali, captain of the ODI team said that, the team would try to improve after their horrible outings against Bangladesh, and qualifying for the tournament would be a priority.
ADVERTISEMENT
Article continues below this ad
"Our target is to win all the matches of the series and it's the main target for us. We will learn from our mistakes in the past and will try to take a fresh start. We have another opportunity tomorrow to improve our game and build a combination, which transforms into a very good team."
He added that chances would be given to all players but not at the cost of qualification for the Champions Trophy.
"We will try to give consistent chances to the players but at the same time we have a priority to make sure we don't  miss out from the Champions Trophy too and will also help our future plans. It's such an occasion as a team and for me that it's very important to win. You also know the scenario that we have to win every match and with every game points count, every game is important and we will enter with our minds set on victory."
The Pakistan captain is not taking Zimbabwe lightly owing to their performances in the T20s and feels that his team has a better combination than the one which went to Bangladesh a few days ago.
He said, "I think Zimbabwe, especially their batting, did very well in the T20s. Our team is also very good, it has a mix of experience and youth. It's a good combination and our side is definitely better than them on paper but we got to keep a check on their performance as well. When we went to Bangladesh we had very few options of all-rounders, but if you look at this side we have good all-rounders making into the squad, which eventually will help us a lot. Every team plays with four bowlers plus two-three all-rounders but we are lacking in this."
Azhar Ali also spoke of his ongoing short captaincy stint and said he doesn't absorb extra pressure because he believes, at the end a captain is good as his team.
"Captains win when the whole team performs. We will try to give good performances as a team, you can't do much changes but I think we can increase the performance. Individual performances do come but you can't win matches unless the whole team contributes. Pressure [as a captain] is always there, but I try not to take extra pressure and enjoy the opportunity."
ADVERTISEMENT
Article continues below this ad
Like every other Pakistani cricketer and Pakistani national, Azhar too is emotional about cricket's exile ending in Pakistan, and like many cricketers of his generation, this is the first time he is playing an international match on his home turf.
"It's very emotional for me, I've been playing for Pakistan for the last five years, but haven't played at my home ground," he said. "It's an exciting moment for me and also for some other players who have not played in Pakistan. I saw the match at the ground yesterday and felt the excitement. It's great that cricket has returned to Pakistan and the credit goes to PCB and also to Zimbabwe Cricket for making this happen."
Edited by Aashna Bakshi
ADVERTISEMENT
Article continues below this ad