Change of Racquet during a rally – An exceptional event in Badminton
Published 06/18/2015, 4:29 AM EDT
By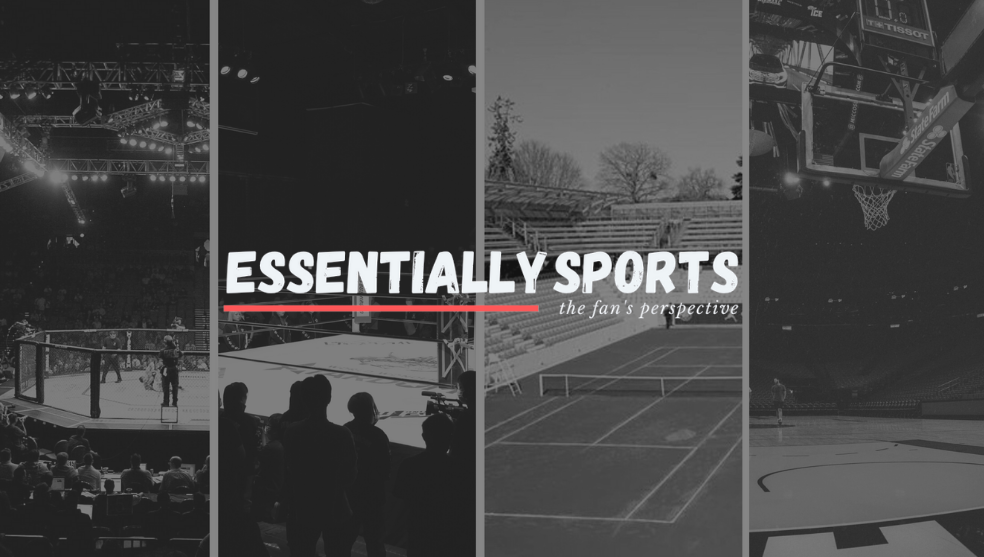 Change of racquets is quite common in racquet sports be it Tennis, Badminton or Squash. It happens due to wear & tear in racquets while playing. We've seen change of Racquets during a set, during a game or after the points, but have you ever seen a change of racquet during a rally or during a point?  Tennis & squash fans will say its not possible in these sports, but what about badminton.
ADVERTISEMENT
Article continues below this ad
Turn your imaginations lights on & try to visualize that World no-1 Korean pair of Lee Yong Dae/Yoo Yeon Seong is up against World no-2 Danish pair of Mathias Boe/Carsten Mogensen in a gold medal match. Korean pair is having mere 1 point lead & they are serving for the match. Suddenly during the rally Lee Yong Dae's racquet's strings gets broken, can he go out of the court, pick a racquet & get back on the court while Yoo  Yeon Seong is able to survive 2 on 1 situation & manages to keep shuttle in the game.
It may look impossible even in imagination, but it is possible & done in badminton. Badminton is the only sport in which change of racquets is allowed during a rally.
Badminton being world's fastest sport & shuttlecock travelling with a blazing speed of 332 km/h (by Fu Haifeng of China in Sudhirman Cup) we hardly get to witness change of racquets during a rally. Normally badminton rally lasts longer than tennis & it is estimated that within 20 seconds a player hits a shuttlecock 40-50 times. With above mentioned stats it looks impossible to execute this change, but your perspective will change after seeing some amazing rally with a racquet change in the video embedded in this article.
For successful execution of change of racquets,high level of coordination & team effort is required between players. In addition to the above,racquets should be kept near the court, players going for a change should be able to complete the change with lightning speed & his partner should be able to keep shuttle in the rally. When all these steps are performed successfully then only fans are treated with this occasional incident of change of racquet in World's fastest sport.