Charles Leclerc Needs to Hear More than a Few Words After Recent Complaints: Former Ferrari F1 Boss
Published 10/03/2019, 2:48 PM EDT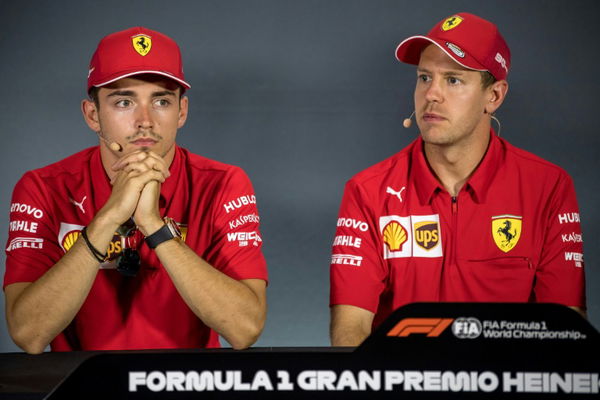 ---
---
Former Ferrari boss Luca di Montezemolo has weighed in on the controversial Ferrari team orders scenario. While Sebastian Vettel was the primary guilty party, Charles Leclerc was not completely blameless either. According to the Italian, Leclerc's constant complaints would have faced some disapproval if di Montezemolo himself was still in charge.
ADVERTISEMENT
Article continues below this ad
Prior to the Grand Prix, Leclerc and Vettel entered into a pre-race agreement with Ferrari's management. The basic idea was to play the team game at the start, where Vettel would slipstream past his teammate. The German's task was to protect their position from Mercedes before handing the lead back to Leclerc.
Evidently, Sebastian Vettel was only half-listening, so the first part of the plan went smoothly. Then things got worse as Vettel defied team orders and was hesitant to hand back the position to the Monegasque driver.
ADVERTISEMENT
Article continues below this ad
Incensed at the snub, Charles Leclerc complained to Ferrari several times on being slighted. He maintained that he had held up his end of the bargain and wanted the lead back. Luca di Montezemolo, admitted that Vettel was mostly at fault, but Charles Leclerc was not too innocent either.
Speaking to Corriere dello Sport, he said, "If Leclerc had complained like that to me, then he would have heard more than a few words in my office."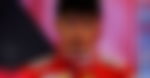 Montezemolo cast his mind back to the infamous 2002 Austrian Grand Prix when Jean Todt ordered Rubens Barrichello to move over for Michael Schumacher.
ADVERTISEMENT
Article continues below this ad
"I can remember a situation with Rubens Barrichello when he was upset about making room for Schumacher in Austria," said the Italian.
"I told him: You will do what we ask you to do and that's it. But I can say to Leclerc is that he is one of the best of his generation."
The 72-year-old also commented on the public's perception, which was often distorted by the media's reporting.
ADVERTISEMENT
Article continues below this ad
"Many people who write about Formula 1 know little about the sport," he added. "Like when they ask me how Schumacher compares to Lauda. They are completely different generations."