Charles Oliveira Achieves New Milestone
Published 03/15/2020, 12:40 PM EDT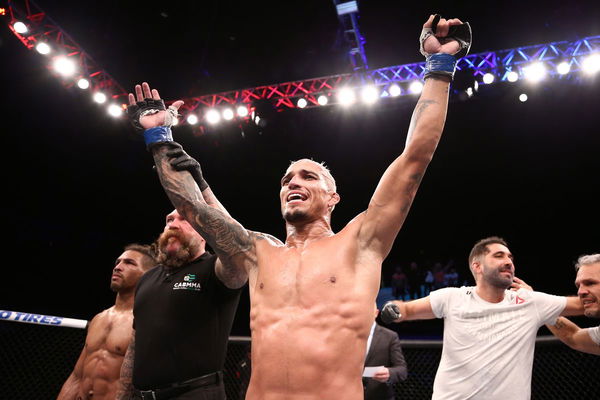 ---
---
Despite the lack of a crowd, Charles Oliveira put on a world-class performance defeating Kevin lee via submission in round number 3.
By doing so Charles ''Do Bronx'' Oliveira recorded his seventh consecutive finish equaling Donald Cerrone's record of 16 finishes in the UFC.
ADVERTISEMENT
Article continues below this ad
This is a huge achievement for Oliveira given that he's been in the UFC since 2010. ''Do Bronx'' put on a stellar performance after a rocky start. Oliveira went from strength to strength as the rounds went by before sealing the victory with a guillotine choke.
Speaking after the fight, Charles Oliveira said
ADVERTISEMENT
Article continues below this ad
"My team never let it go up in my head that I am a record holder. This is just one more. I always enter to put on a show. I don't come with the goal of submitting, knocking out or getting bonuses. I'm here  to do my job, to show that a humble guy can chase what he wants. I'm very happy."
Charles Oliveira is on a hot streak with his win against Kevin Lee his seventh consecutive finish.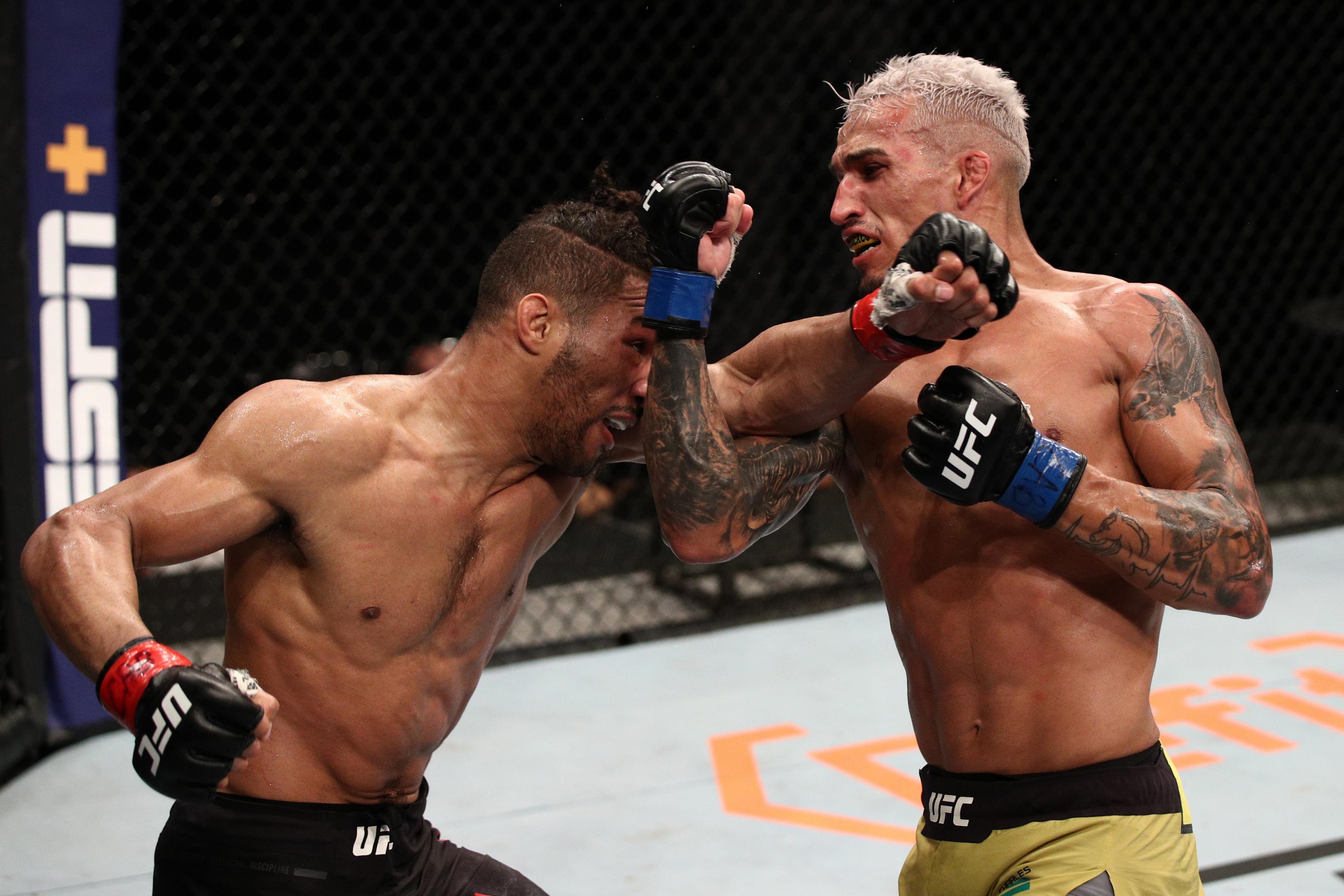 What's next for Charles Oliveira?
After his dominant performance, several match-ups have been touted for Oliveira. Donald Cerrone is a probable opponent for Oliveira moreover both fighters have history thus making this an interesting fight. Donald Cerrone is on a 3 fight losing streak and given that he's a ranked opponent it makes sense. Charles Oliveira deserves a title shot and a fight against Cerrone will propel him towards that.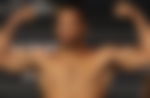 Speaking about a potential title fight, Oliveira said
ADVERTISEMENT
Article continues below this ad
''In truth, I just want to keep winning so I can reach my goal. My eventual goal is to be The UFC champion. My focus is on that right now''
Despite his impressive victory, a title shot seems unlikely for Oliveira with several big names ahead of him in the pecking order.
READ : Kevin Lee Devastated After Charles Oliveira Defeat-Will Not Fight For A Few Years Now
ADVERTISEMENT
Article continues below this ad