Charlie Whiting: A Man F1 Never Wanted But Always Needed
Published 03/14/2019, 4:22 AM EDT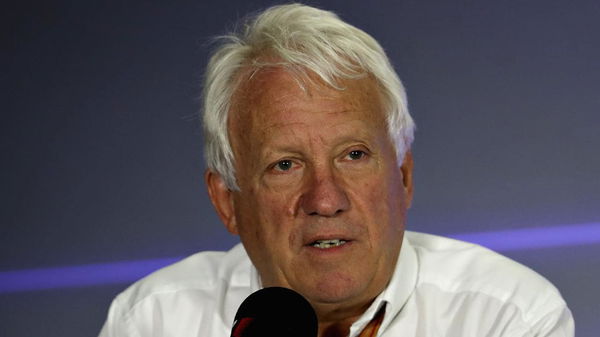 Three things in life are the hardest to handle. First is the truth. You can't hide or deny it. Second, losing out on a loved one. Obviously, who'd wish to? And that told, third, losing out to a loved one- for competing against anyone is but human nature. To that regard, it comes across as a sad and telling that Charlie Whiting, who until 2018 F1 season was the FIA Formula One Race Director, and would've continued for this brand new season as well, is no more.
ADVERTISEMENT
Article continues below this ad
That is the truth. It can't be denied. That is also sad and sudden. And above all, it's a hard loss to deal with because Charlie Whiting was indeed one of the loved ones in Formula 1.
We can shed a tear and endlessly so. We can miss the utterly simple and uncomplicated albeit unbiased personality that he brought to a sport that's about as complicated as a chicane whether at Monza or Suzuka.
ADVERTISEMENT
Article continues below this ad
And we can also critique his often too soft a personality. It depends on who you are and what you make of this loss. Right? But here's what can't be forgotten.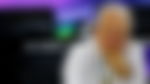 Apart from being one of the most respected figures in the Formula 1 paddock, Charlie Whiting should be and would be, for times to come, admired for his longevity. After all, here was a man who was appointed as the FIA Race Director, about 20 years ago.
Ensuring that each Grand Prix went as expected (with expectations in Formula 1, a sport reliant on excellence, grit, agility, and speed only being standard operating procedures), Charlie Whiting was also responsible for "Circuit safety", an area that's undergone notable development under his watchful leadership.
At a time where no one wanted to say hello to the concept of the 'Halo' to witnessing Fernando Alonso, Charles Leclerc, and Nico Hulkenberg, all emerging safe at the skirmish of the opening lap fiasco at Spa, 2018, thanks to the very (highly critiqued development), there was a grace and purpose that Charlie Whiting brought to a sport that is admired as much as it is derided for posing such dangers upon the drivers.
Being involved with the sport for over 4 decades can be a taxing job. The late Charlie, a man who believed in economy of expression- being verbose or too critical of the sport; its icons not being his biggest strength- didn't ever get painted for ever using colorful expressions.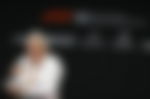 When he burst on the scene, an era that hadn't perhaps conceived that one day, there'd be turbo-powered Mercedes-dominated run as evident today, chassis were run on aluminium. Crash tests would happen thereafter, with the first of its kind occurring in 1985.
ADVERTISEMENT
Article continues below this ad
And then, nine years later, when the biggest change came about with Senna's unforgettable passing in 1994, the sport undergoing a fundamental change to move toward a safer construct, Charlie was there to witness it all throughout.
If that's not commendable, especially since running one of the world's most expensive sports requires both daring and guile, then one wonders what is?
From taking the opinions of all 10 teams and thus, 20 drivers on how to make the sport more safer and yet, fun and competitive was the prime factor of Charlie's job, one that he performed with rich fervor and passion.
ADVERTISEMENT
Article continues below this ad
One struggles to put a finger on what will be most missed about a man who was perhaps one of the finest mild-mannered talkers in a sport running on serious numbers and high stakes with unpredictability at the background serving as a template.
But what can't be denied or doubted is that in Charlie Whiting, 66's passing, owing to pulmonary embolism, Formula 1 has lost big time.