Cheaters Grow Frustrated As Valorant Ban Wave Continues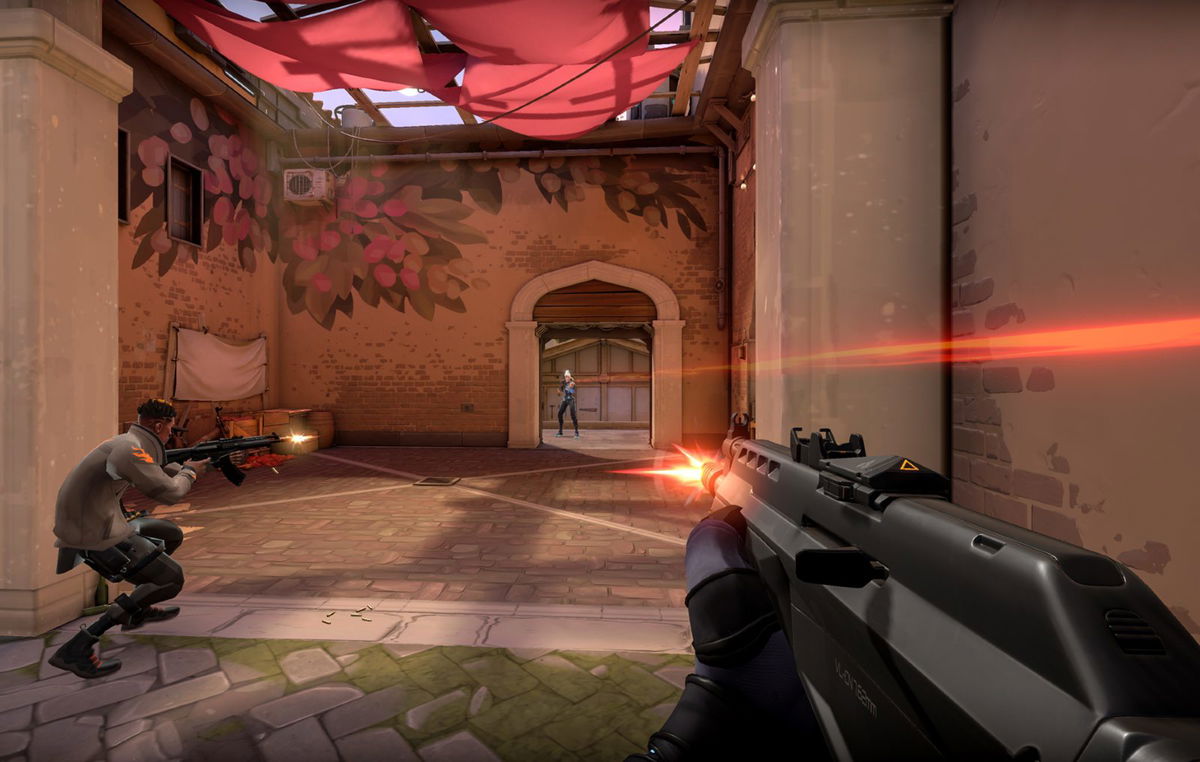 After an incredible closed beta run, Riot Games globally launched the full version Valorant on June 2. Even in beta, the 5v5 tactical shooter had surged to the top of the gaming charts and stayed there since April. Players assume control of unique agents, each with special abilities of their own. Perhaps the unparalleled gameplay on offer appealed to the player base.
However, like most shooter games, Valorant also has a downside, i.e., cheaters. To combat that, Riot has implemented a robust anti-cheat system called Vanguard. The anti-cheat bans not only the malice accounts but also blacklists and imposes a hardware ban.
The game encountered quite a few cheaters in closed beta, who were consequently served bans. While these cheaters expected to have their bans overturned after Valorant's global release, it never materialized.
Read more: Valorant Battle Pass- Details, Rewards and More
No second chances for cheaters
Recently, the CEO of Riot Games, Nicolo Laurent, shared a brief conversation with one of the cheaters on Twitter. The player claimed he had used a free cheat but had learned his lesson after getting banned. However, when he tried to play from a new account, the ban persisted.
The CEO simply replied, "Sorry, no second chances for cheaters."
Sorry, no second chance for cheaters. pic.twitter.com/iNTy1cVSzA

— nicolo (@niiicolo) June 2, 2020
Meanwhile, a Twitter user named Anti-Cheat Police Department also provided evidence of multiple cheaters discussing being served. The user shared several screenshots of a community of cheaters complaining about receiving bans. Despite using new accounts, the anti-cheat software detected those. Check out the Imgur link in their tweet below.
what u gonna do bro change ur loader again LOL pic.twitter.com/Xl01paDmY1

— Anti-Cheat Police Department 🕵️ (@AntiCheatPD) June 5, 2020
Valorant imposes HWID bans. Therefore, all the hardware gets blacklisted along with the account, making it impracticable to get back in the game. The players would need to acquire a new PC and a new account to play again. Thus, cheaters are growing frustrated with the ban wave. Those who got banned during the closed beta are likely to remain banned.
Read more: Riot Games Attempts To Save Face After Some Major Launch Issues In Valorant
Valorant maintaining strict stance against cheaters
Ever since day one, tackling cheats has been Riot's top priority. There are cheaters in almost every free-to-play game, but what it really boils down to is how the developers deal with those issues. The Valorant team's message makes it evident that these bans are permanent, with minimal scope of getting reversed.
The stringent actions implemented by the developers have already diminished cheaters and paved the way for the purest gaming experience. Valorant is leading the charge with its no-tolerance policy, and the gaming community is full of praise.