"Cheating Is Black and White"- xQc Gives His Two Cents Following the Mizkif Schooled Fiasco
Published 05/16/2021, 8:35 AM EDT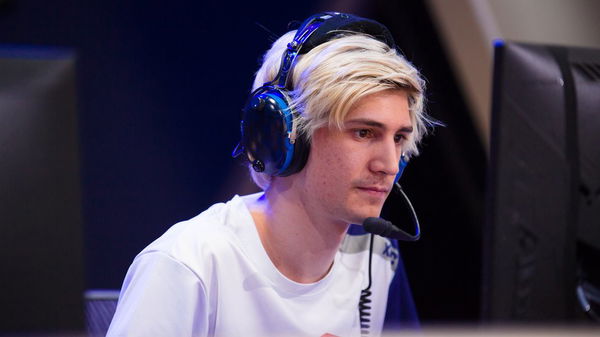 ---
---
Mizkif's Twitch game show 'Schooled' has created an absolute fiasco all over the internet raking in many top streamers. It all started after Miz went on a long rant about how people were stealing from him. Now, even those, including xQc, Ludwig, and Alinity, who didn't even take part in the show, had joined in the discussion.
ADVERTISEMENT
Article continues below this ad
Recently, Twitch streamer Kaceytron, the winner of episode 3 of Schooled, had admitted to cheating on the show. Following her confession, fans started accusing many others who had participated in Mizkif's show. With popular hot-tub streamer Amouranth and Ludwig's girlfriend QTCinderella coming under the crosshairs, this turned into a full-blown Twitch drama.
Ludwig, the new 'King of Twitch' soon came to his girlfriend's defense. His justification soon went viral, drawing the attention of one too many people. In fact, xQc, who soon plans to dethrone Ludwig and take over Twitch as the new 'king', also had a few wise words about cheating.
ADVERTISEMENT
Article continues below this ad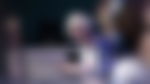 xQc believes cheating is not a gray area
As many streamers justified their actions, explaining how they did not cheat, xQc clarified that when it comes to cheating, there is always a binary. He recalled how when he played Among Us, he made an active effort to turn off his stream monitor to avoid the chat. Similarly, in any such game show, streamers can't be making excuses.
ADVERTISEMENT
Article continues below this ad
"I believe that cheating is black and white. It's not really a gray area. Either cheat or you don't cheat."
xQc believes that no matter what game it is, if streamers glance at the chat and end up getting even a little bit of info, they're in the "black", or are cheating. Therefore, streamers can't argue that they just looked over chat for a bit, or that the emotes in the chat guided them towards the right answer.
ADVERTISEMENT
Article continues below this ad
Ultimately, streamers should play the game fair and square with the utmost integrity. As Mizkif said, it's his personal money that he is putting on the line. Therefore, if streamers cheat or play unfairly, they are directly stealing from Miz and it is nothing less than shameful.
ALSO READ: "Things Get Better With Time"- Valkyrae Narrates an Inspiring Account From One of Her Life's Lowest Moments
Trending Stories