Chelsea Academy!
Published 03/08/2015, 11:32 AM EDT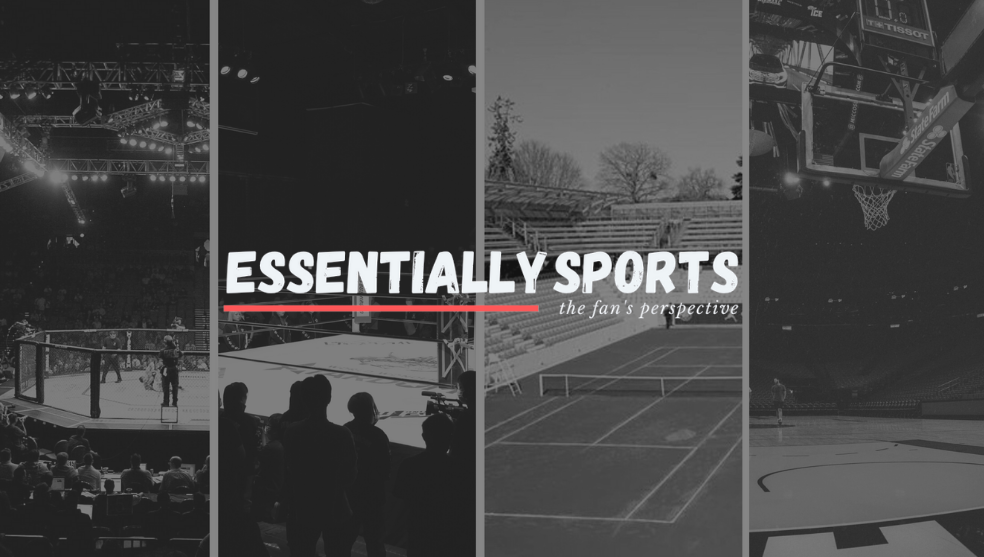 ---
---
"If you don't bring kids through the academy, the best thing is to close the academy," said Jose Mourinho, right before Chelsea's final Champions league match against Sporting Lisbon.
ADVERTISEMENT
Article continues below this ad
Jose is said to be the one who does not have much trust in the Academy's players. This has been the case with every club he has been in. Yes, he's a brilliant manager and probably the best, but can he nurture a young talent or a child prodigy and turn him into the next big thing?  The question still remains un-answered, as Ruban Loftus Cheek got just 8 minutes in Chelsea's last Champions league match, a match which they could have easily lost and still qualified!
Jose's philosophy is simple, 'Win at all costs!' So was he trying to bring the winning spirit back after his team suffered a crushing defeat at Newcastle? Maybe.
ADVERTISEMENT
Article continues below this ad
The academy at Chelsea is probably one of the best in the world. There was a time when Chelsea bought fringe players, gave them time to train in their academy and then the First team but it never worked out. Franco Di Santo is the best example of that.
Chelsea now have started to nurture young Home grown players, the ones who will have Chelsea in their hearts forever and wear the jersey with pride.
Dom Solanke, of the Chelsea youth academy, posted a picture on Instagram on the night after he made his debut in a Champions league match. The picture had him as a young 8 year old boy with John Terry which was captioned: "Don't ever let someone tell you that your dreams are too big. If you want something, go get it".
Lewis Baker is the most highly rated Chelsea player from the academy right now. Labeled as the next Frank Lampard, Baker's goal was adjudged the best Chelsea goal of the 2013-14 season.
Christan Atsu, Jeremy Boga, Andreas Christensen and Izzy Brown are players who have impressed Jose and have trained with the First team.
Nathan Ake has had several appearances for the Club and was a part of the team that won the Europa league in 2013. He is a part of Jose's 18 man squad too.
Patrick Bamford is the one who is shining the most. On loan at Middlesbrough, Bamford is having an impressive campaign. He scored against City and was their most influential payer when they knocked out City from the FA Cup recently.
Tomas Kalas and Omerou are other Chelsea players on loan at Middlesbrough and are expected to be a part in future. Kalas made his debut against Liverpool, playing in a second string team which beat Liverpool at Anfield, he handled both Luiz Suarez and Daniel Sturridge with ease.
The problem with youngsters is that success gets into their heads way too easily. But first they must know how to earn their right to wear the Club's jersey!
ADVERTISEMENT
Article continues below this ad
I feel that Jose is at Chelsea to build a dynasty. He just needs time and a few trophies before he can promote the youngsters into the team. I'm sure that in the next few seasons, a lot of academy players will be in the first team.
Patience is a virtue and every big club needs it. Every player is not a Cristiano Ronaldo or Raheem Sterling.
Every fan and even Chelsea thought that Josh McEachran will be their Iniesta. He showed a lot of potential but faded away gradually. On loan at Vittesse now, he's struggling to make it to the starting 11.
ADVERTISEMENT
Article continues below this ad
Brown, Loftus Cheek and Christensen started from the bench in Chelsea's 1-1 draw against Manchester City. This site may seem quite unfamiliar to Chelsea fans but a few years down the line, they will certainly get used to seeing them on a regular basis in Chelsea's starting 11.