Chelsea beat Arsenal in a sensational comeback!
Published 12/29/2019, 11:27 AM EST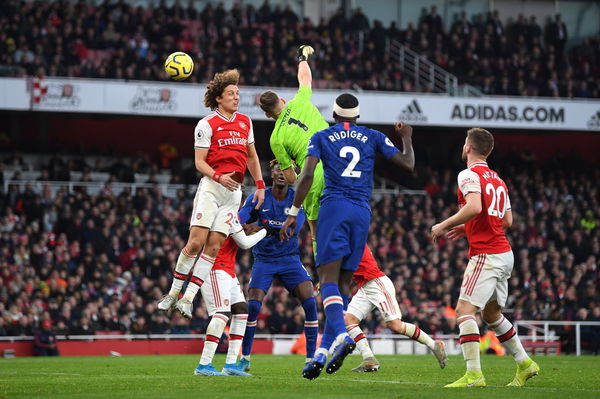 Arsenal vs Chelsea is always recognised as one of the premium fixtures of English football. And today's match was just the two teams highlighting that fact. These were two teams trying to get back to their best. Two teams banking on their former stars to deliver from dugout now. Two young managers trying to prove they have what it takes.
ADVERTISEMENT
Article continues below this ad
It was a leveling match which just tipped towards the blues as they won 2-1 against Arteta's men.
Arsenal dominate the early duals
ADVERTISEMENT
Article continues below this ad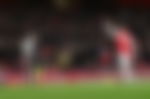 For the first half an hour it was Arsenal. As they created all kinds of havoc in the Chelsea half mainly with the help of their German playmaker, Mesut Özil. With Pierre Emerick Aubameyang scoring from Ozil corner they took lead in the 13th minute.
Chelsea's sensational comeback
ADVERTISEMENT
Article continues below this ad
Mikel Artera homecoming was going as he would have planned. The Gunners were backing gunning again. The Emirates was back roaring again, until the 83rd minute. As Jorginho bounced on a mistake by Bernd Leno who came out but missed the delivery from Mason Mount all together. Though the Italian's inclusion in the match till that moment is under question itself. As he should have been shown a second yellow card for a pull on Matteo Guendouzi in the 76th minute. For the second goal, it was an end-to-end move, with Chelsea scoring on a counter with a brilliant move finished by Tammy Abraham.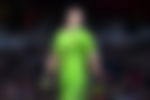 Arsenal was at their gorgeous best in the first thirty minutes of the fixture. But what would please the supporters more was how they played the next 50 minutes. With some structured midfield and resolute defense. And then came the Arsenal we call have come to know in recent years. Bundling a lead to lose the match 2-1.
ADVERTISEMENT
Article continues below this ad
For Frank Lampard and his men, it was yet another comeback. The Englishman went on a roll at the start of the season. Though some were still whispering doubts over the quality of the squad that he possessed. While the doubts are still there. But Lampard looks the right man for the road ahead as he pulled out some bold moves in today's game. He changed the formation in the 34th minute itself by substituting Emerson for Jorginho. While he also gave young Tariq Lamptey a debut for in place for a rather inefficient Fikayo Tomori. For most part of the match, they tried their best but just didn't have the quality to break through the Arsenal defense. Maybe missing someone like an Eden Hazard. But they made up for the lack of quality with some impressive workrate. As they kept coming at Arsenal till they finally broke them down.
All in all, it was yet another impressive performance from the two sides. While Chelsea should be proud of their performance, Arsenal would feel they deserved something from the match. In fact with a little more luck they could have got the three points.