Chelsea Breached 150 Rules, which Led them to the Transfer Ban
Published 11/01/2019, 8:10 AM EDT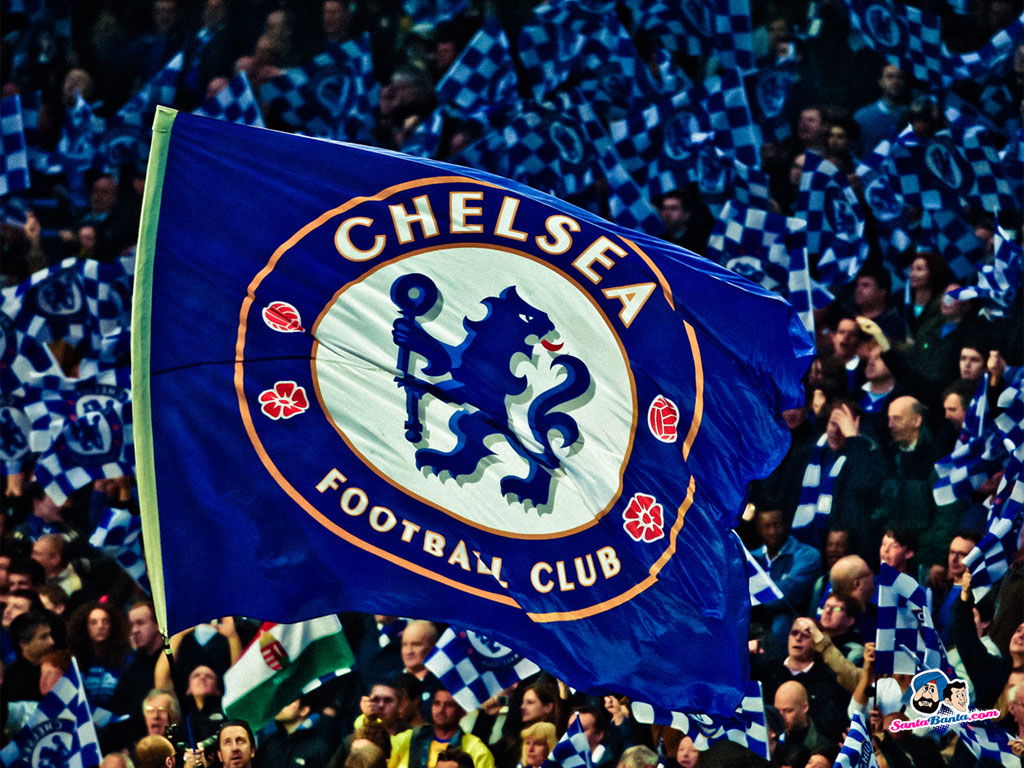 ---
---
The complete details of the reason why Chelsea saw themselves banned for two transfer windows.
ADVERTISEMENT
Article continues below this ad
A report published by FIFA into the club's failed appeal against their suspension confirmed that they were found guilty of 150 rule breaches, of which 27 were punishable, involving 71 players.
According to the Daily Mail, pone breach saw one player, from the age of 13, play 75 games for the club over a two-and-a-half year period despite only being registered as a trialist over three six-week periods.
ADVERTISEMENT
Article continues below this ad
In its judgment Fifa said: "The committee is of the firm opinion that the player had been already transferred to CFC [Chelsea] in February 2014 when he started training and playing organised football with the club." The "Player 27" in the Fifa verdict moved to England and Chelsea aged just 11 with his mother in June 2015 having previously made four visits to the country."
Chelsea claimed that they had taken had taken independent legal advice at the time not to register "Player 25" because of his young age. The club later conceded this advice was "questionable".
In that respect Fifa found that Chelsea could not blame their own faulty legal advice. "Professional clubs such as CFC [Chelsea] are supposed to be aware of the legal framework within which they operate, including the Fifa regulations. Therefore, the wrong advice given by its former lawyers does not excuse the appellant [Chelsea]."
The TRUTH behind Chelsea's Transfer Ban | Neeks Sports News https://t.co/qOR4Nff3vw

Tune in at 10pm pic.twitter.com/TrZUvgZhe1

— Neeks Sports (@NeeksSports) October 31, 2019
Before serving their first of the two transfer window bans, Chelsea appointed club legend Frank Lampard as their manager, who made use of the youth as well as any of the previous managers.
Under their rather young manager, an equally young Chelsea has been performing admirably well. The likes of Mason Mount, Fikayo Tomori, Tammy Abraham have found regular game time and put on good performances.
More from EssentiallySports on Football