Chelsea Defense-Parking Bus or A Firing Tank?
Published 03/07/2015, 11:36 AM EST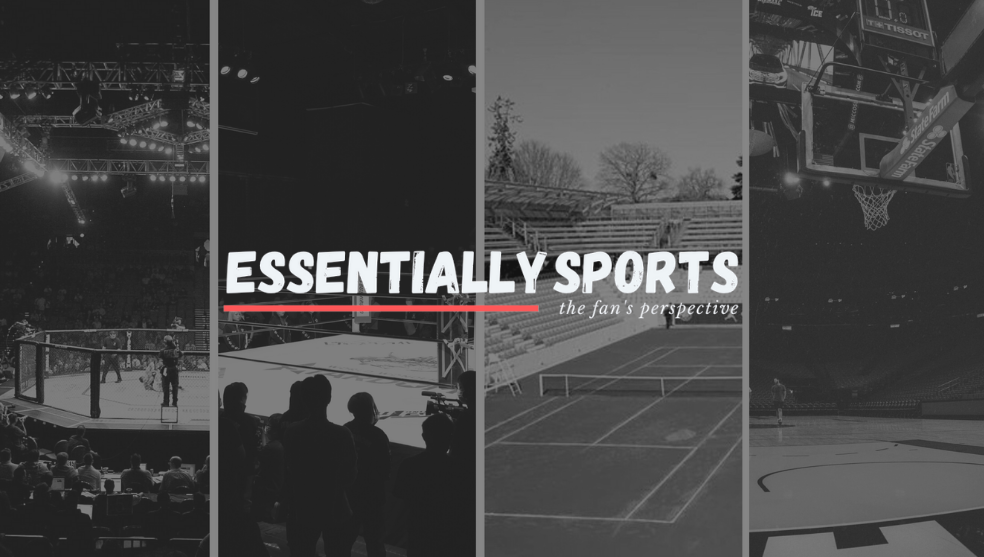 Since Jose Mourinho returned to Stamford Bridge, Chelsea's  defense was given a totally different outlook. The Portuguese manager bought in John Terry who was struggling to make it to the starting eleven on the previous season. He also included young Cesar Azpilicueta in the place of Ashley Cole and the Brazilian David Luiz started getting benched. This test proved to be successful as the team conceded the least goals in the Premier League last season despite just making into third position in the league table. But pundits and fans criticized Mourinho for his way of play and referred it as "park the bus" technique, a phrase that Mourinho himself invented during his post-match talk after a game against Tottenham during his earlier stint with the Blues. The phrase literally means to play very defensively, to get a lot of players behind the ball, to have no attacking play. This was evident in some of Chelsea's game towards the late end of the season as they were struggling on having good strikers. Some of the noticeable games include the Champions league semifinal played at Vicente Calderón and also in the Premier league game against Liverpool at Anfield. He actually had no other choice as he was struggling to get a good strikers with the existing ones like Torres and Eto'o not performing good as expected.
ADVERTISEMENT
Article continues below this ad
The following season saw rapid changes in the team with some good summer signings. This time he bolstered the attack with the inclusion of Diego Costa and Cesc Fabregas and sold Ashley Cole and David Luiz from the defense. The transfer window turned out to be a good one for the team with David Luiz getting sold out for a whooping sum of 50 million pounds. The club also added Zouma to its defense who later turned out to be an essential part of the team. As the season started the defense was accused as "leaky" as the team conceded too much goals compared to last season. The club made it up through their attacking strength. But as the season went on, Chelsea's defenders turned out as match winners. Among this the best player was Branislav Ivanovic'. The Serbians hunger for goals was too much that most of the time he gets too much forward and won't mind taking a shot whenever it's necessary. He scored the decider in most of the matches and also gave some good assists too. Until now he scored 6 goals and gave 3 assist making him a favorite player for every fantasy football manager (expensive though). He also did some good work in the defense with some key tackles and interceptions.
Chlesea captain John Terry also made full use of his one year contract extension and he's likely to sign an extension for one more year during May. Terry has scored 6 goals as well as contributed 2 assists. He also emerged as a good leader of men. At the age of 34, he is the most consistent defender in the country, a testament to his professionalism. Terry's commitment has been the only constant in Chelsea's last decade. Azpilicueta and Felipe Luis has been impressive at full back with the Spaniard having an impressive season yet again. He has four assists under his credit and has made some decisive runs and crosses too. Felipe Luis got chances when Azpilicueta was rested due to injuries and he rose up to the occasion with some spectacular crosses and impressive positioning. He has scored one goal for the team too.
Gary Cahill is the defender who is struggling a bit to keep his place in the squad as his replacement Kurt Zouma turned out to be impressive and consistent. The Englishman turned out to be a bit different from what he was last season and ended up in losing his place to Zouma in some matches. But the Capital One cup finals against Tottenham turned out to be impressive for him and it will be interesting to see who will get a first team chance in this position. Kurt Zouma has scored 2 goals and gave one assist and has made some spectacular tackles this season whereas Gary has scored 2 goals and 2 assists.
With a rock solid as well as a scoring defense this time, Chelsea looks like a tough nut to crack. The team looks balanced in the attack and the defense is supported by two world class goalkeepers Petr Cech and Thibuat Courtois in which the latter have more appearances this season. Overall Chelsea has 12 clean sheets from 26 matches and their defenders have scored a total of 17 goals and 12 assists in all competitions. Hence it could be said that the Chelsea defense has turned more into a "firing tank" than a "parking bus" and eventually this could lead them to win the league. After all Sir Alex Ferguson once said "Attack wins you games, defence wins you titles."