Sans Matic, Chelsea Have Problems
Published 12/11/2014, 11:30 PM EST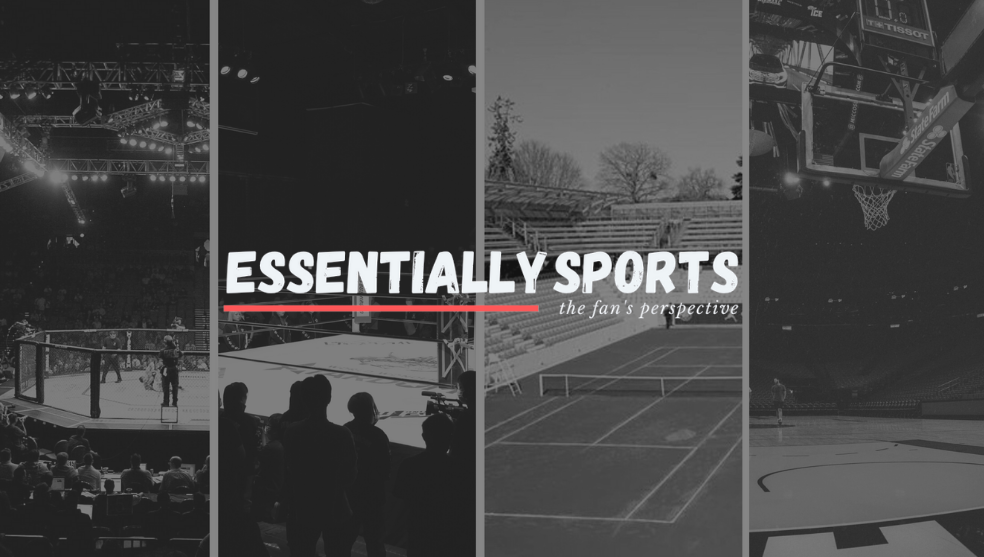 ---
---
People had started questioning the unpredictable nature of Premier league with Chelsea making results seem so obvious with their unbeaten run. Little did they think that Jose Mourinho's poor record at St. James' Park, where he has failed to win a single game, would be the place where Chelsea's dreams would be shattered.
ADVERTISEMENT
Article continues below this ad
Their unbeaten run was given a sudden break by a 2-1 loss over the Magpies. A 23 match, 102 days long undefeated run came to a close at a time when their fans started dreaming about clinching the title of "Invincibles" that their London rivals had.
The match against Newcastle turned out to be a frustrating one as Chelsea struggled to convert the chances despite enjoying most of the possession Their main defender, Gary Cahill, had a match to forget and can be termed as perhaps his worst display in a Chelsea shirt. His awareness and marking was not up to his lofty standards and it led to Newcastle's opener.
ADVERTISEMENT
Article continues below this ad
Another thing that might have let Jose Mourinho down is the lack of performance that the team put forth in Matic's absence. The Serbian was ineligible for this fixture due to suspension and John Obi Mikel struggled to have the same impact on proceedings. The Nigerian even had an opportunity to score, but this is a player who has scored just one goal in the English Premier league since 2006, so he has as much of a chance of scoring as Tim Howard.
The advantage of playing him is because of his defensive capabilities but he lacked awareness and didn't look match-fit. Matic was a player that might do both the roles and is considered as the new Michael Ballack by many.
Though Matic started for the next game against Lisbon, questions are raised on who will be the effective replacement if a both Matic and Fabregas are out.
Cesc Fabregas has been one of the best buys by Chelsea this season after contributing 11 assists from 15 games. The Spaniard too has started almost every game along with Matic in the central midfield and has formed the backbone of the Chelsea squad.
Ramires, an option that can be used by Mourinho, has been injury-prone this season. Nathan Ake, the young Dutchman, has performed well whenever he has got a chance. His performances against  Bolton, Maribor and Shrewsbury have done nothing to harm his chances of getting more games as the season progresses. Though he is only new to the first team, he could potentially fill in the void that will be left behind in case Cesc Fabregas or Nemaja Matic are out again. At least temporarily.
ADVERTISEMENT
Article continues below this ad
Another reason for concern is the lack of form shown by Salah and Schurrle. In their limited appearances, both have been rather poor. This is concerning as any injury to the trio of Oscar-Willian-Hazard would mean that they take the field.
Salah has been struggling with so many bad crosses this season and we have seen his name rarely in the fist team sheets. Schurle has produced some good runs but the expectations are far higher from the German. Both of them started the match against Sporting in the Champions League in which the German turned out to be impressive. It won't be surprising to see either of them getting sold this transfer window.
If Chelsea was having a problem with strikers for the past few seasons, this time things are under check. Diego Costa has been excellent and Remy has also chipped in with the odd goal. Didier Drogba still seems to have the hunger to score goals and has scored some crucial ones. Hence this is an area along with the goalkeeping that Mourinho might not be concerned about.
ADVERTISEMENT
Article continues below this ad
After fifteen matches, The Blues still have a three-point lead over Manchester City and with more injury woes haunting the latter, Mourinho should try to take maximum points from the remaining games this month.
Last season, teams like Sunderland, Crystal Palace , Aston Villa and Newcastle were the main reason Chelsea was denied a title and the team must ensure that no such slips happen again. The European competitions will get tougher with each progressive round, but Mourinho's record in the Champions League should take them far once again.