Chess GM and Streamer Hikaru Nakamura Hits a Glorious Milestone on Twitch
Published 02/17/2021, 8:58 AM EST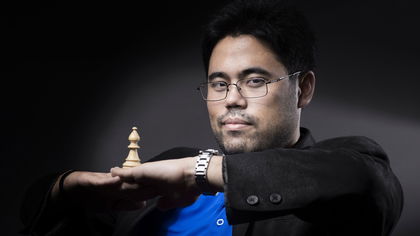 ---
---
Popular streamer and chess Grandmaster, Hikaru Nakamura has reached a huge milestone on Twitch. Ever since early 2019, Nakamura's channel has really taken off on the Amazon streaming platform. Yesterday, he crossed the one million follower mark.
ADVERTISEMENT
Article continues below this ad
Hikaru Nakamura is an American chess player, who was a prodigy since childhood. He holds the record of being the youngest American to receive the Grandmaster title at the age of 15 years and 79 days. In fact, he is also the youngest American to beat an International Master. At the age of 10, Nakamura defeated Jay Bonin at the Marshall Chess Club.
Apart from all the childhood accolades, Nakamura is also a five-time United States Chess Champion. Currently, Magnus Carlsen, ranked number one, is the only individual ahead of Nakamura. In 2018, Nakamura started his online Twitch career. Chess.com sponsors him and he plays against other chess masters, streamers and subscribers of his channel.
ADVERTISEMENT
Article continues below this ad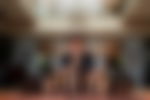 He often makes things interesting by playing speed chess or blindfolded and also plays piece handicaps and 'joke openings' on his stream.
Although the COVID-19 pandemic plagued the majority last year, it was also a boon for a few. Chess became very popular online, and Nakamura was one of the pioneers in this increasing popularity.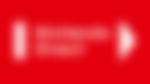 Hikaru Nakamura shared his thanks on Twitter
The Grandmaster achieved the one million mark during PogChamps 3 on Twitch. It is an online chess competition where streamers are pitted against one another. TSM, the Esports organization Nakamura is a part of, congratulated him for reaching the mark.
Nakamura also took the time to thank several people who he thinks are behind his online success. One of them is xQc, who gave Nakamura's channel a huge push when the chess legend became his coach last year.
Also of course thanks to the legends @Anna_Chess and @GothamChess for keeping my channel warm when I play tournaments. Without them, I'd not be able to do this. Massive shoutout to my mods on twitch. Their work in building community is invaluable.

— Hikaru Nakamura (@GMHikaru) February 15, 2021
ADVERTISEMENT
Article continues below this ad
This achievement proves that the audience in popular online streaming platforms is finally opening up to more than just video games.
Chess.com released a video on YouTube which shows the growth of Twitch streamers over the years. Watch it below.
ADVERTISEMENT
Article continues below this ad