Childhood Coach "Guarentees" Naseem Shah is a 16-year Old
Published 11/28/2019, 8:11 AM EST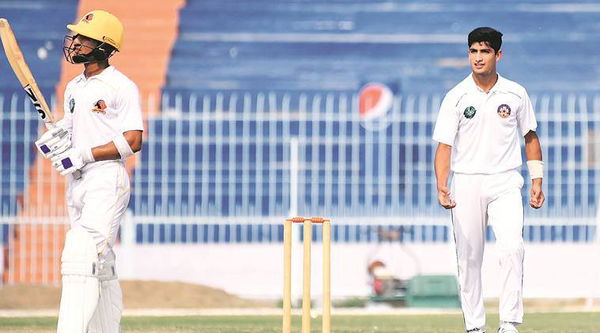 ---
---
Pakistan's teenage sensation Naseem Shah has been the talking point since the start of the Pakistan tour of Australia. As much as his bowling seemed exciting, his name also came up involving in an age scandal.
ADVERTISEMENT
Article continues below this ad
Earlier, Mohammad Kaif on Twitter had pointed out to an old article which quoted Andy Roberts as calling Naseem Shah as a 16-year old then. This led to many questioning whether the teenage sensation was indeed a teenager.
However, the Pakistan Cricket Board (PCB) had later come out to confirm his age.
ADVERTISEMENT
Article continues below this ad
Now, Suleiman Qadir, Naseem's childhood coach and son of Pakistan's legendary spinner Abdul Qadir, denied the claims that related to his age. Qadir said that the young bowler had come to his academy when he was 12-years old, and "guaranteed" his age was 16.
"Andy Roberts is not Naseem Shah's father. I can guarantee you that he is 16 years of age. He came to our academy some 4 years ago and was twelve then," Suleiman Qadir was quoted as saying by Asian Age.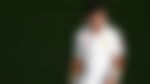 Qadir also confirmed that Naseem Shah had a national identity proof and a date of birth certificates that have his date of birth clearly mentioned. He also said that Naseem underwent proper bone tests that were conducted by the Pakistan Cricket Board (PCB), and had his age confirmed by doctors.
"He has undergone Pakistan Cricket Board (PCB) conducted bones tests and a panel of doctors had also confirmed his age. Yes, in the past I do agree that in the absence of birth-certificates the age of certain cricketers was questioned. But in the case of Naseem Shah, he already has a birth certificate and a smart card. In our country, Smart Card becomes a National Identity Card when a person crosses 18 and Naseem is still holding the Smart Card." Suleiman Qadir said.