Chile, other Latin American FAs, fined for homophobic chanting by fans
Published 01/13/2016, 12:12 PM EST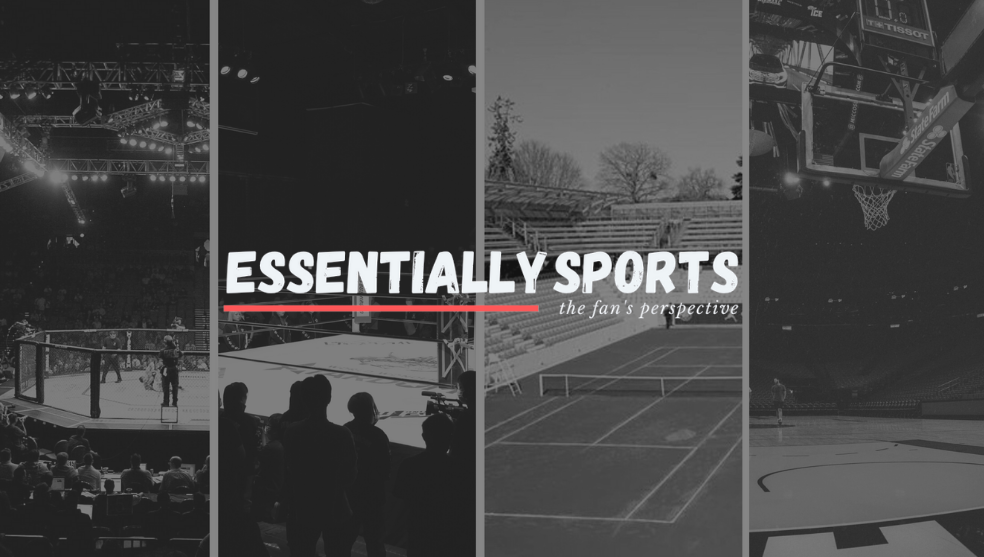 ZURICH (Reuters) – Chile's Football Association has been fined 70,000 Swiss francs ($69,410) because of four cases of homophobic chanting by supporters during 2018 World Cup qualifying matches, FIFA said on Wednesday.
ADVERTISEMENT
Article continues below this ad
It also announced fines of 20,000 Swiss francs against the football associations of Argentina, Mexico, Peru and Uruguay for individual instances of homophobic chanting by their fans during World Cup games.
Proceedings against the Honduras FA for similar offences were also under way, it said.
ADVERTISEMENT
Article continues below this ad
"FIFA has been fighting discrimination in football for many years and one part of that has been through sanctions," said Claudio Sulser, chairman of the disciplinary committee at soccer's ruling body.
"With the new comprehensive monitoring system for World Cup qualifiers, the disciplinary committee has additional support thanks to the detailed reports provided by anti-discrimination match observers.
"But disciplinary proceedings alone cannot change behaviour by certain groups of fans that unfortunately goes against the core values of our game," said Sulser.
"FIFA and the entire football community have to be proactive in educating and inspiring a message of equality and respect across all levels of the game."
Soccer's ruling body sent a Good Practice Guide on Diversity and Anti-Discrimination to all 209 member associations in October.
Member associations, under an agreement reached at the 2013 FIFA Congress, have until March 31 to say how well they are progressing in complying with the guide and stamping out abusive chanting.
ADVERTISEMENT
Article continues below this ad
Ecuador are top of the World Cup, South American qualifying table with 12 points from four matches while Uruguay are second with nine points.
Chile have seven points in fifth place, Argentina are sixth on five points and Peru are second from bottom with three points.
Mexico lead the way in World Cup, CONCACAF, Group A qualifying with six points from two games. Honduras are bottom of the table with no points.
ADVERTISEMENT
Article continues below this ad
($1 = 1.0085 Swiss francs)
(Writing by Tony Jimenez; Editing by Richard Balmforth)