China Open- Defending Champions and their prospects
Published 11/08/2015, 5:29 PM EST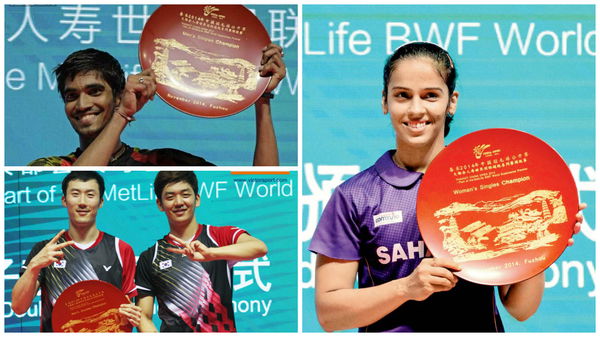 ---
---
The China Open Super Series will be the penultimate stop of Super Series bandwagon before it travels to Hong Kong. The ranking points from all these Super Series tournaments will be used for qualification to the Super Series Finals in Dubai. Of all the tournaments with billing, indeed, the toughest for non-Chinese players. Home to the most dominant force in badminton circles. The Fuzhou crowd will certainly back their players to the hilt and put the visitors under immense pressure from the very first point. Considering this, the 2014 edition was a surprise- three out of five winners were non-Chinese.
ADVERTISEMENT
Article continues below this ad
This year though, the results might not repeat themselves. The defending champions have not exactly been on top of their game and the Chinese again, might assert their dominance at the US$700,000 tournament. Let us take a look at the defending champions of the China Open and their chances in this year's edition.
ADVERTISEMENT
Article continues below this ad
Women's Singles- Saina Nehwal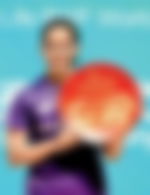 The World No.2 has had a stop-start season so far. A Grand Prix title, a Super Series title, runner-up finishes at the All England and the World Championships have been peppered with quarter-final and pre-quarter exits. Two of them have been against Minatsu Mitani. With Saina falling to 4 in the Destination Dubai rankings, good performances are a must at China and Hong Kong. Though, injuries have pegged her back. Now, a pelvic inflammation is troubling her. Looking at her recent form and fitness, a successful fightback seems unlikely.
Men's Doubles- Lee Yong Dae/Yoo Yeon Seong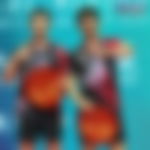 The Korean top-seeds have had a spectacular season in 2015, despite surprise exit at the All England. They've pocketed five Super Series titles and finished at least in the top four in the rest. With a bye in the first round and an ideally easy route to the semi-finals, this China Open again could be claimed by the Koreans. Standing firm in their way, though, could be Fu Haifeng/Zhang Nan of China and Ahsan/Setiawan from Indonesia. As of now, Yong Dae/Yeon Seong are the favourites.
Mixed Doubles- Zhang Nan/Zhao Yunlei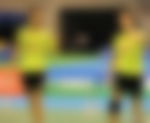 The Chinese defending Champions are going through a remarkable run of form. Five titles under their belt is a clear indicator of this, If the early exit in Denmark can be considered a minor blip in their otherwise spotless year, they are the frontrunners to win at home. They have been on top of the BWF rankings for long and with a favourable draw as expected, they will almost certainly defend their title this time around.
Women's Doubles- Wang Xiaoli/Yu Yang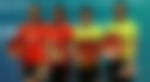 With Xiaoli and Yu Yan deciding to compete with different partners this time around, there will be no defending champion in the China Open 2015 edition for Women's Doubles. Yu Yang/Tang Yuanting are unseeded in this tournament with a major victory unlikely for them. Wang Xiaoli/Huang Yaqiong are seeded 8, but have a tough draw with a possible quarters clash against 3 seeds Pedersen/Ruhl.
In all likelihood, the women's doubles will see a new champion!
ADVERTISEMENT
Article continues below this ad
Men's Singles- K.Srikanth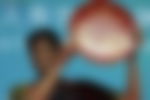 ADVERTISEMENT
Article continues below this ad
Of all the champions in the fray, K. Srikanth has had the most disappointing runs of the year. The Indian Open victory is the only bright spot among almost a dozen last 8 or worse finishes. He is out of the top 8 for the Destination Dubai Super Series finals with two tournaments remaining. Losing to opponents he would otherwise be expected to beat, the Indian has been a shadow of the man we saw last year. The draw places him in a possible 2 round match against nemesis Tian Houwei and a quarter-final battle with last year's runner-up and home favourite Lin Dan. Keeping recent form in mind, barely any bets would be placed on K.Srikanth- defending his China Open title.