Chinese FA to officially restrict ridiculous deals
Published 01/16/2017, 11:55 AM EST
By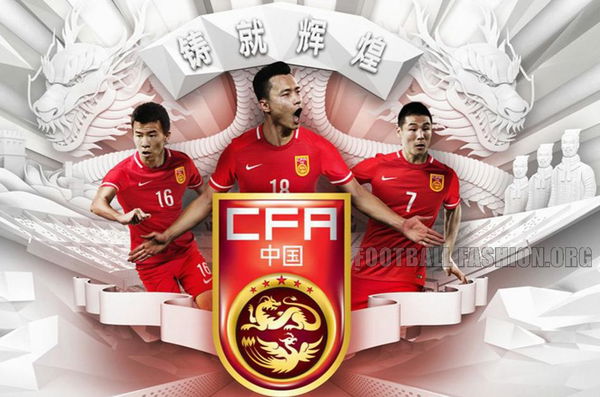 Bringing relief to traditional football pundits and fans alike, the Chinese Football Association(CFA) on Monday, announced plans to keep a check on the seemingly unstoppable "throw anything and everything" attitude shown by Chinese clubs in recent times to procure the services of notable international footballers.
ADVERTISEMENT
Article continues below this ad
Chinese football's governing body has made an amendment to the competition rules of the cash-rich Chinese Super League. It is a decision which has been taken in light of the "recent irrational club investment for domestic and international player transfer fees". The Chinese Super League teams will be allowed to select five overseas players in their matchday squad of 18, but cannot have more than three on the field at any given time from the 2017 season onwards.
Furthermore, changes have been made to the "four plus one" rule prevalent in Chinese football until now. According to this rule, five foreign players are allowed in a club's squad with one of those from another country within the Asian Football Confederation. From now on, the Asian quota has been abolished. Teams must now select a minimum of two Under-23 players in their matchday squads, with one in the starting XI.
ADVERTISEMENT
Article continues below this ad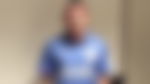 Players of the likes of former Juventus star Carlos Tevez and former Chelsea playmaker Oscar are some of the most recent additions to Chinese club football, their moves going through owing majorly to the astronomical amount of money involved in signing them. In a meeting which included delegates from the CFA's Professional League Council for the Super League and representatives from the participating clubs held, in the city of Wuhan in Hebei Province of Central China on Sunday, the association emphasized its focus on having a domestic competition that is conducive to the development of Chinese football and the training of Chinese players, thus enabling improvement of the national team and sustainable development of the professional league.
ADVERTISEMENT
Article continues below this ad
A statement released by the CFA said, "The Chinese Football Association will be through the club's youth training bases and other aspects to crack down on yin and yang contracts, signature fees and other illegal activities." It also mentioned that measures would be taken to regulate the operation and management of the clubs so as to any kind of illegal activities perpetrated by the Chinese clubs.
This announcement comes as a welcome move for certain sects in the Chinese regime, who believe that such kind of spending on just a sport at the cost of other important sectors is morally incorrect, apart from taking the focus off native Chinese players and thus hampering the growth of home-grown talent.
ADVERTISEMENT
Article continues below this ad