Chinese Formula E Driver Placed Under Quarantine Ahead of Mexican ePrix
Published 02/05/2020, 4:19 AM EST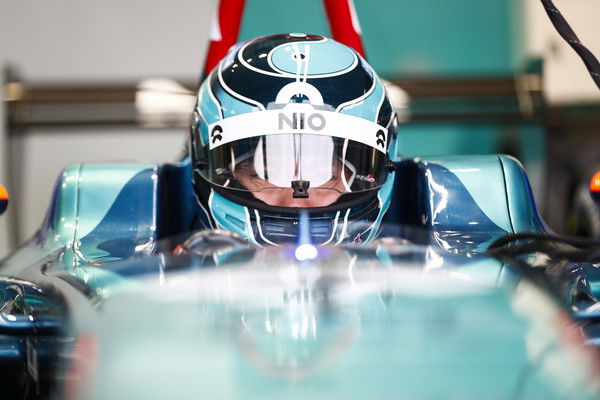 The NIO 333 Formula E team will be showing up to the Mexican ePrix with a number of new faces. This is because, a number of Chinese engineers, and driver Ma Qing Hua are under quarantine. The move was done in the wake of the coronavirus outbreak, that has had the world on its toes.
ADVERTISEMENT
Article continues below this ad
The epidemic has now spread to more than 20,000 Chinese citizens, with 420 casualties. So, in order to curb the infection and segregate it, several countries have announced travel bans to and from China.
In addition to that, the all-electric series has also elected to take precautions. The sport chose to postpone the Sanya E-Prix, which was to be held in March. Meanwhile, the Formula 1 Chinese Grand Prix may also be cancelled or rescheduled, amidst fears.
ADVERTISEMENT
Article continues below this ad
The NIO 333 team confirmed that all its staff were "well and healthy". In addition to that, their driver Ma Qinghua flew to Mexico early. He wanted to ensure that he could remain in quarantine for two weeks, before hopefully getting the all-clear to race.
According to the team, the Chinese staff travelled to China to celebrate the Chinese New Year. Their holiday began immediately after the Santiago E-Prix in Chile.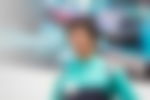 ADVERTISEMENT
Article continues below this ad
What precautions did the Nio 33 Formula E team take?
The Nio Formula E team also revealed that the crew remained indoors over the extended holiday. This was done in response to the government's advice to tackle the Coronavirus outbreak.
A statement said, "All the staff are well and healthy, currently preparing the next round of Mexico City E-Prix."
ADVERTISEMENT
Article continues below this ad
"In a responsible manner toward the championship and personnels involved in Formula E, Chinese driver Ma Qinghua arrived in Mexico City on the 2nd of February to ensure a 14-day quarantine period prior to the race."
The Formula E team also expressed sympathy for the victims of the virus. Nio also hoped that the Sanya E-Prix makes a return to the 2019-2020 ABB FIA Formula E Championship's calendar.