Chinese GP Preview- Things to look out for
Published 04/14/2016, 10:26 AM EDT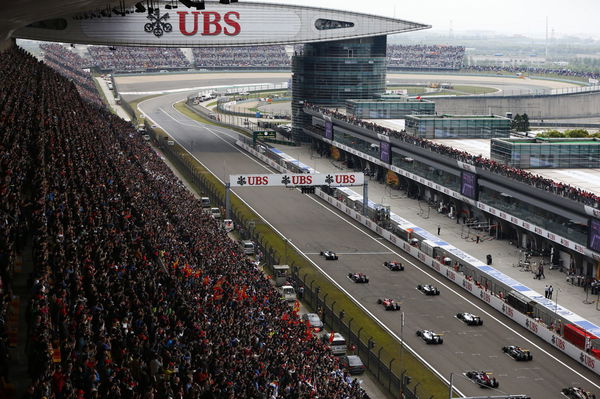 Formula 1 heads to the Land of the Orient for its third race of the season, and if the previous two races serve any indication, it's that we expect a cracker of a race on Sunday. Nico Rosberg looks to continue his phenomenal start to the season while his teammate and current world champion Lewis Hamilton is left with all to play for this weekend, a race win for the Brit almost a necessity in order to keep his championship defence in check.
Ferrari goes to China amidst severe reliability issues, and will be looking for their first win of the season as well. Let's have a look at some talking points ahead of the race in Shanghai.
ADVERTISEMENT
Article continues below this ad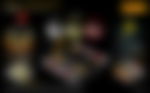 The Shanghai International Circuit features a lot of winding corners and long straights, which provide plenty of overtaking opportunities for the drivers.
Tire strategies and tire management will play a crucial role in the race, with worn out tires practically rendering the cars sitting ducks, especially in the long and grippy corners. Cool track temperatures in China will bring out maximum performance in the soft and medium tires, as they ensure that the tires operate in their optimal lower temperature ranges.
This race offers plenty of choices in terms of strategies used, and it's a battle of wits as much as of driving abilities. Teams can either opt for an aggressive 3-stop strategy, albeit with a risk of constantly having to come out behind traffic, or pick a more cautious, defensive 2-stop strategy, having to focus more on tire management. It'll be interesting to see what strategies the teams, especially the midfield contenders choose.
ADVERTISEMENT
Article continues below this ad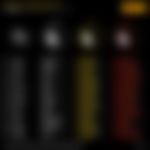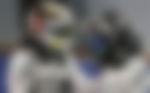 Lewis Hamilton comes to Shanghai on the back foot, following a string of comparatively disappointing results. The Brit hasn't stood on the top step of the podium since USA 2015, where he won his 3rd world championship. The new clutch rules, as well as the radio limitations on information given to the drivers during the race, seem to affect Hamilton's performance and have seen him produce a couple of disappointing starts so far. To add to Hamilton's starting woes, he will take a 5-place grid penalty, as a result of a gearbox change, after suffering gearbox damage in the previous race in Bahrain. It will be interesting to see if Hamilton gets back to winning ways, in the track where he has previously notched some excellent results.
Nico Rosberg will look to continue his dream start to the season. A race win here for the German will see him join Alberto Ascari, Micheal Schumacher and Sebastian Vettel in the exclusive list of drivers who have won more than 5 Grand Prix in succession. Rosberg finds himself in a strong position, and a win in China might just invoke a shift in the balance of power in the Mercedes camp.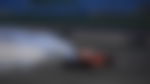 While it's little doubt that Ferrari's new title challenger- The SF-16H isn't short on pace, the Scuderia will be looking to finally unlock it's potential and put their reliability woes behind them, as they search for their elusive first win of the season. The Italian outfit was plagued by power unit failures in the previous races, and will be looking to get both it's cars to the finish. With Mercedes taking 83 points out of a maximum of 86 and blitzing to an enormous lead of 50 points over Ferrari, the Scuderia will be banking on its two world champion drivers to reduce the points deficit, and to take the fight to the Silver Arrows.
ADVERTISEMENT
Article continues below this ad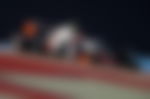 The Chinese GP will provide the stage for a lot of intense, tactical battles among the midfield contenders. Haas F1 look to continue their dream start in Formula 1, with other strong points finish likely to cement their position as 5 place contenders, along with the likes of Williams and Red Bull. The American team got their race strategies right on point in the previous races, and will be looking to do so again in China.
Force India will be looking to bounce back after their abysmal run in Bahrain, where both drivers finished well out of the points. The resurgence of Toro Rosso and newcomers Haas ensure that Force India have a lot on their plate as they look to emulate last year's brilliant 5 place finish.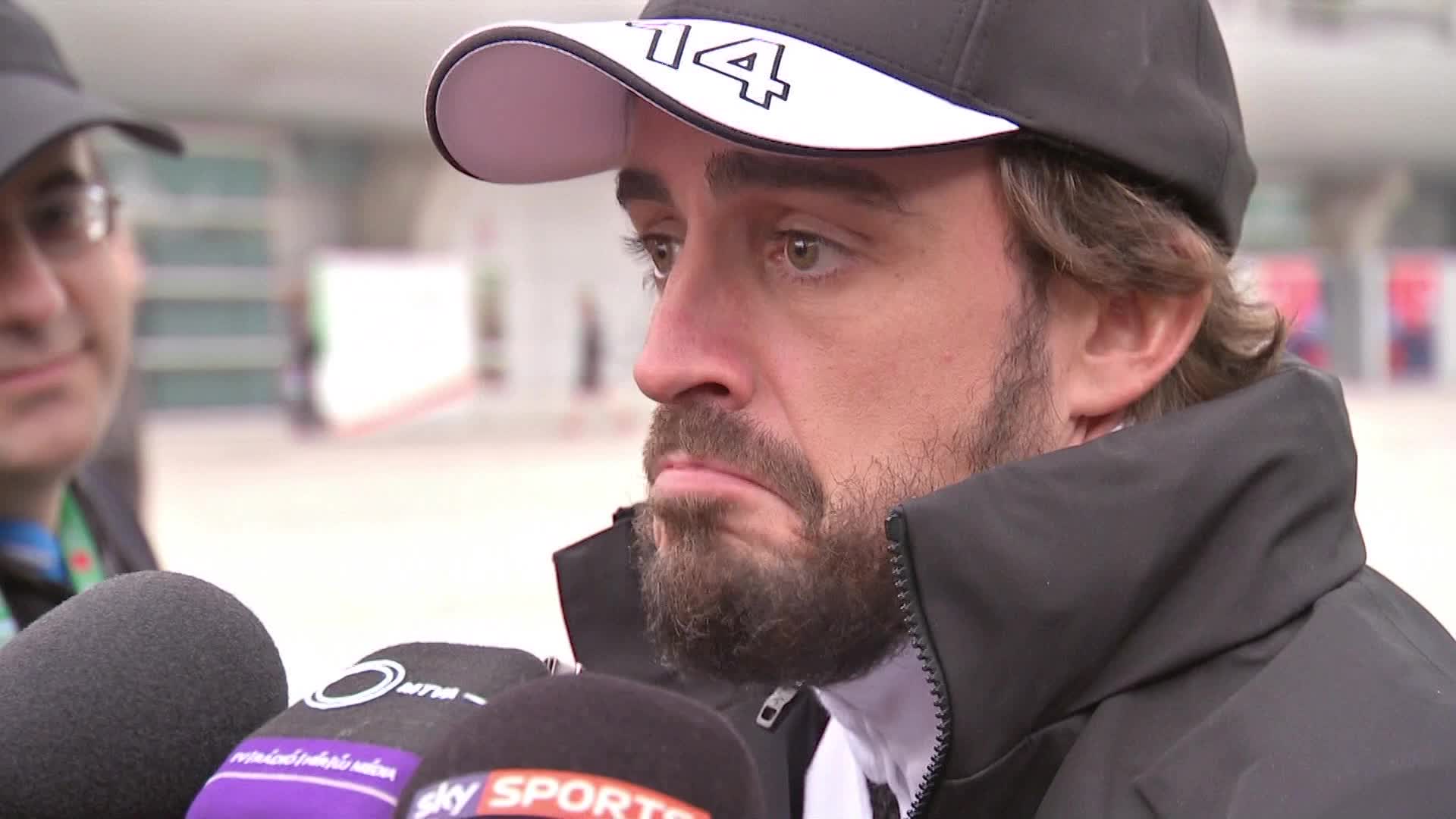 ADVERTISEMENT
Article continues below this ad
Meanwhile, in the Mclaren camp, Fernando Alonso still remains a doubt for the Chinese GP, not having fully recovered from his horrific crash in Melbourne. The Spaniard will face a crucial medical in China, to see if he's given the all-clear to race this weekend. His failure to do so will cast serious doubts on his fitness while also providing Belgian sensation Stoffel Vandoorne another chance to prove himself.
Formula 1 authorities have agreed to revert to the 2015 qualifying format following a unanimous decision made by the teams to scrap the current, farcical elimination-style format. The 'musical chairs' format, implemented in the first two races, proved to be a boring affair for the fans, as the track rarely saw activity towards the end of the sessions.
The 2015 format makes it's much-awaited return in Shanghai, and qualifying sessions finally will prove to be more interesting.