Chucking- Are there any remedies?
Published 11/12/2014, 11:00 AM EST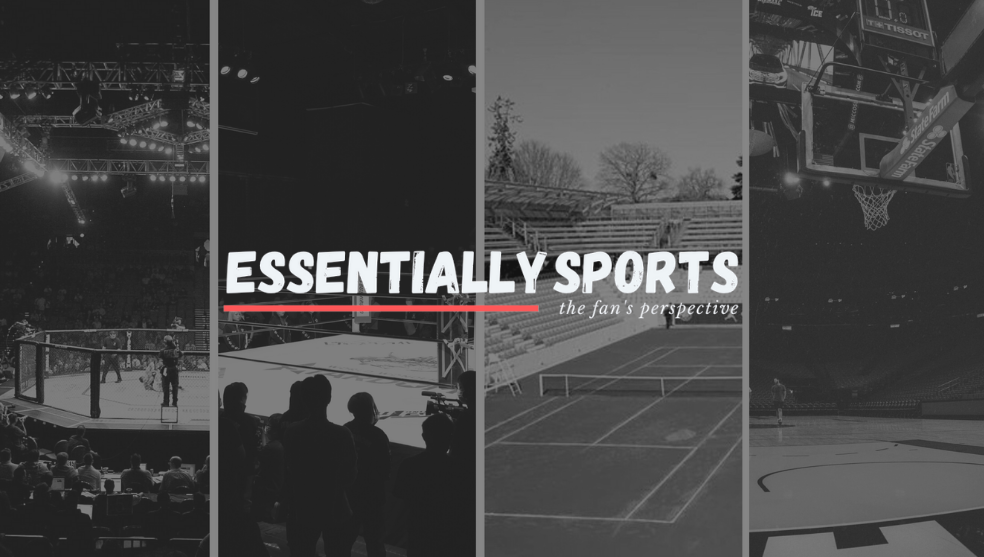 ---
---
In the sport of cricket, throwing also referred to as chucking, is an illegal action when the bowler straightens his arm. Current regulations of the International Cricket Council (ICC) set the legal limit of 15 degrees of permissible straightening of the elbow joint for all bowlers in international cricket. This law applies between the point at which the bowling arm passes above shoulder height and the point at which the ball is released. In the past few days ICC has been watchful of the illegal actions and has made its zero tolerance policy clear.
ADVERTISEMENT
Article continues below this ad
Not only at the International level but also at domestic levels, the umpires have dealt strictly with chucking. Lately many of the bowlers have been called for chucking which include the top bowlers such as Saeed Ajmal and Sunil Narine. Ajmal is already undergoing a test to correct his bowling action under the guidance of former legend Saqlain Mushtaq.
As said prevention is better than cure, then what are the steps that could be taken to minimize the effect of chucking at the higher level? Talking about the state level, the coaches should be more careful when they train the bowlers. They should make sure that the bowler does not exceed the minimum permissible limit set by ICC. They should guide the bowlers at the root level so that it does not affect them when they play at international level. Identifying the problem at a young age is very important rather than leaving it too late.
ADVERTISEMENT
Article continues below this ad
Sophisticated techniques such as Slow motion replays and 3D cameras could be used to check whether the action is legal or not. Such techniques not only helps the bowler to analyse his action from a closer view but also decreases the possibilities of chucking. 3D cameras will help to analyse the action in a number views which would definitely result in a significant drop in the number of bowlers on the suspect list.
Chucking can be totally eradicated if serious efforts are made. Umpires should be given more freedom so that they could be more vigilant. The loopholes in ICC's Anti Chucking Drive can be filled up very soon.