The Williams F1 team is amongst the oldest teams on the present-day grid. Team principal Claire Williams has spoken out against the sport allowing closer alliance between teams if it is to keep a full grid in the future. Her comments to Autosport, come in the aftermath of growing partnerships. Some examples of these are the ones between Ferrari and Haas. Mercedes' partnership with Racing Point is another example. 
F1 needs to draw a line under how close some competitors are working
Williams fears that independent outfits such as her team and the McLaren team could get squeezed. These fears emerge as she feels team alliances could offer the newer teams a cheap path to rise the grid. The McLaren team had spoken against this exact thing during pre-season testing. Their team principal Andreas Seidl felt that such partnerships between teams provided them with hidden benefits. 
To fans, this would seem as though Williams and McLaren feel that a plethora of new teams is being provided an escalator to the top rather than working their way up.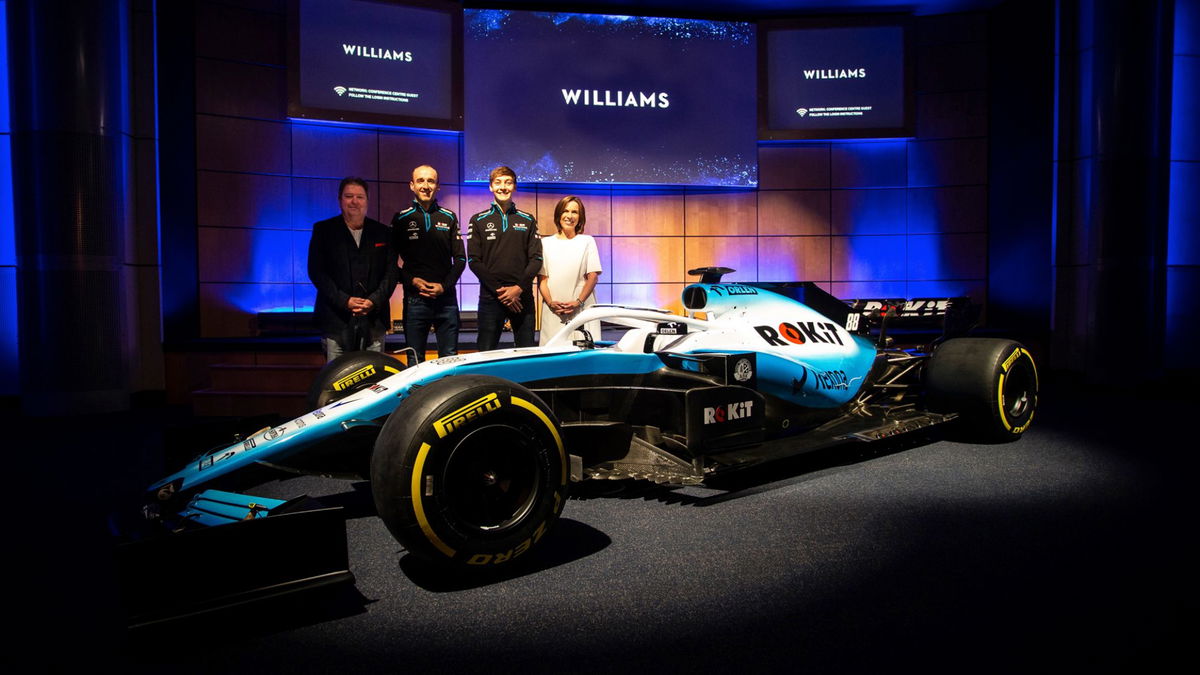 Williams says that there is a need to create a sustainable sport for the teams. She says that the financial regulations which come into force from the 2021 season is important. This is because it helps create sustainability and stability for teams like hers. 
She doesn't have an issue on teams working together, but feels the line needs to be drawn at some point. "It doesn't matter if you have a co-operation with other teams – which is okay and is also allowed by the regulations on certain topics. But when it comes down to things like monocoque, aerodynamics and so on, where you're not allowed to work together, this is what is important for me."
Claire Williams: It feels like a two-tier championship
Williams finished rock bottom last season. Their only point across 20 races coming courtesy Robert Kubica's 10th place finish in Germany. Williams' concern here is genuine with Haas coming home in 9th and Racing Point finishing 7th. These team alliances led Claire Williams to label the Formula one championship as a two-tier championship.
Williams feels that an ideal platform in Formula 1 will be one where all the teams can compete for places on the grid and score points. "At the moment, we just don't have that."
Fans may well agree that it is a two-tier Championship. One featuring Ferrari, Mercedes and Max Verstappen's Red Bull and the other featuring the rest of the teams. What Williams means by a two-tier Championship is the fact that the other lower rung teams will not have to fight their way up thanks to their alliances. She added that business models should not just survive in the sport. But they should also thrive as that is important.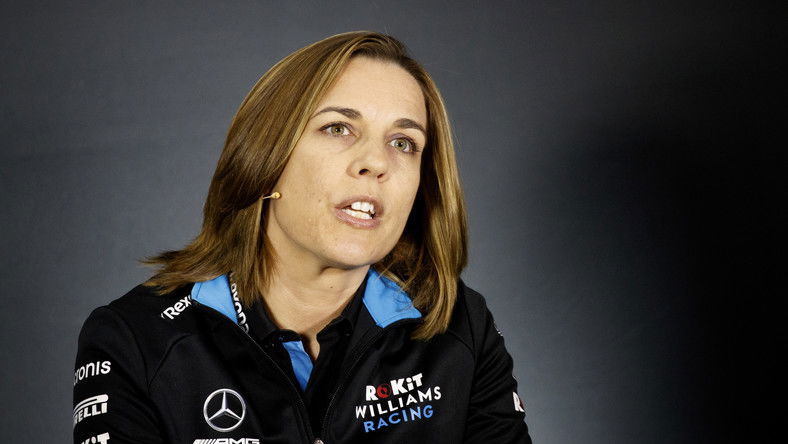 Williams' first comment has the words "full grid." This may spark fears that her team sees no other alternative but an exit from the sport. From her comments, it is clear that their model is surviving and not thriving. Also, their total of 8 points from the last 2 seasons is not a good sign of an equal level of competition across the grid. 
For the sport's sake, the financial regulations could not have come sooner.