Cleveland Cavaliers: All or Nothing
Published 10/12/2017, 2:57 AM EDT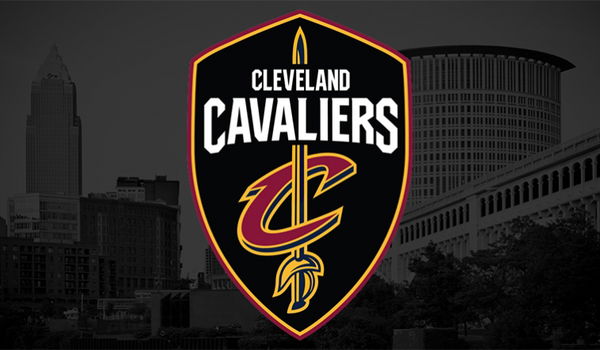 ---
---
Cleveland Cavaliers 2016-17 record: 51-31 (2nd in eastern conference)
ADVERTISEMENT
Article continues below this ad
Notable changes in the roster: Kyrie Irving traded to Boston for Jae Crowder and Isaiah Thomas. Derrick Rose, Dwyane Wade and Jeff Green signed in free agency.
It's clear the NBA is changing in a drastic manner. This off season was one of the craziest ever. A lot of teams made a lot of moves. Some teams lost, some won. Cleveland Cavaliers is one of the teams that won and won big.
ADVERTISEMENT
Article continues below this ad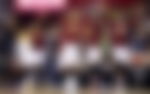 Believe it or not, Kyrie Irving getting traded was a good thing for the Cavs. Who knows what would have happened in that locker room if Kyrie stayed another season. Barring the Kyrie Irving trade, all the major players are returning this season. Besides, look what they got for Kyrie.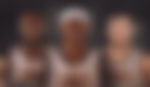 Jae Crowder
is probably the most overlooked two-way player in the league. With Isaiah Thomas out till February, he'll have to do slightly more than what he was doing in Boston. The Achilles Heal for the Cavs was teams going on scoring runs when
LeBron James
was on he bench. That won't be easy to do now with Crowder on the wing.
It's difficult to assess the Isaiah Thomas situation right now. He's set for a return somewhere around the all star break. Cavs need not risk bringing him back too soon. They don't really need him to win 50 games this season. That is covered already.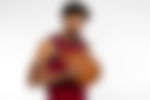 Cleveland signed two big name free agents – Derrick Rose and Dwyane Wade. That makes them very close to Warriors in terms of talent. Even though  both of these guys are shades of their prime time versions, they still bring a lot to the table. Derrick Rose will be their starting PG. Alongside him will be Wade at SG in the back-court.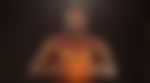 It'd be interesting to see if Wade can still defend his position after all these injuries. At any rate , both of these guys will be contributing 35 – 40 combined points. One other major change will be Kevin Love starting at centre, replacing Tristan Thomson.
All of these lineup changes and experiments even before they've played the first regular season game really speaks volumes about their mindset coming into this season. They will probably take the whole regular season to calibrate their offence and defence.
ADVERTISEMENT
Article continues below this ad
This will probably be the last season where LeBron James has a shot at the NBA championship. If it doesn't happen this year, most of the players might leave, including James. For that reason, they're going all in.
ADVERTISEMENT
Article continues below this ad