Former South Africa captain Clive Rice dies at 66
Published 07/28/2015, 6:06 PM EDT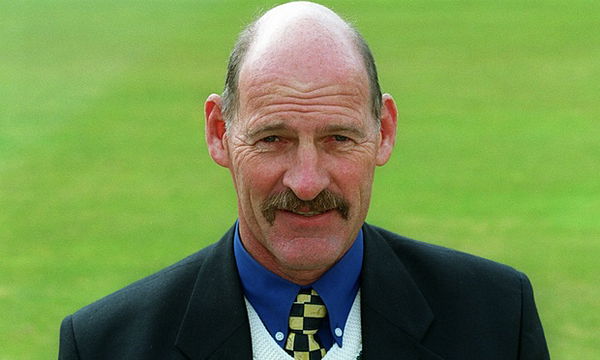 In what can be termed a sad day, former South Africa captain, Clive Rice, died at the ripe age 66 years in a Cape Town hospital, after a 17-year-long journey with brain tumour. His death is mourned all over the world and especially in England, due to his grand career in the domestic County cricket over there.
Clive Rice was the captain of the South Africa team in their first series, after the end of their isolation from international cricket due to the apartheid.
Clive Rice played only three ODIs for his nation, but was quite a hero for Nottinghamshire in the English county circuit and captained the same to the championship title twice. In his all-round domestic career, Rice scored as many as 26,331 runs and scalped 930 wickets. Even after retirement, he remained the coach of Nottinghamshire from 1999 till 2002.
Talking about the same, ICC chief David Richardson said, "Clive Rice is a giant of the game, not just in South Africa, but across the cricketing world. Though his international appearances for the Proteas were limited to just three ODIs, he was a hugely inspirational figure for those of us who had the privilege to represent our country. When South Africa was readmitted to international cricket in 1991, it was fitting that Clive was named as captain."
Haroon Lorgat, the chief executive of Cricket South Africa became quite emotional talking about his first captain's demise. He said, "Clive was our first captain and we knew him to be a great fighter all his life. Clive will always be remembered for captaining the Proteas on our historic first tour to India in 1991 and, as one of the great all-rounders and captains of the game, it was fitting that he got the chance to play international cricket even though he was at an age when most players might have called time on their careers."