WATCH: Clix Is Shocked After Finding Out Corinna Kopf's Income
Published 03/11/2021, 6:05 AM EST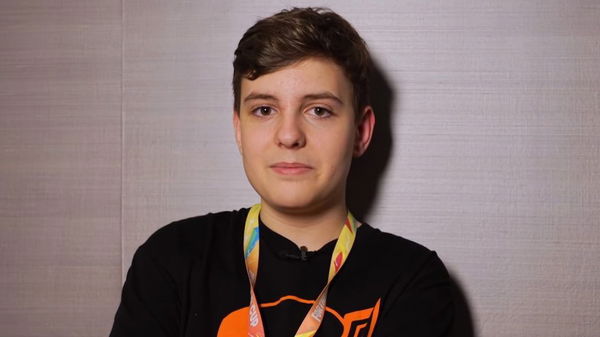 ---
---
In the world of entertainment, streaming can be one of the hardest jobs to do. With long hours and no guarantee of success, countless people take risks to do what they love. People play, cook and showcase it to the entire world and some make it to the top. Sadly, most never really make it to the spotlight.
ADVERTISEMENT
Article continues below this ad
The successful ones, however, also make a ton of money. Most of them don't reveal any details about it, but people can make a rough estimate. Some streamers don't even know what their acquaintances in the industry earn, and when they do, they are shocked to find out just like Cody "Clix" Conrod did.
ADVERTISEMENT
Article continues below this ad
Clix finds out about Corinna Kopf's income
During a Fortnite stream, Clix paired up with model, streamer, and internet celebrity Corinna Kopf. The whole conversation about money began when Corinna tried to bait Cody into giving her subs for getting a better loadout. He responded by saying that he doesn't have the income to give her free subs for no reason. But Corinna refused to believe that he doesn't earn well and both of them have a funny back and forth.
Cody then suggested that he doesn't earn more than her.
"Not everyone has 3 million dollars in the bank like you, probably more. I don't make as much as you think. Not more than you, what are you saying?"
The conversation then shifted focus to Corinna's income, and she asked Cody if he wanted to know how much she earned. He responded affirmatively to which she replied that she earned 6 figure amounts monthly, which left him speechless.
After mulling that she might be joking, he asked her how she could earn this much, to which she talked about the stock market trading she partakes in.
"You want to know how much I earned on stocks today? Just today alone on stocks, on everything, how much I made today on stocks, you want to take a guess. I made $74,000 today on the stock market."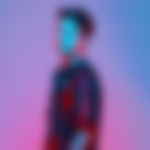 ADVERTISEMENT
Article continues below this ad
Cody's hilarious jealousy towards Corinna
After learning about her stock market income, Clix acted jealously and made hilarious quips about her "apparent" low income. He considered the amount to be too low for trading and told her that sometimes he earned more than that in a single day. He made jokes that he won FNCS tournament where he received $150,000 as cash prizes, which led to another back and forth with her.
During the argument, Clix died at the hands of an opponent and asked Corinna to revive him, but she refused to since h had "slandered" her. After trying to take out the attackers with some tips from Cody, she died following a horrible misjudgment that led to him leaving the game.
ADVERTISEMENT
Article continues below this ad