Cloakzy Finally Leaves FaZe Clan, Looks Forward to Competing in Fortnite, Valorant or Warzone
Published 03/10/2021, 6:51 AM EST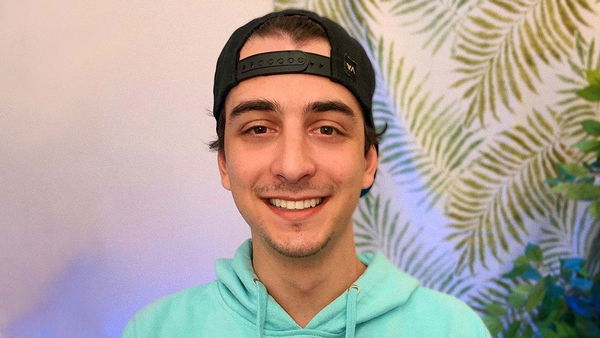 ---
---
The past few years have certainly been a roller coaster ride for popular YouTuber, Twitch streamer, and Esports personality, Dennis "Cloakzy" Lepore. Owing to his massive success as a Fortnite pro, FaZe Clan had signed Cloakzy in 2017.
ADVERTISEMENT
Article continues below this ad
However, things did not go as planned, and the streamer soon opened up on being ignored by FaZe Clan. Furthermore, he had been eager to end his contract with the organization since 2019. So much so, that he had even talked about buying himself out of his own contract.
Cloakzy had been working as a restricted free agent for almost a year owing to which he could not represent FaZe despite being a part of it officially.
ADVERTISEMENT
Article continues below this ad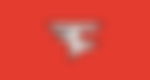 The aforementioned drama has finally come to an end, and Cloakzy has parted ways with FaZe after four long years.
Jake Lucky, from Esports Talk, talked about Cloakzy's journey in a recent video:
The Twitch streamer also issued an apology for his negative remarks about FaZe Clan. He has thanked the organization for the opportunity and has wished luck to everyone who's currently a part of it.
I want to apologize for everything negative I've said about FaZe Clan as we worked through my contract. I am grateful for everything they've done for me, and am happy we have come to an agreement to part ways. I wish nothing but the best for everyone over at FaZe.

— cloakzy (@cloakzy) March 9, 2021 Fans around the world and fellow creators have congratulated Cloakzy for settling one of the most memorable gaming disputes of all time.
Cloakzy might return to competitive Fortnite
Cloakzy rose to prominence by playing Fortnite and was arguably one of the best players in the community. Even though he quit Epic Games' battle royale in 2020, his passion for competing has remained the same.
The American YouTuber started playing Call of Duty Warzone and Valorant soon after leaving Fortnite. He's equally good in both the games and now looks forward to recreating his success as a professional player.
"I will be looking, potentially, at competing again. Not sure if it's you know, involving Fortnite, involving Warzone, involving anything. But, I'll be will, right now I'm completely fine with being solo, you know. Sometime down the line, I would potentially finding a new home,"  said Cloakzy while talking about his future.
He further added, "Being a free agent for the first time in four years, it feels good again. Nothing, but love to everyone over at FaZe."
ADVERTISEMENT
Article continues below this ad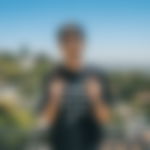 Competing professionally and creating content simultaneously seems like an arduous task for anyone. However, Cloakzy has proved his worth in both fields over the years. Naturally, he is a true asset to any organization that invests in him.
Hence, it wouldn't a surprise if Cloakzy soon receives tremendous offers from esteemed Esports organizations like 100 Thieves, NRG, or G2.
ADVERTISEMENT
Article continues below this ad