Was Salary Being Openly Shown By HenryG The Reason For Downfall Of Cloud9
Published 03/29/2021, 5:57 AM EDT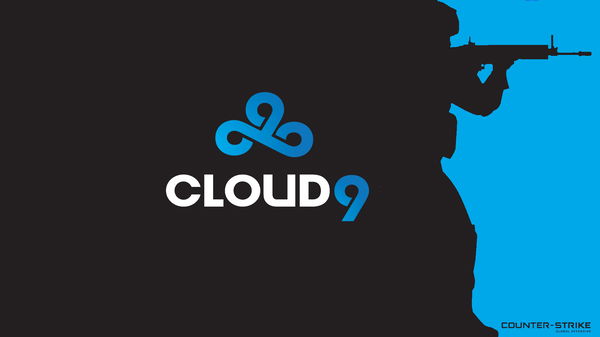 North American Esports organization Cloud9 is officially putting a pause on their CS: GO roster for the time being. The news comes in after mutliple rumors and reports suggesting the roster being benched during the COVID-19 pandemic. 
ADVERTISEMENT
Article continues below this ad
Players were unable to train together and things fell unfavorable for the organization. As a result, their Colossus project would be coming to an end as well. The Esports organization has confirmed that players are at liberty to choose other titles. 
Cloud9 pulls out of the CS: GO scene
ADVERTISEMENT
Article continues below this ad
The Colossus project that Cloud9 was building up started back in September 2020 with the signing of Henry "HenryG" Greer as the team's General Manager. 
The new GM made a shocking announcement later stating that Cloud9 would be revealing the roster's salaries. This turned out to be a rather unwanted move from the Esports team as the gaming community was taken back with the amount of money Cloud9 spent.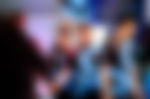 The Esports organization signed Patrick "es3tag" Hansen and Ozgur "woxic" Eker in a whopping  $2.3 and $1.36 million dollars respectively.
With such major signing, you'd expect Cloud9 to fire things up. However, things went downhill for them with their newly signed coach Aleksander "kassad" Trifunovic leaving the team. 
ADVERTISEMENT
Article continues below this ad
This followed up with woxic leaving the team before the new roster even settled in. Two major losses made Cloud9's CS: GO roster stumbled. The roster continued to struggle as they faced back to back losses in online tournaments resulting in their state currently. 
What next for Cloud9?
It seems some players have already decided not to continue with CS: GO and might proceed with Valorant. Recently, many North American players have made such a switch. And with Cloud9's Floppy undecided on his next venture, he could be the next big name to pick Valorant.
ADVERTISEMENT
Article continues below this ad
Cloud9 isn't leaving the CS: GO scene permanently as confirmed by CEO Jack Etienne who spoke to Rush B Media. The decision was made partly due to the pandemic and the team's rising struggles. 
Cloud9 will now examine the perfect time for their return. Do you think Cloud9 will make an immediate return or would it be a long wait? Do leave your thoughts on the comments section.