Coach Announces Good News for Bianca Andreescu Ahead of Indian Wells Masters 2020
Published 03/06/2020, 5:34 AM EST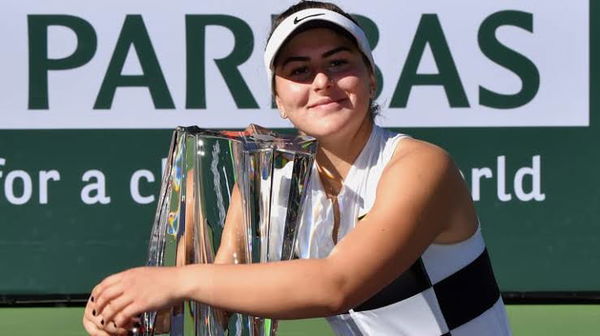 ---
---
Reigning US Open champion Bianca Andreescu is dealing with a knee injury and is yet to play a match in the 2020 season following the four-month injury layoff. However, the Canadian's coach is confident about her return at the Indian Wells Masters 2020 next week.
ADVERTISEMENT
Article continues below this ad
Andreescu has been sidelined from the Tour since injuring her knee during the 2019 WTA Finals. She was also forced to withdraw from several tournaments including the Australian Open 2020.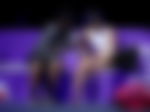 ADVERTISEMENT
Article continues below this ad
Things are in good shape: Andreescu's coach
Andreescu is still not at her 100%. However, her coach expects her to be 100% fit before her return without risking anything and potentially more injuries. Though Andreescu is unsure if she will play in Indian Wells, her coach believes that the injury-plagued Canadian will be ready for her title defence. However,
"It's been a long road, a long recovery. Especially recently, we've had some really good momentum. Things are in, I would say, good shape," said her coach, Sylvain Bruneau in an interview with Sportsnet.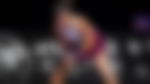 "We're going to take no risk," he said. "So we're hoping it's going to be good to go for Indian Wells, but we need a few more days."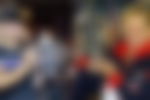 Is Bianca Andreescu not fit for the heavy scheduling of WTA Tour?
Despite injury problems, the 19-year-old's rise on tour has been meteoric. She began 2019 outside the Top 150. However, the youngster grabbed titles at the Indian Wells Masters, Canadian Open, and the US Open. She played only two tournaments in between because of a shoulder injury. However, she still managed to finish the season on a high note, earning a place in the top-5.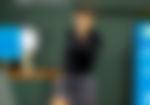 ADVERTISEMENT
Article continues below this ad
After overcoming the shoulder injury, Andreescu was hit by another injury in her knee. The knee injury sidelined her from the tour and delayed the commencement of her 2020 campaign. Bruneau explained that her rapid success had led to heavy scheduling for the youngster.
"I think we just need to be careful with some other aspects as far as the number of tournaments monitors her matches and the number of matches she plays, the time spends on the court. Her game might have been a little bit ahead of her fitness level," he added.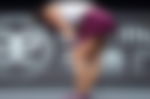 ADVERTISEMENT
Article continues below this ad
"And it catches up to you and she was not used to this intensity during the matches and the level and I think it caught up to her," Bruneau concluded.
It is evident that playing too many high-intensity matches have caused physical problems to the Canadian.  With a high-magnitude playing style, Andreescu should definitely improve her fitness level in order to survive on the tour for a long period of time.