Coach Reveals the Philosophy Behind Novak Djokovic's Incredible Success
Published 02/27/2021, 2:30 PM EST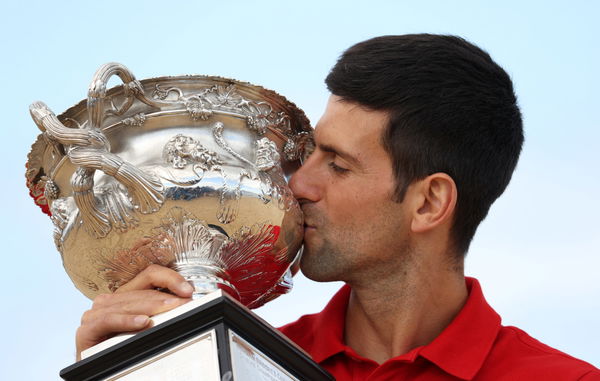 ---
---
Pepe Imaz, a former professional tennis player-turned-coach who has watched Novak Djokovic from up close and has worked on the mental aspect of his game for years, has opened up on what has made the Serb stay on top of his game all these years and churn out incredible wins time and time again.
ADVERTISEMENT
Article continues below this ad
In an interview to a Spanish publication, Imaz said that Djokovic, who clinched a record ninth Australian Open title this year, is perhaps reaping the benefits of keeping things simple.
Pepe Imaz believes Novak Djokovic has perfected the art of understanding himself
ADVERTISEMENT
Article continues below this ad
The coach said that over the years, the Serb has perfected the art of staying at peace with himself, and it is the harmonious convergence of his thoughts and energies that has driven him to new heights in the game.
With his championship win at Melbourne Park, the World Number 1 is now just two titles away from equaling Roger Federer and Rafael Nadal, who are tied for the most number of Major trophies in men's tennis at 20 apiece.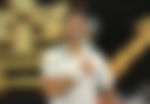 The veteran Spanish coach said that Djokovic "has spent years working on his person, his interior", which eventually brought him to the understanding that "when one is better inside, everything (that) he does, he does it with more harmony" and it eventually translates into more success in the game.
Harmony between being a human being and a tennis player is the key to Novak Djokovic's success, says coach
Imaz revealed that there's nothing specific that he had been working on with the Serb and that his success is a direct consequence of a "work base" and philosophy that "before being a tennis player, you're a person and a human being".
And it's when these two parts work in complete harmony that a player gives off his best, the coach outlined.
ADVERTISEMENT
Article continues below this ad
Imaz also believes that playing in a pandemic year, Djokovic realized more than ever before the importance of his loved ones back home and the emotional support and inner strength that he derives from them.
And a studious understanding of his own self and the limits to which he can go, both physically and mentally, has also "helped him" reap more rewards on court.
ADVERTISEMENT
Article continues below this ad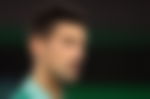 The World Number 1 overcame an abdominal muscle tear that he suffered during his nervy third-round win over American Taylor Fritz to script another glorious chapter at the Australian Open this year.