Coach Severin Luthi Confirms Return Plan For Roger Federer After Second Knee Surgery
Published 07/25/2020, 3:33 AM EDT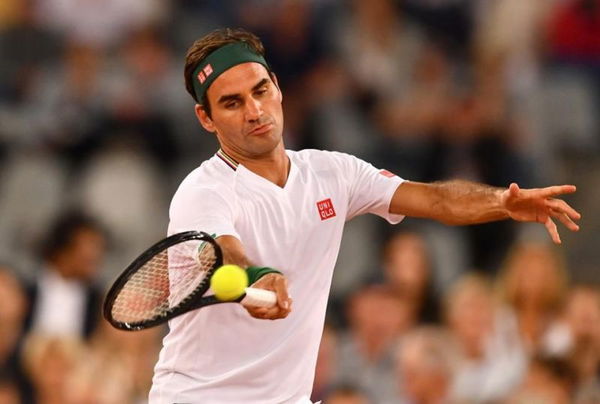 A few weeks back, Swiss Maestro Roger Federer gave some sad news to the tennis world. He announced that he would be ending his 2020 season to recover from a second knee surgery. His coach Severin Luthi has just talked about how the recovery process is going.
ADVERTISEMENT
Article continues below this ad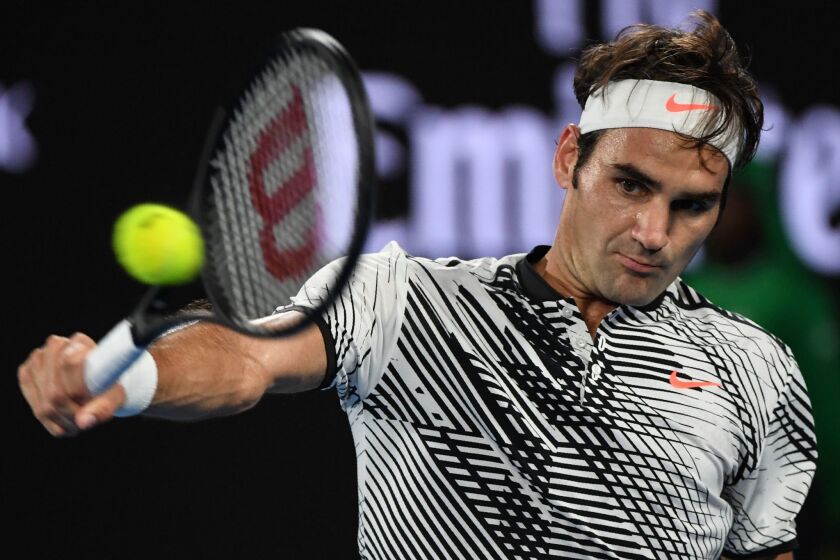 Roger Federer Recovering
ADVERTISEMENT
Article continues below this ad
In a recent interview with RTN (which was translated using Google), long-time coach Severin Luthi spoke about how  Federer was recovering from his surgery. He gave tennis fans some good news when he said,
"Roger is fine. Very well, but that's not surprising when you know his way of always seeing the positive side of things. He's doing his physio. He started working again on the physical plane. The next step will be the resumption of racket training in hand in mid-August."
Considering the fact that the recovery process seems to be going well, many fans might be left wondering if Federer would return to the sport in 2020 itself. Coach Luthi ruled out the possibility of that happening when he said,
"We stand by what has been decided: Roger will return for the 2021 Australian Open if it takes place. However, consideration is being given to playing a tournament just before Melbourne."
ADVERTISEMENT
Article continues below this ad
Fans all around are certainly going to be unhappy to hear that they won't see Federer play in 2020. But on the bright side, the recovery process is on the right track!
The Swiss maestro has not won a Slam since his win at the 2018 Australian Open. He'll definitely want to change that and win more since his opponents Rafael Nadal and Novak Djokovic are getting closer to beating the Grand Slam record that he has held for a long time.
ADVERTISEMENT
Article continues below this ad
He'll certainly want to extend his lead over his rivals so that he can win the GOAT race. And hopefully, he will be able to do that once he returns in 2021.
Source: RTN