Coco Gauff Adds a New Tournament to Her Calendar Before the 2020 Season End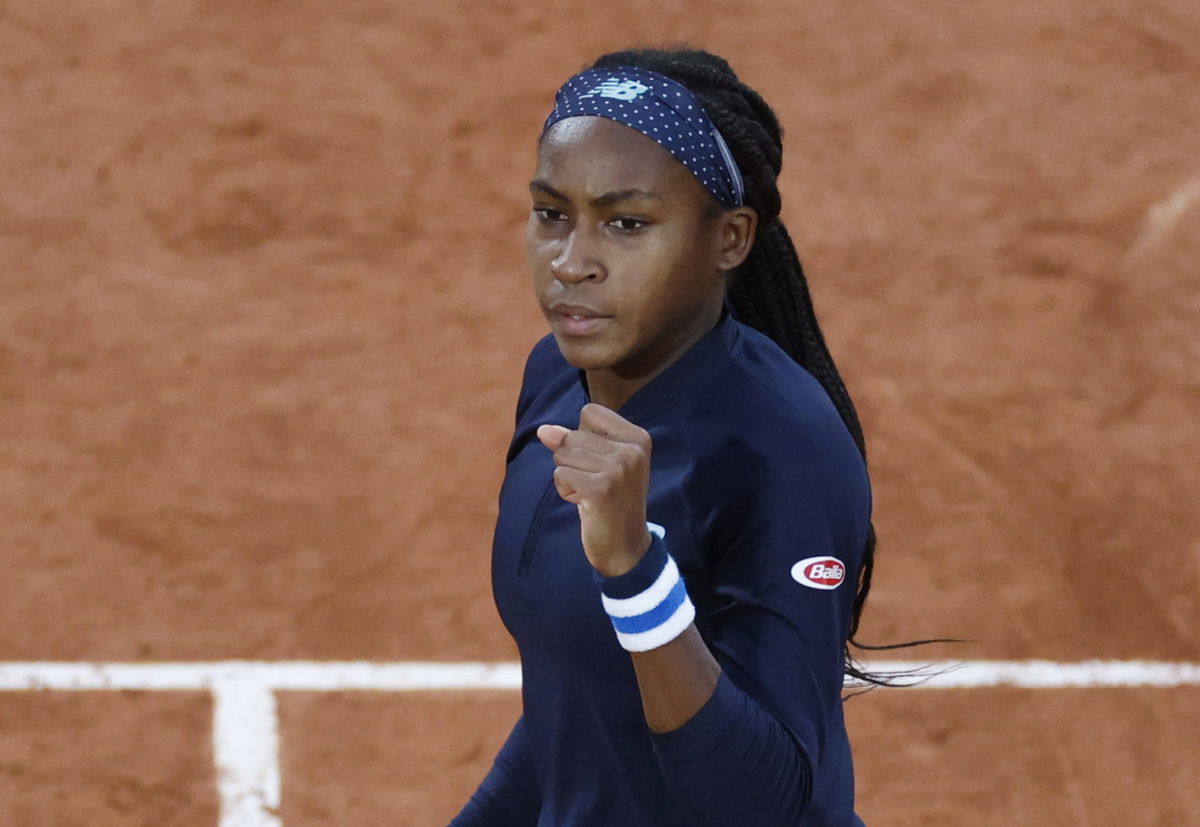 Coco Gauff will be playing at the J&T Banka Ostrava Open 2020. The Twitter handle of the tournament confirmed the news. The organizers are overwhelmed by the news. It is as if a big player has registered for the tournament.
The J&T Banka Ostrava Open is a WTA tournament organized for female tennis professional players. It takes place in Ostrava, Czech Republic, and takes place on indoor hard courts.
"We are happy to announce that Coco accepted a QWC," wrote the organizers on Twitter praising the young and promising player.
Welcome @CocoGauff! 🥳🤩

We are happy to announce that Coco accepted a QWC!!
For a full entry list and the draw, check out website: https://t.co/gjg1Ra5ruD pic.twitter.com/7lpQwULMAP

— J&T Banka Ostrava Open 2020 (@JTBankaOpen) October 16, 2020
Their happiness was visible and quite reasonable. Currently placed 55 in the WTA rankings, the 16-year-old sensation has played some terrific tennis. She is also the youngest player ranked in the top 100 by the WTA. As she heads from the United States, many compare her with Serena Williams who also achieved many feats at a young age.
Coco Gauff in the year 2020 so far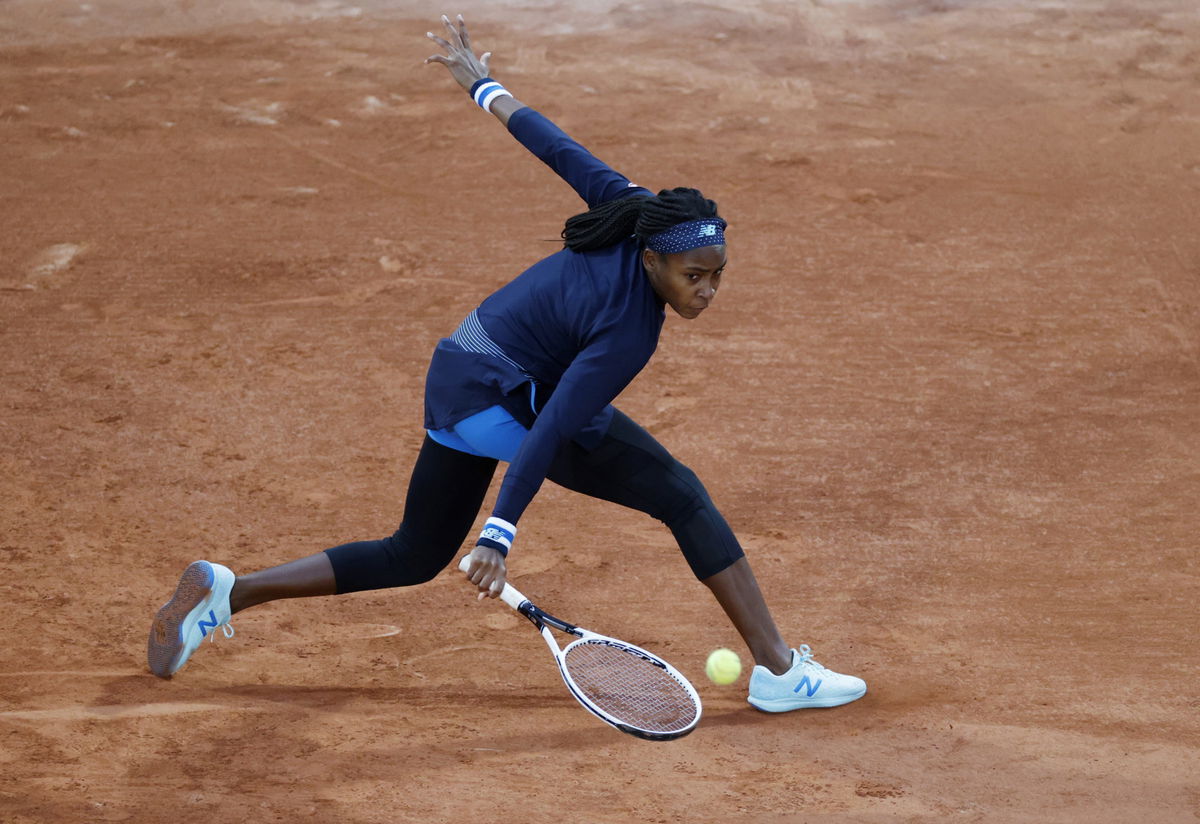 Gauff is a former junior World No.1. She came into the limelight when she defeated Venus Williams, one of her idols, in the opening round of the Wimbledon 2019.
Keeping in mind her age, 2020 has been a great year for a budding talent like her. She astonished everyone when she defeated the US Open 2020 winner Naomi Osaka at the Australian Open 2020. She managed to reach the fourth round of the tournament before Sofia Kenin made a comeback against her. Kenin eventually went on to win the Grand Slam title.
When tennis resumed after a long break, she managed to reach the semis of the Top Seed Open 2020. It was the US Open 2020 which didn't bore the desired output for her. She lost in the very first round and got eliminated. The story was no different at the French Open 2020 where she couldn't proceed after the second round.
Gauff is a prodigy. She surely has a long career ahead of her. Fans have shown tremendous appreciation and respect towards her. Although not on Instagram at the moment, the young player has a whopping 210k followers on Twitter at an age of 16.
She will be facing Jana Cepelova tomorrow in the first round of the J&T Banka Ostrava Open 2020.