Coco Gauff and Garbine Muguruza Climb the WTA Rankings Ladder After Italian Open 2020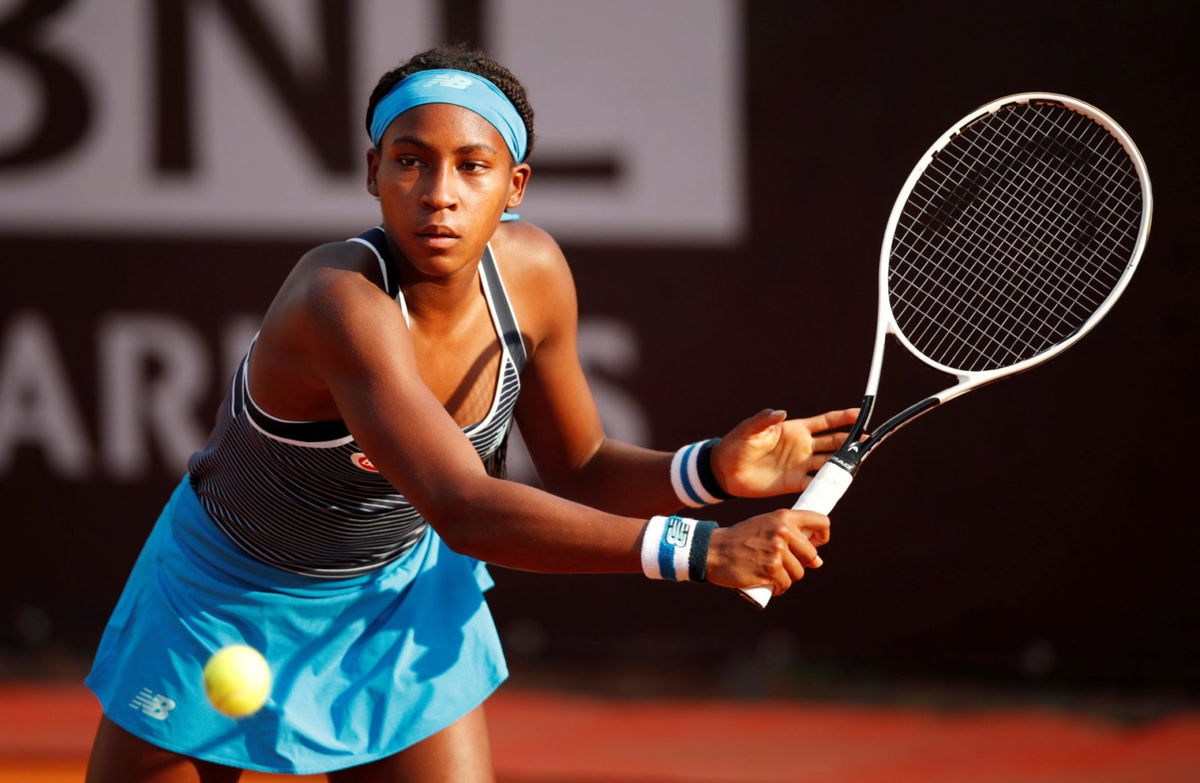 Following the conclusion of the Italian Open 2020, there was some movement in the WTA rankings. With her title victory in Rome, Simona Halep inches closer to the World No.1 Ash Barty.  Moreover, former World No.1 Garbine Muguruza, and teenage sensation Coco Gauff rose up the ladder.
Simona Halep's ranking ahead of French Open 2020
Halep won her first Italian Open and further consolidated her 2nd place in the WTA rankings. Halep gained 900 points from her triumph in Rome, taking her tally to 7255 points. The Romanian can recapture the World No.1 spot if she wins the French Open 2020.
Since Ash Barty will not be defending her French Open title, Halep goes into the Grand Slam as the top-ranked and top-seeded player.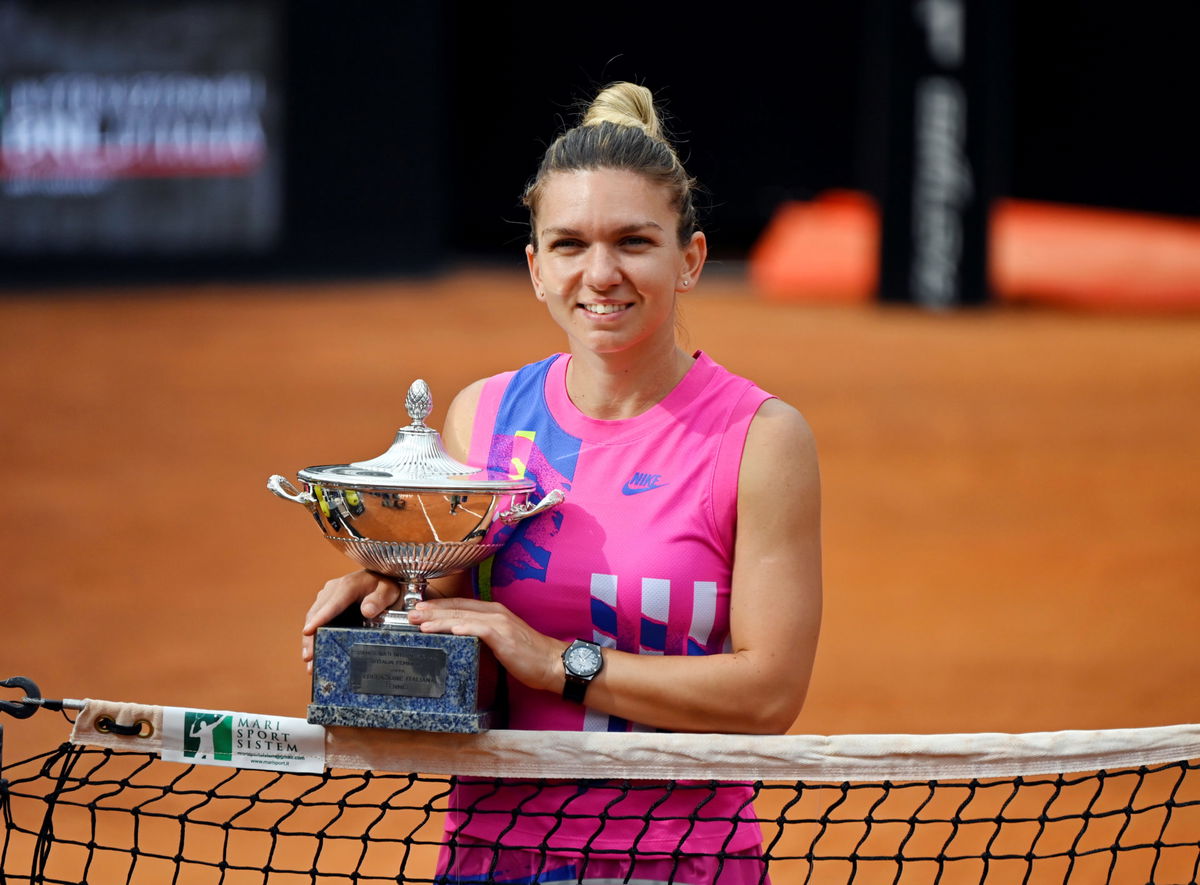 Coco Gauff rises to World no.51
Coco Gauff, who is the youngest player in the top 100 of the WTA rankings, is nearing a return into the top 50. Gauff rose two places to reach the 51st spot in the latest rankings. Gauff will also make her first French Open main draw appearance next week and so can earn a lot of points if she continues to impress as she has done in the other Majors.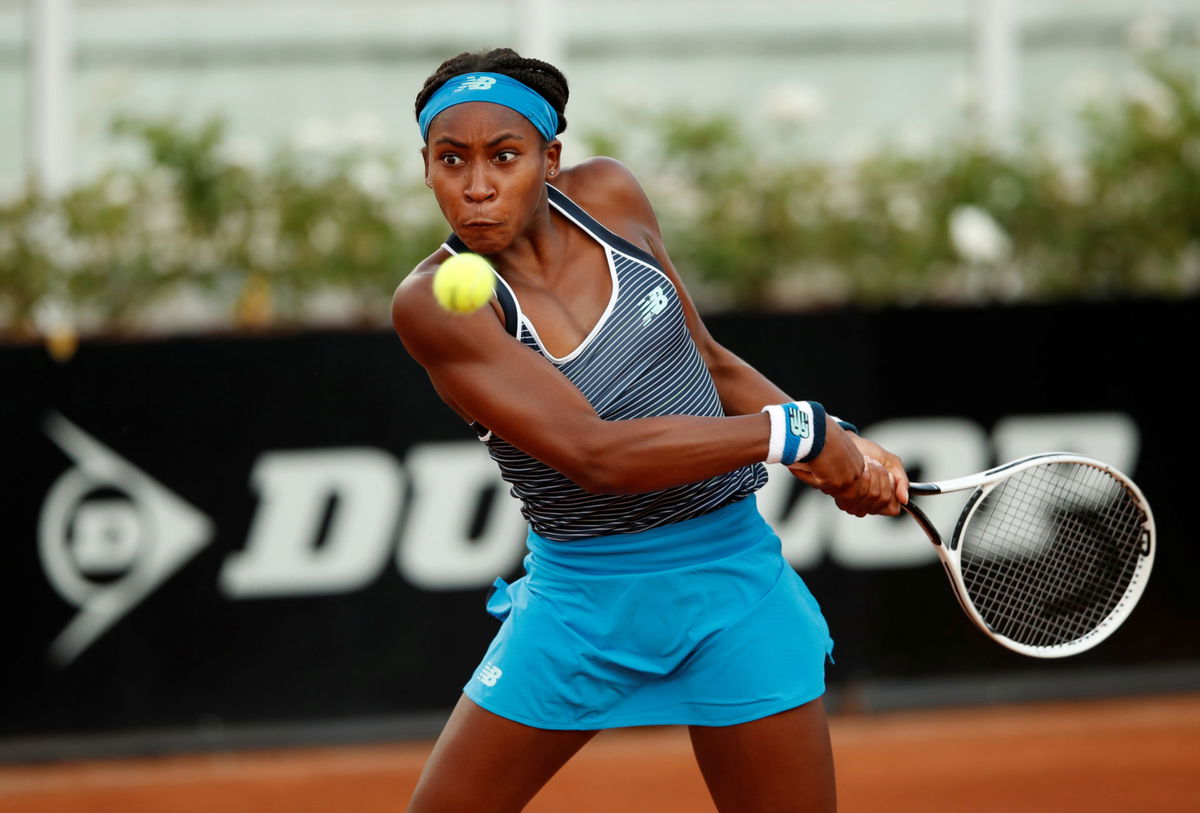 Garbine Muguruza rises to 15th
Muguruza jumped from World No.17 to 15th. The Spaniard reached the semifinals of the Italian Open but lost out to eventual champion Halep. Muguruza could enter the top 10 if she performs well in the French Open. The Spaniard, who started the year ranked 35, has made huge gains after some good performances in the season.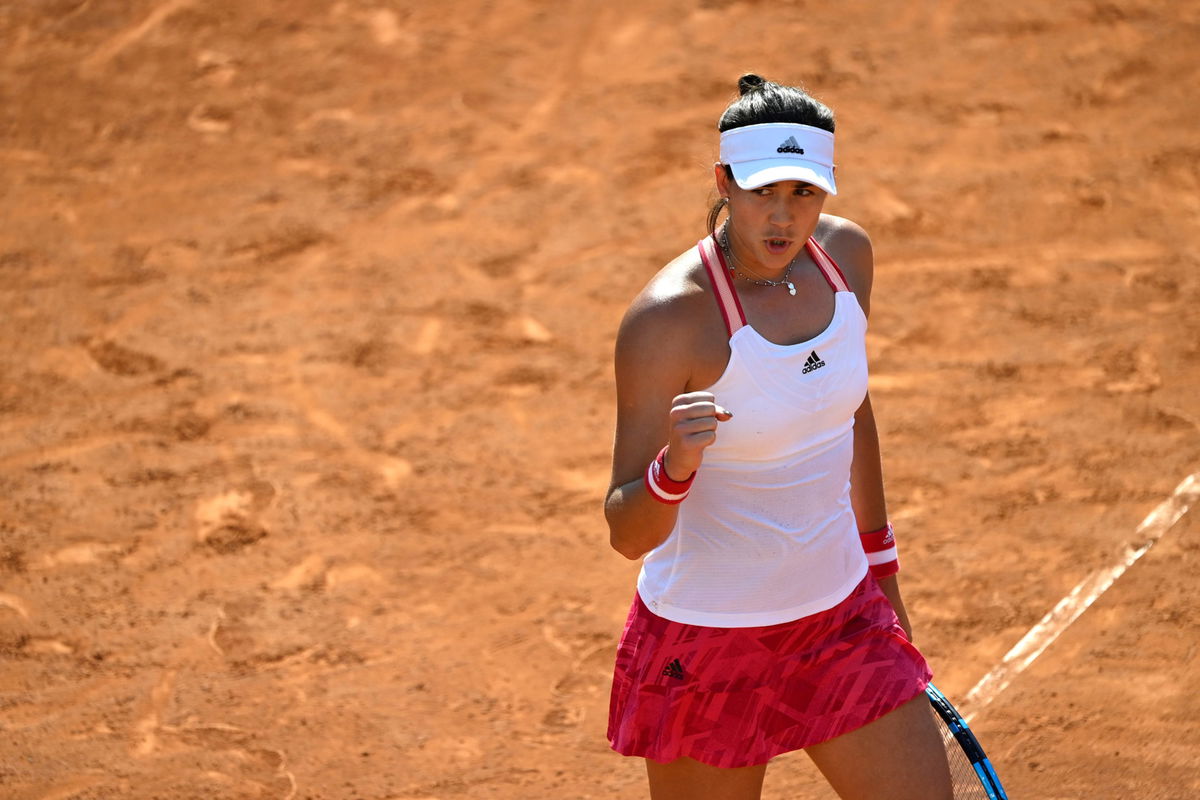 Elina Svitolina jumps into the Top 5
Elina Svitolina returns to the top 5 after her quarterfinal run in the Italian Open. The Ukrainian jumped over Sofia Kenin to take the 5th spot. Svitolina, who is playing in the Strasbourg Open this week, is getting closer to her career-best ranking of World No.3.
If Svitolina goes deep into the French Open, she can rise to the number three sport in the rankings. Above her are Karolina Pliskova and US Open 2020 champ Naomi Osaka.
Osaka has announced that she won't be playing the French Open, and Pliskova's participation is doubtful after she retired midway through the second set in the Italian Open final.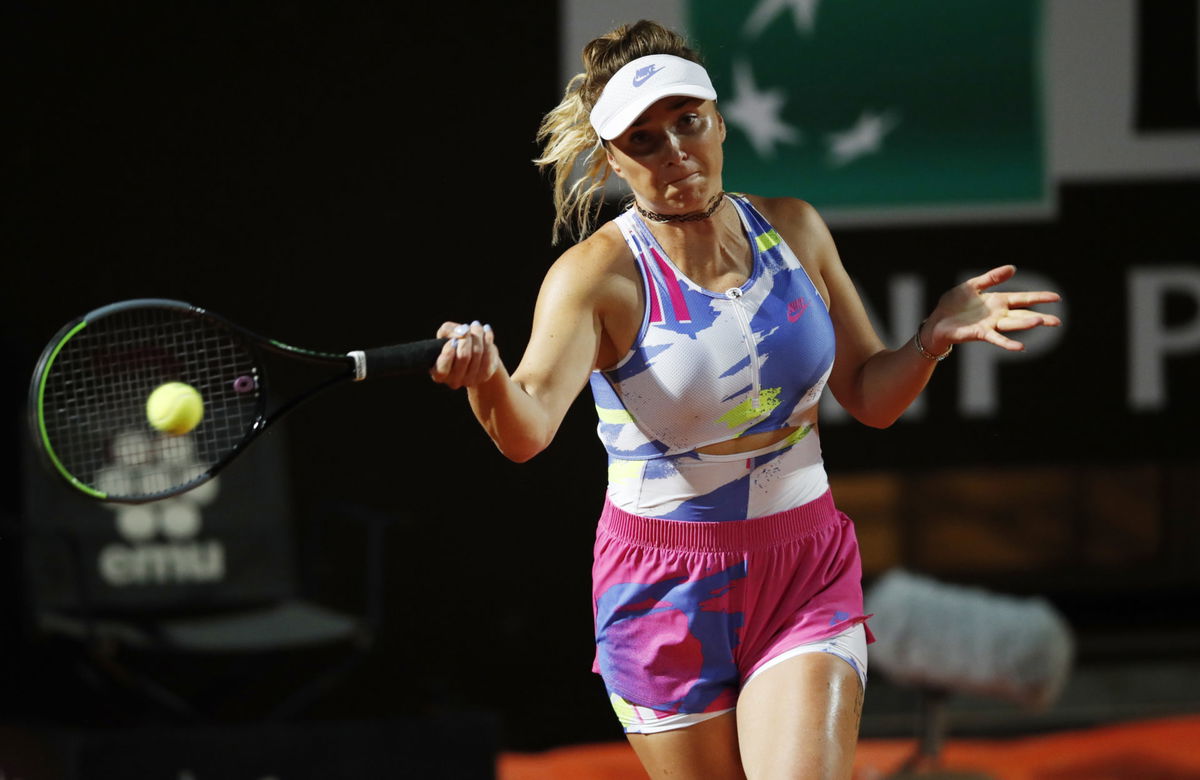 With Simona Halep looking very strong, we could see her regaining the top rank in just three weeks. From 5th to 10th, six players are separated by just 730 points and so we could see a lot of positions interchange once the French Open concludes.
Read More: "Just Another Tournament": Simona Halep on French Open 2020 Expectations