Coco Gauff Loses Tight Battle Against Garbine Muguruza at Italian Open 2020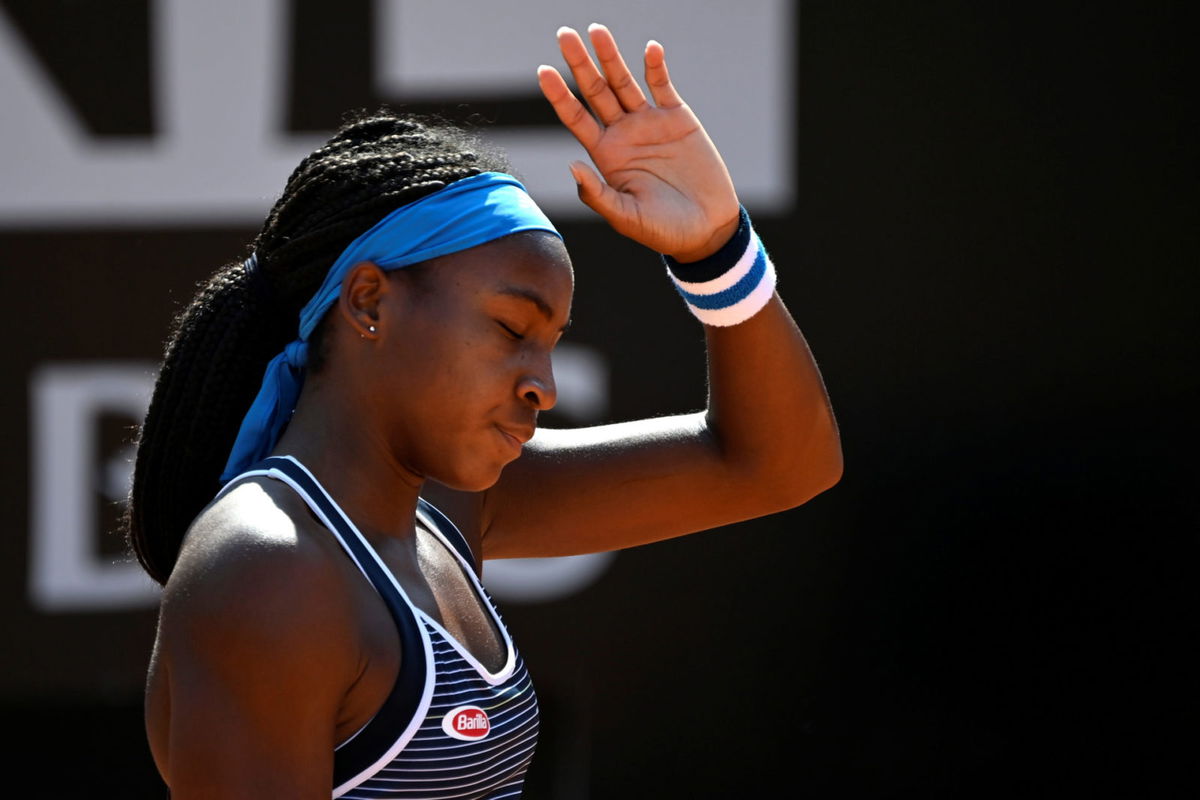 Former World No.1 Garbine Muguruza overcame the young American sensation Coco Gauff in a tightly fought three-setter to reach the 3rd round of Italian Open 2020. This was the first meeting between the two.
Muguruza is ranked 17th in the WTA rankings whereas Coco Gauff is 53rd. Seeded ninth, Muguruza came into the match after a strong performance against Sloane Stephens in the first round. The Spaniard had a dismal US Open 2020, losing in the second round.
As for Coco Gauff, this is her first professional WTA clay-court tournament. Gauff is a former Junior French Open champion and Muguruza is a former French Open champion, so both have them have good credentials on clay in their respective careers so far.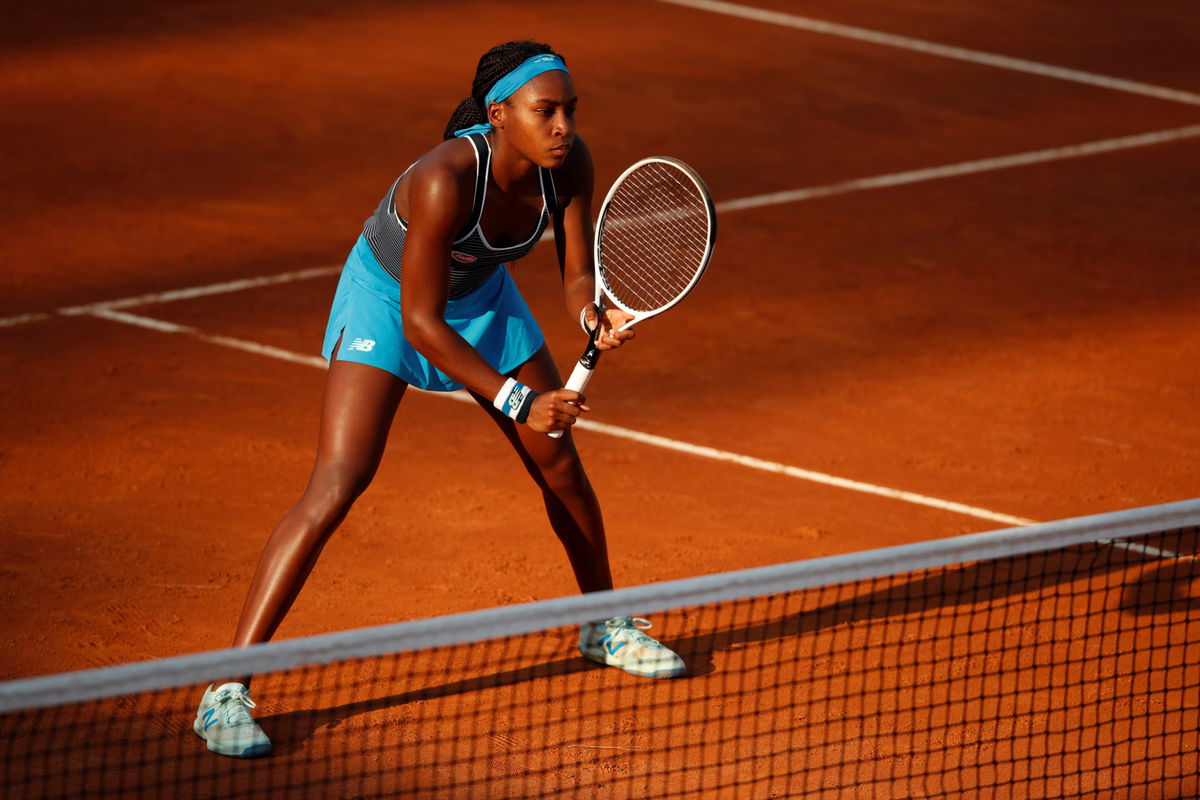 Coco Gauff vs Garbine Muguruza: First Set
In the opening set, Muguruza was aggressive against Gauff. Both of them were almost evenly matched throughout the set. But Muguruza, in particular, tried to hit her shots deep and close to the baseline. This proved to be costly for the Spaniard as she frequently hit the ball outside the baseline.
Coco Gauff broke Muguruza to go 3-1 up. However, Muguruza continued with intensity and aggression to win the break back to restore parity in the set at 3-3. But as the set progressed, Muguruza started looking a bit shaky on her serve, whereas Coco was solid.
The set did go into a tie-breaker, where Muguruza was on fire and turned it around. Trailing 1-3 in the tiebreaker, Muguruza won six straight points to win the tiebreaker 7-3 and the set 7-6.
What a 1st set! 👏👏

And what a finish from @GarbiMuguruza. She wins the last 5 points of the tiebreak to lead Gauff, 7-6 (3). #IBI20 pic.twitter.com/CwJyaJDXE5

— wta (@WTA) September 17, 2020
Second set
Both the players indulged in long rallies right from the start of the second set. Coco Gauff started off well and beat Muguruza a couple of times at the net with her passing shots. The American upped her intensity and the errors kept flowing from Muguruza's racket.
In 27 minutes, Gauff had a double break in the bag to lead the second set 4-1. Despite a late charge from Muguruza, Coco Gauff leveled the match and won the set 6-3.
.@CocoGauff with a great passing shot early in the 2nd set! #IBI20 pic.twitter.com/JJUaoNKKjZ

— wta (@WTA) September 17, 2020
Third Set
Muguruza was frustrated after letting Gauff level the match. The Spaniard couldn't connect her shots properly and Gauff was banging in hard winners from all around the court. She even improved her movement considerably. She was much faster than Muguruza and approached the net at the right times.
The American took an early break to lead 2-0, but she had a lapse in concentration and subsequently conceded the break to Muguruza. Gauff was evidently disappointed with this and even came close to smashing her racket. That break in concentration and composure was all Muguruza needed as the tide changed in Muguruza's favor.
Muguruza broke Gauff and won four games in a row to make a comeback from 0-2 to lead 4-2 in the deciding set. Muguruza wasn't troubled further, and she easily won the set and match 7-6(3), 3-6, 6-3.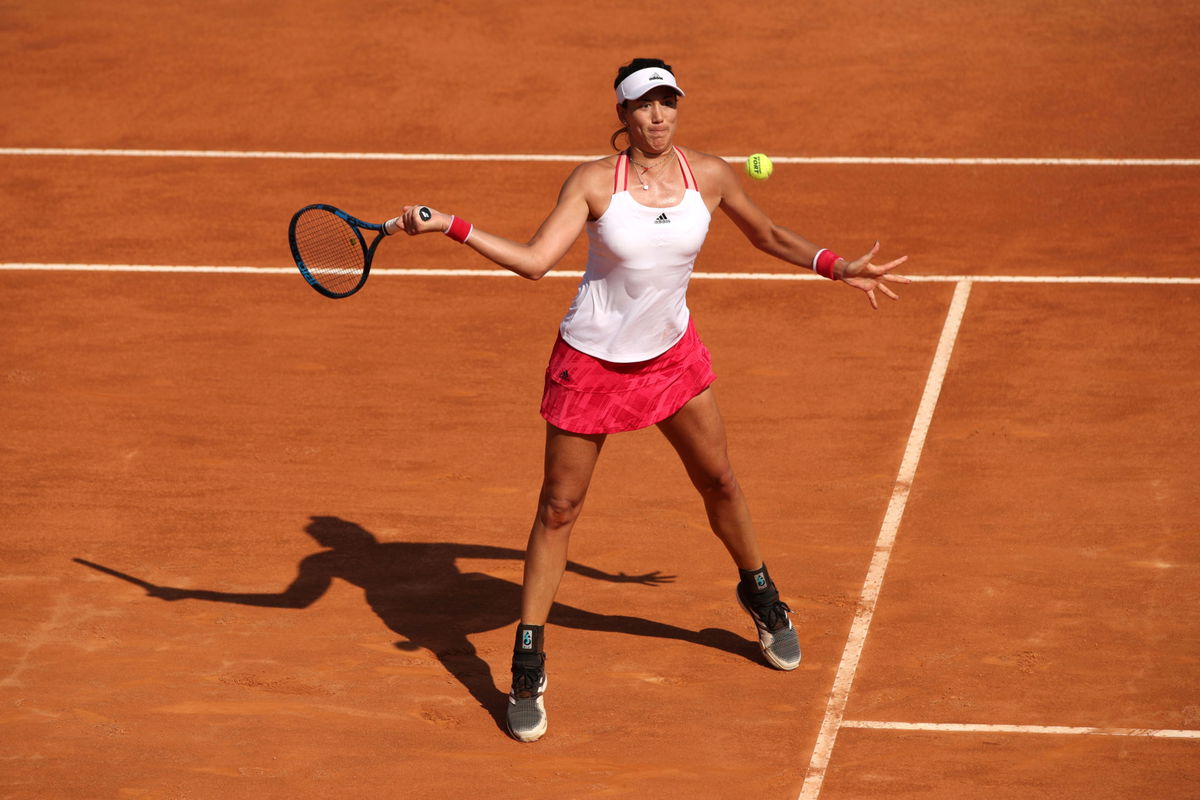 This is certainly an important result for Muguruza ahead of French Open 2020. Her run in this tournament will surely influence how well she does at Roland Garros. As for Coco, she will now have to make do with the practice she has had on clay as she too looks ahead to the French Open 2020.