Coco Gauff Reveals a Silly Reason Behind Not Learning How to Drive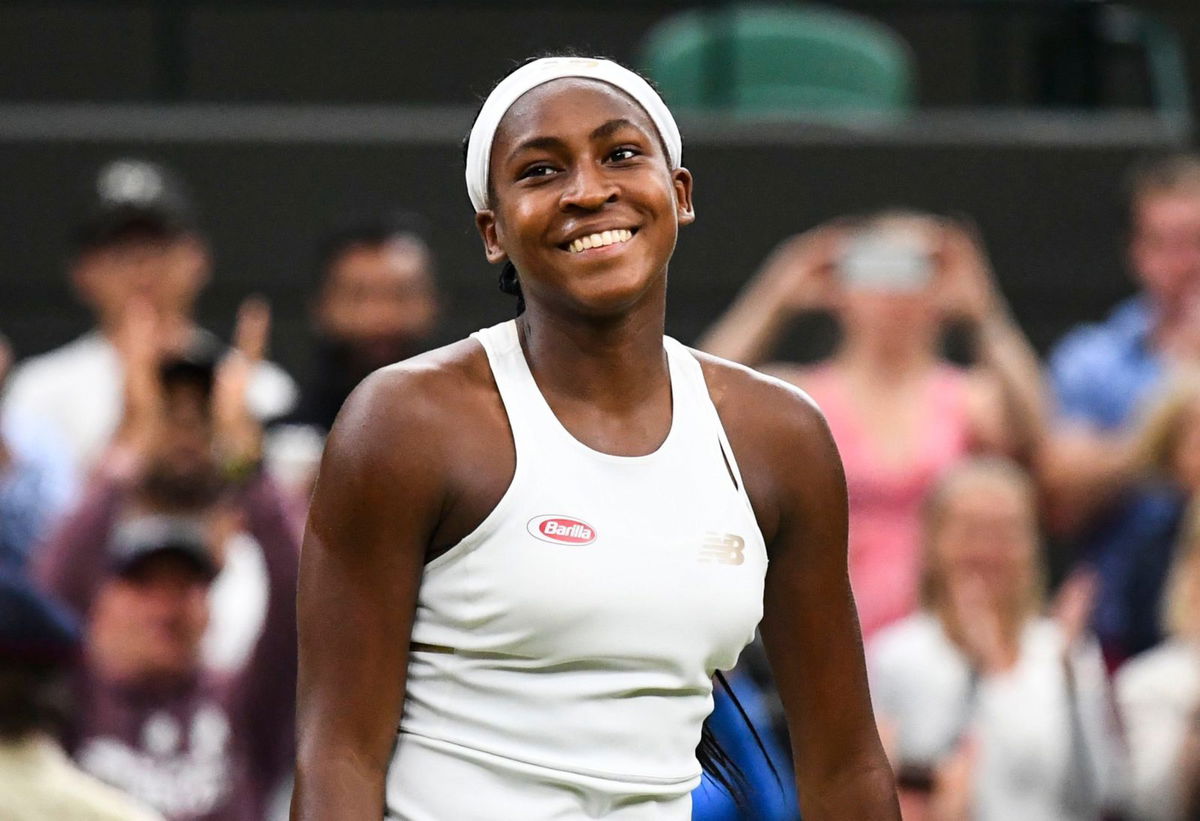 Only a few players could boast Grand Slam victories they have won before being eligible to drive and vote. And one of the few is Coco Gauff. The young American who is just 16 years old took the tennis world by storm when she first defeated Venus Williams on her Grand Slam debut at the Wimbledon.
Gauff went on to reach the 3rd round at the US Open and the 4th Round at the Australian Open after which the pandemic took control. She is now ranked 53.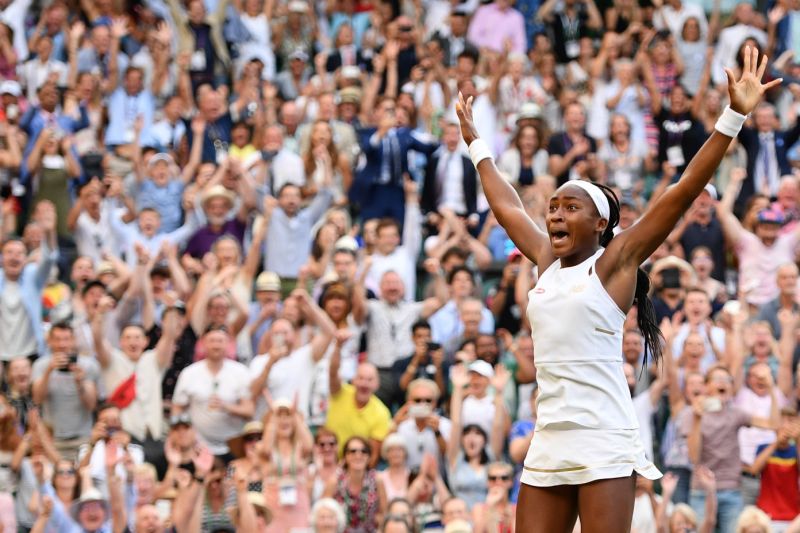 Coco Gauff has restarted her 2020 season. She is currently participating in the Top Seed Open in Lexington, US. The tournament also features top players like Serena Williams and Venus Williams.
"This is so embarrassing" – Coco Gauff
Coco defeated Aryna Sabalenka in a closely fought three sets. After the match, she sat down for a press conference and spoke about the quarantine and the lockdown period.
Being 16, she is learning how to drive. So she got the learner's permit. But in an embarrassing moment for the teenager, Coco says she lost the permit a month ago.
"This is so embarrassing. A month ago, I lost my permit so I haven't been able to drive." Coco said
Half the lockdown period Coco might have been practicing but now she can't. And she also mentioned that her parking is still bad so she has to learn a lot.
"Before then, I was practicing on my driving. I still need to work on my parking, it's so bad. I need to go to the DMV and get a new permit cause I lost it." Coco said
Gauff is managing between tennis and studies. She is in 11th Grade so she has to get a balance between tennis and study.
For now, she is focusing on tennis. Coco will be playing the US Open. 2020 is her first full year on tour, let's see if she can again amaze everybody with strong performances.