Codemasters Announces Their First Game in F1 2021 Following the Acquisition by EA
Published 04/16/2021, 2:09 PM EDT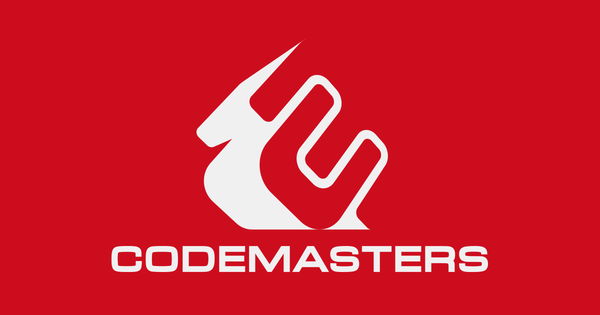 ---
---
Over the past few months, a lot of business deals have taken place in the gaming world. One of the biggest deals that took place during that time was EA's acquisition of British gaming studio, Codemasters. The Southam based developer's specialty is the racing genre, which could be a major boost for EA franchises like Need for Speed. But, along with that, they also get popular Codemasters IPs like F1 with its latest iteration releasing soon.
ADVERTISEMENT
Article continues below this ad
ADVERTISEMENT
Article continues below this ad
Codemasters to release F1 2021 on July 16
Codemasters has worked on the F1 series for more than a decade, starting with F1 2009. The franchise provides players with the best possible simulation experience for fans of the high octane sport. The latest game from the franchise will release on July 16, 2021, for PS5, Xbox Series X and S, PS4, Xbox One, and PC.
Players can expect a visual upgrade with a lot of graphical changes from the previous title. Its simulation quality is one of the best in the genre, and fans expect that to be the highlight of this game as well. They can also expect three new tracks from the F1 calendar to be added this year in Portimão, Imola, and Jeddah.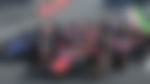 New Story Mode in F1 2021
ADVERTISEMENT
Article continues below this ad
The series' latest iteration adds a new story mode called Braking point. The campaign will allow fans to play the journey of an up-and-coming driver on Formula 2 and then work their way up to winning the World Drivers' Championship in Formula 1.
Players will get to immerse themselves in the world of motor racing both on and off the track. They can expect a lot of customization and choices they can make that will influence their performance on the circuit. They can also create rivalries, change teams, and many more that will allow fans to take a deep dive into the life of a Formula 1 drive. Along with that, the story mode will also see the return of Devon Butler, the fierce rival from F1 2019.
The F1 series will become a major franchise for EA following their $1.2 billion acquisition of Codemasters. Along with that, fans will also get to see a lot of focus on this genre from them, especially with Need for Speed.
ADVERTISEMENT
Article continues below this ad
Trending Stories