"Come at Me B****"- xQc Hits Back at Cancel Culture Following Disguised Toast Controversy
Published 05/04/2021, 10:25 AM EDT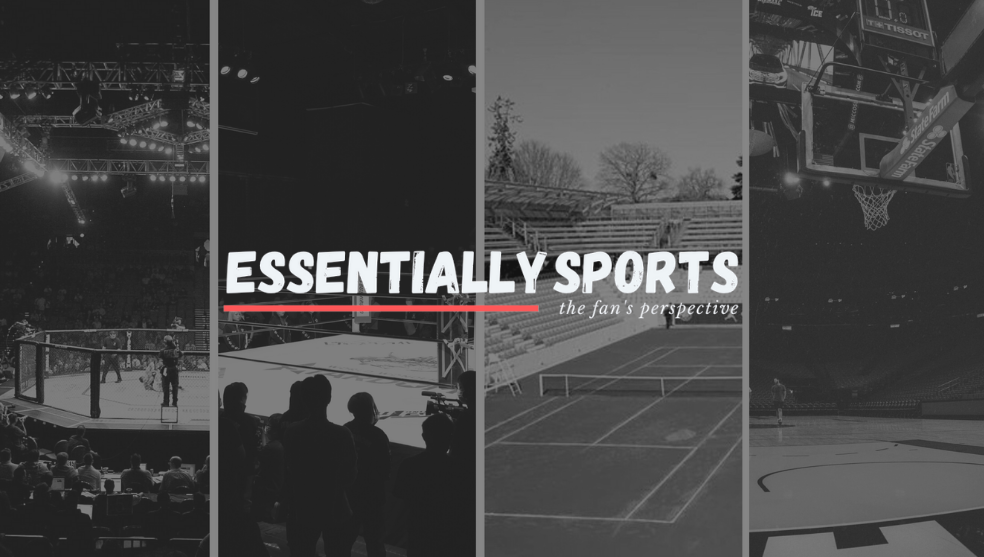 ---
---
A few days ago, the Twitch world received a massive shocker after Disguised Toast became a victim to cancel culture. The popular streamer was hounded by fans who demanded an apology for some comments he made. Since then, many creators have talked about the rise of cancel culture, which has affected a lot of streamers. Twitch star xQc, who has had his fair share of controversies recently gave his view on woke stans and canceling people.
ADVERTISEMENT
Article continues below this ad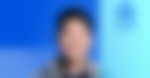 ADVERTISEMENT
Article continues below this ad
xQc believes that stans can't cancel him
During a recent stream, xQc noticed a clip of fellow streamer Sodapoppin reacting to the Disguised Toast drama. While watching the clip, he observed Toast's long paragraph that talked about the incident and his apology after stans demanded it from him. He then went on a rant against these fans and revealed that he wouldn't give long apologies or beg for forgiveness from other people. Along with that, he even slammed the doors on any stan trying to control his content or his stream by their rules.
"Guys, I have said this before, I will say it again. You're never going to have me do some stupid s*** like this. You're not going to manipulate me like a f****** puppet."
xQc even rebuked the idea of canceling someone, especially if someone tried to attempt that on him. He believed that unless fans somehow got him off Twitter, or revoked his streaming rights on Twitch, he would continue to go about his business like always.
"Canceling isn't real, you're not going to f****** cancel me. Unless you de-platform me literally, and unless I can't go live, and I can't tweet, and I can't post videos. I am not canceled, I am not de-platformed.
He even challenged people to get him canceled
ADVERTISEMENT
Article continues below this ad
xQc even challenged the woke stans on various platforms to cancel him, He has told his fans countless times that he doesn't care about people's ideologies who want to control his content. So if anyone asked for apologies or acknowledgments, then he would ignore them, and won't cave in to their demands as Disguised Toast did.
"Come at me b****, I don't give a f****."
xQc voiced similar opinions to other creators from the platform, like HasanAbi. Many of them believe that people shouldn't meddle with their content because of their woke ideology. Asking for forgiveness always helps in fixing a lot of situations. But it shouldn't be required for issues that don't deserve it at all.
ADVERTISEMENT
Article continues below this ad