Comeback 2016 : del Potro
Published 10/24/2016, 12:07 PM EDT

Follow Us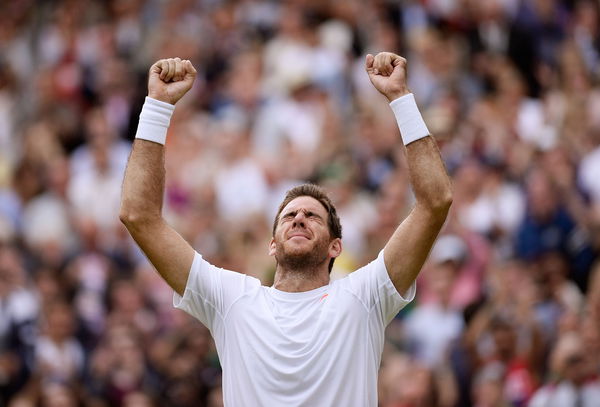 After what seems like ages, Juan Martin del Potro has comeback from his slumber caused by a wrist injury, devoiding him many opportunities to challenge the top players and make a mark of his own. But now that he is back, the thunderous forehand even more lethal, he has become a threat to the entire circuit, pinning top players in major tournaments and breaking into top 42 in a jiffy.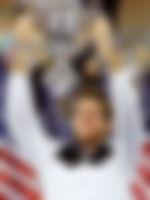 ADVERTISEMENT
Article continues below this ad
A string of wrist injuries hampered the career of the young Argentine few years after his maiden Grand Slam triumph at the Flushing Meadows back in 2009. He won 18 ATP singles titles overall and was the runner-up at the ATP World Tour Finals in 2009. He went on to win the bronze medal at the 2012 London Olympics. He also achieved a career high singles ranking of World No. 4 in 2010. In these years, Del Potro developed one of the best forehands in the circuit. Thus what seemed to be the beginning of a promising and fulfilling future of the hard hitting 6ft 6in player unfortunately turned out to be a distant dream.
The recurring wrist injury sadly pushed him at the back of the pack, forcing him to play intermittently and eventually pulling out for as long as 11 months in the recent past. His presence was certainly missed by all the fans all around the world and his announcement of his return to the circuit on YouTube, on 3 February, created a huge stir.
ADVERTISEMENT
Article continues below this ad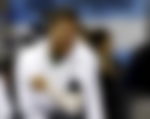 "I've been waiting for this moment a long time, please be patient as it's just my first tournament and coming back to the tour is also a part of the rehab process", is what he had to say in the video posted by him.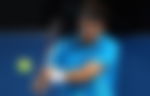 The question that lingered in his absence was whether the 27 year old could manage to ever pull himself up, unwind and reinvigorate his career? He last played at the 2015 Miami Open before the big break and returned as world no 1045. Now the uphill task is a painful test for his fitness and physical longevity as an athlete even after showing good results since his return. A comeback means back to back matches and that would be exhausting for a player like Del Potro who is injury prone. Since, he managed to survive the initial scare, we can hope for the old Delpo magic to persist. The most awaited and successful comeback of this year poses a definite threat to the rest of the circuit.
ADVERTISEMENT
Article continues below this ad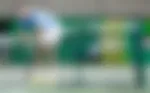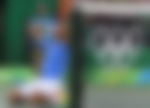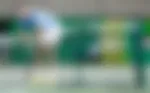 He made his comeback with Delray Beach Open on 15th February and there has been no turning back since then. He has gone on to beat Stan Wawrinka in the second round of Wimbledon, world No.1 Novak Djokovic in the first round of Rio Olympics and Rafael Nadal again in the semi-final, eventually settling for a silver after bowing out to London 2012 gold winner Andy Murray in the final. Then again in the Davis Cup where Argentina faced defending champions Great Britain, there was a rematch of the Olympic final between del Potro and Murray that ended in a thrilling 5 set and 5 hour match in favour of the Argentinian.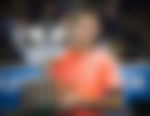 ADVERTISEMENT
Article continues below this ad
Yesterday, del Potro lifted the Stockholm Open against the American Jack Sock, making it his first ATP title since 2014. This win is a proof that del Potro is here to stay for long and for good.