Former ATP Chief Chris Kermode Opens up on Novak Djokovic's PTPA
Published 12/16/2020, 12:00 PM EST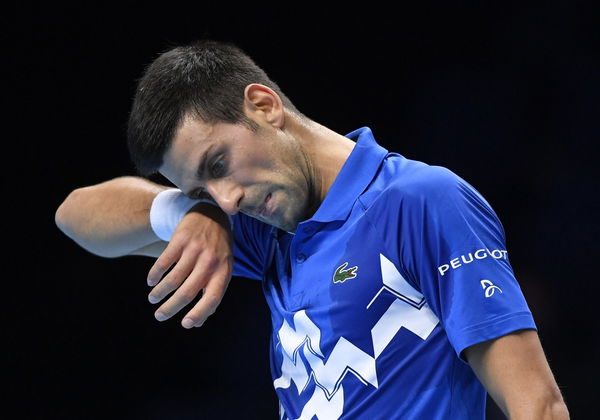 ---
---
Just as the US Open was about to begin this year, world no. 1 Novak Djokovic left the ATP Players Council and formed the PTPA (Professional Tennis Players Association). The members of the PTPA include Novak Djokovic who is the outgoing president of the ATP Players Council and Vasek Pospisil. As decided, the duo will initially serve as co-presidents of the PTPA for a two-year period.
ADVERTISEMENT
Article continues below this ad
The prime focus of creating this organization was to make the lesser heard players voice their opinions. They felt that the players who do not belong to the 'top-notch' category are given lesser importance. Due to these reasons, there have been tall claims in the past stating the 'ATP isn't for every player'.
ATP Chief: Not the First Time This Has Occurred
ADVERTISEMENT
Article continues below this ad
Recently, while speaking to former ATP Chief, Chris Kermode, he elaborated on this matter and stated, "It's not the first time this has happened. One of the things that comes about it is that sometimes decisions are made which are decided in a players council, they'll have a vote in the players' council. It gives a feeling than that, oh that will happen! But actually what happens is that the vote of the player council then goes to the board which is both sides. And then often they don't get exactly what they want nor do the tournaments."
ADVERTISEMENT
Article continues below this ad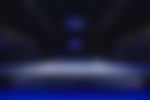 Chris said, "I think there's an element of frustration there. But I think it comes down to educating the guys about the system and why it's beneficial. I don't see that hitting in a major way. I think it's a good message to be heard and everybody in tennis will listen. The needs of the number one player in the world are different from a player ranked 1000. That's tough. Same as the masters 1000 tournaments are quite different from the masters 250."
Players like Federer and Nadal have called for unity. They stated that working together is the right way to move forward. It'll be interesting to see how things square up with regard to this issue. 
ADVERTISEMENT
Article continues below this ad