Comparing The Champions Trophy Final and the Women's World Cup Final
Published 07/28/2017, 11:47 AM EDT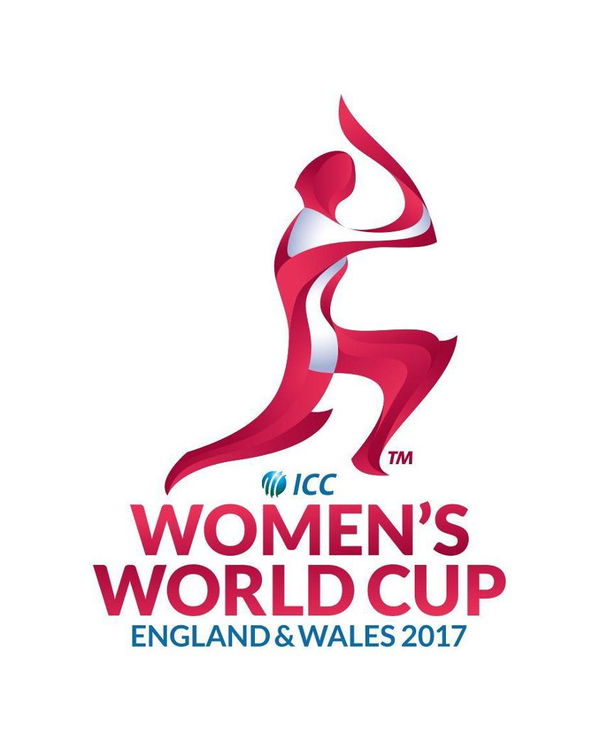 ---
---
On 18th June 2017, arch rivals India and Pakistan faced off in the final of the Champions Trophy. To the dismay of nearly a billion people, the men in green emerged the victors. Fast-forward a month later, the Indian cricket team appeared in another final, this time it was the women's team and the opponents were the host team, England in the ICC Women's World Cup. In this match too, they fell short of the elusive crown. So what are the similarities between these two finals, apart from the results?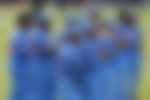 In both finals, the Indian team fielded first, but only the male contingent won their toss. Another similarity was the loss of early wickets for the Indian team. The Men in Blue suffered early player losses as the likes of Dhawan, Rohit and Kohli, while on the women's front, Mandhana and Raj took early showers. Regarding the next similarity, a line from the Rudyard Kipling poem, If, comes to mind. The line goes "If you can keep your head, when all about you are losing theirs". This rings true for Hardik Pandya and Punam Raut, who were the highest scorers in their respective finals.
Switching over to the victor's end, the Pakistan team have become the fourth team to win the World Cup, the World T20 and the Champions Trophy, thus joining the likes of India, West Indies and Sri Lanka. Meanwhile, the England Women's team set a record of their own, they became the first team to win all the World Cup tournaments that they have hosted. At least 3 Indian players featured in the top 10 highest run scorers for both tournaments.