Algerian tennis player Ines Ibbou openly criticized World No.3 Dominic Thiem for his harsh comments on the lower-ranked players as he refused to contribute for the Player Relief Fund planned by Novak Djokovic.
Ines posted an emotional video to take on Thiem and told him that the lower-ranked players have not asked him his help. However, she insisted him to at least respect the sacrifices that the players like her have made.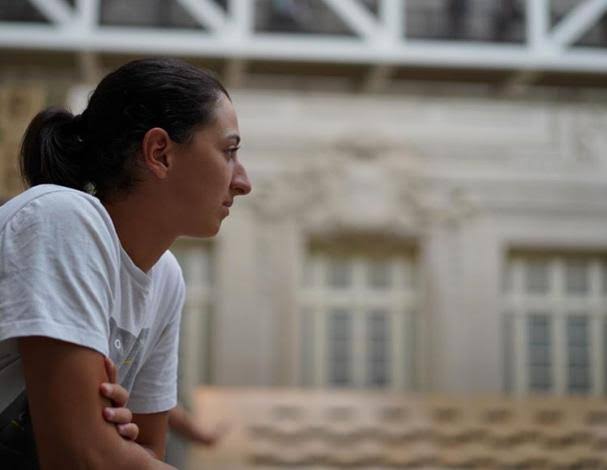 Consequently, Dominic Thiem defended his statements, clarifying that he is not against helping the lower-level professionals. However, he only wants to help those who deserve it and need it. The Algerian also received widespread support from the entire tennis fraternity.
I respect the career and talent of Dominic Thiem – Ines Ibbou
However, Ibbou explained that the worsened conditions forced her to write a letter to Thiem. She took a dig at the governing bodies tennis for not anticipating the situation where most of the tennis players right now.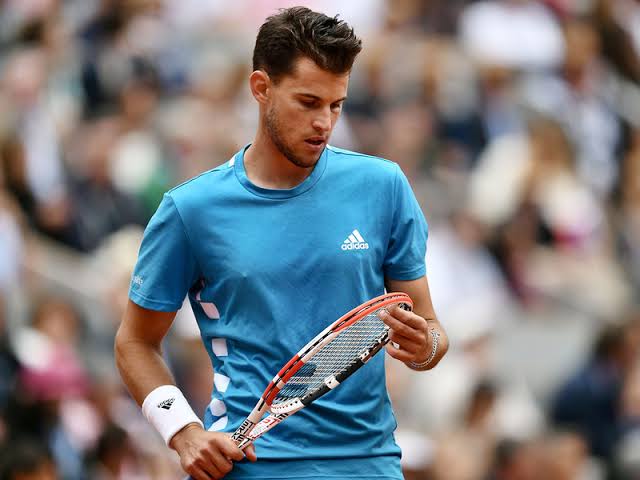 "In spite of everything, I respect Dominic Thiem's career and talent. He had a chance and took it. I respect his sacrifice, getting to where he is is extremely difficult. I know he went through many challenges and slowly worked his way up, he is an incredible talent and hard worker. I've already said that I don't blame him for anything, and he's in no way responsible for our situation, " Ibbou wrote on her blog 'Tenniz wit Attitudes'.
"Nobody's perfect, we all make mistakes. Myself included, I could be very good at it sometimes. However, I blame the fact that rules are not made for all. I blame the fact that nobody anticipated this kind of situation where many tennis players are in right now. And I blame the general lack of solidarity in this difficult time. I blame the conditions that forced me to write this open letter," she concluded.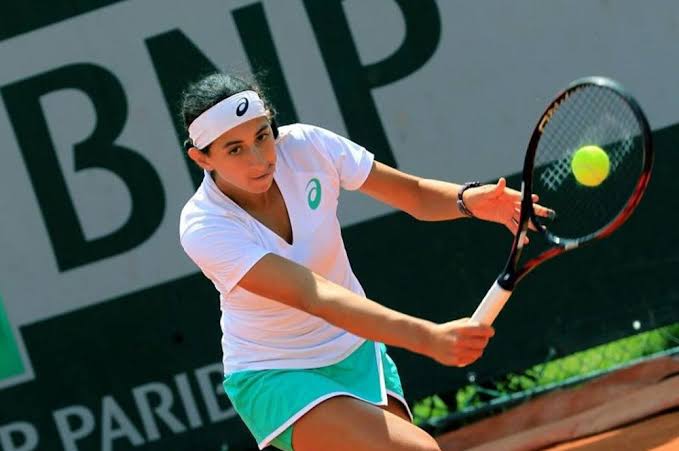 The governing bodies of tennis should utilize this time to find a possible permanent solution for the players at the lower echelons and help them to make a good living from the sport.
Varun Khanna
MBA tech grad.| Sports enthusiast| Writer by passion