CONFIRMED: French Open to Take Place With Spectators Amid Coronavirus Pandemic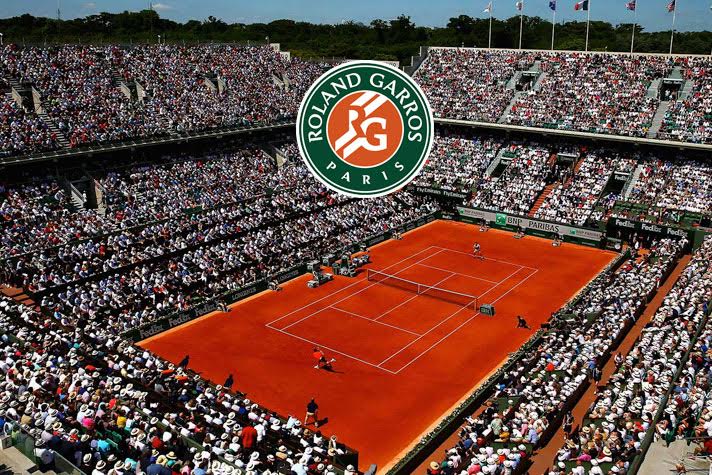 Following the confirmation of the  2020 US Open, the French Open also confirmed that the tournament will be taking place. While this was certainly great news, there were a lot of questions in people's minds regarding how the tournament would be played.
One of the biggest questions was regarding whether fans would be allowed to watch the matches. Since the US Open did not allow it, it was expected that the French Open would do the same. But that is not going to happen. Check it out.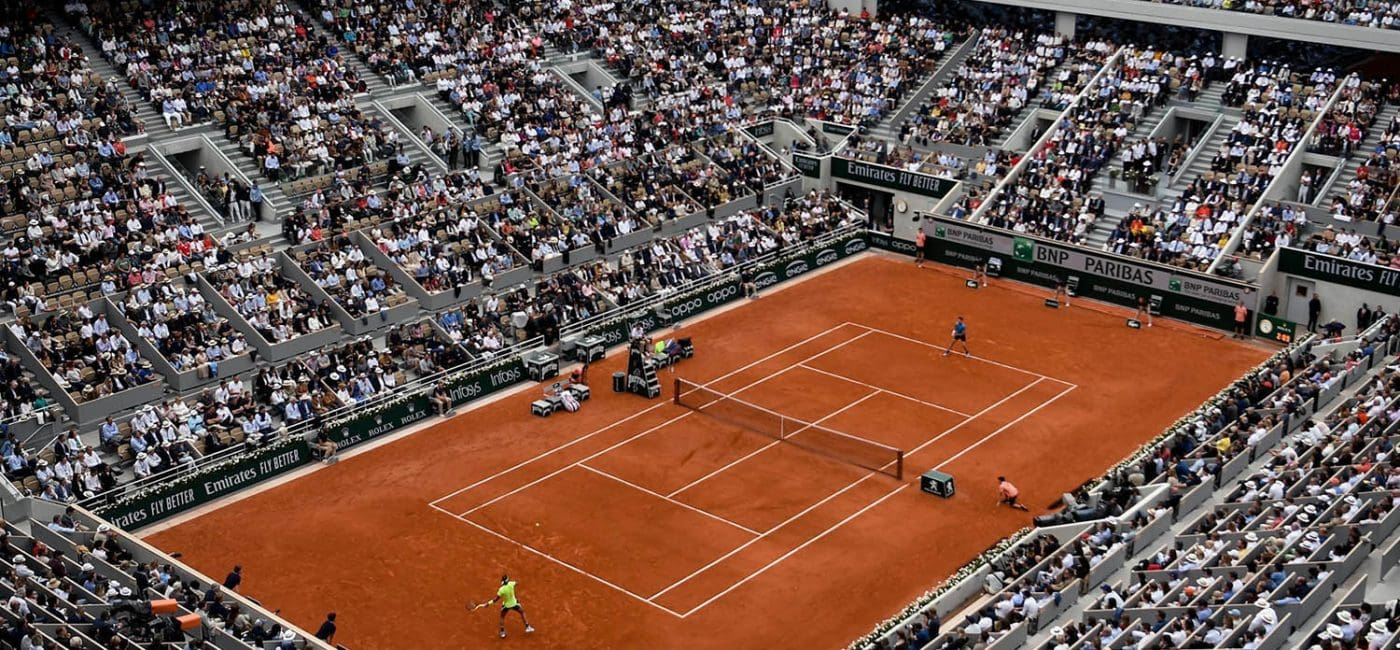 French Open To Happen With Spectators
The president of the French Tennis Federation cleared all doubts regarding whether fans would be allowed to watch the matches. He said,
"It will absolutely not be behind closed doors. There is no final decision yet on the number of spectators, which will be decided on with the public authorities."
After hearing that the US Open will not allow spectators, every tennis fan will be glad to hear that the French Open will be allowing it. Many tennis players who were not comfortable with no fans in the arena will also be happy about this.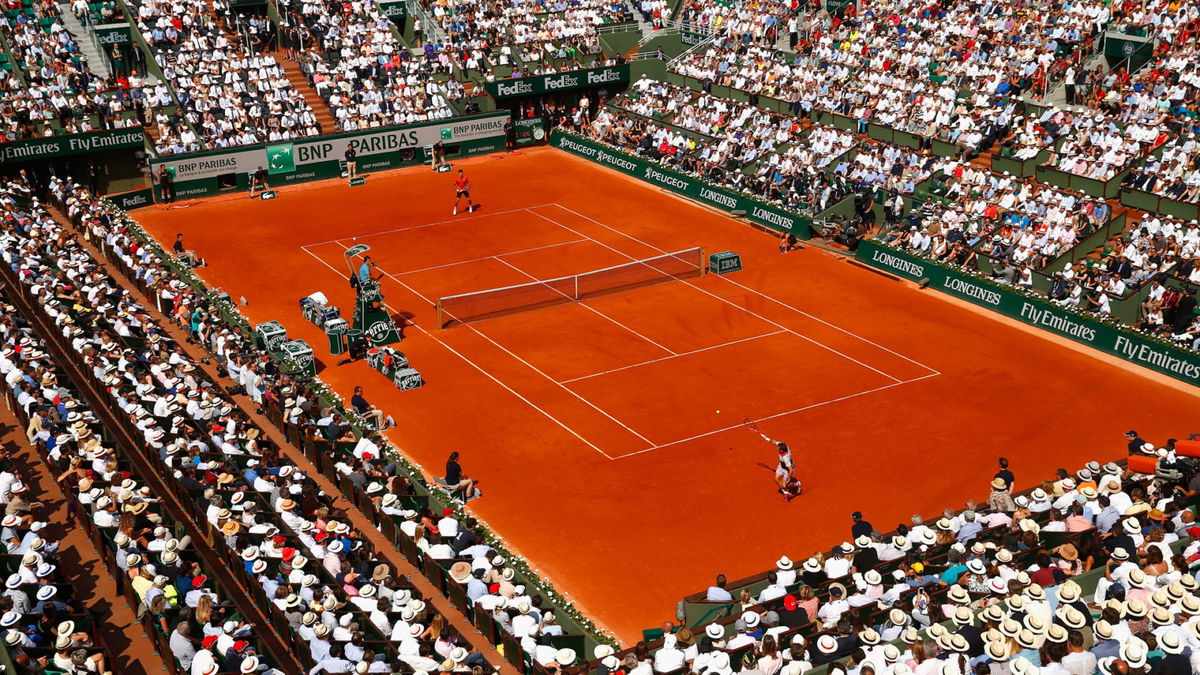 While the news that fans would be allowed at the stadium was certainly good, it was not the only good news given. In order to play the US Open many parts of it like the qualifiers had to be eliminated but that is not going to happen at Roland Garros. The director of the tournament said,
"We maintain the singles, and the doubles, men, women and mixed as well as the wheelchair tournament and the qualifications, which are an integral part of the tournament. The only uncertainty concerns the table of qualifiers, which may be 96 players instead of 128."
From the things that have been said, it looks like the 2020 French Open is just like the 2019 edition. The only real difference between them is the date as this year, it is going to be played in September. Hopefully, just like all the earlier years, the French Open will be an astounding success despite the pandemic.