Conor McGregor Shows Remorse For the Whole Khabib Nurmagomedov Situation
Published 01/13/2020, 5:00 PM EST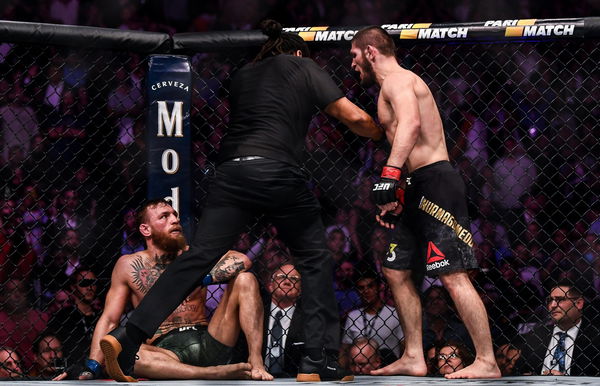 ---
---
Conor McGregor vs Khabib Nurmagomedov was the biggest match-up in the history of UFC. Conor's notoriety, and Khabib's undefeated career, brought together a fighting spectacle that the whole world witnessed at UFC 229. Khabib Nurmagomedov emerged victorious in the match, as he submitted McGregor in the fourth round of the fight.
ADVERTISEMENT
Article continues below this ad
But before everything that happened inside the octagon, a raging war had already taken place outside the octagon. In a recent exclusive with Ariel Helwani, McGregor recounted the incidents leading up to his loss.
Conor McGregor on UFC 229
ADVERTISEMENT
Article continues below this ad
"It wasn't just said, it was actions that led to what was said, it didn't just get to words. It was just actions that led to those words."
McGregor added later,
"Yes, some of the things were maybe too far. It was fight business at the end of the day. It went the way it went."
McGregor said about his rivalry with Khabib Nurmagomedov. Both the fighters were involved in multiple incidents of unprofessional behavior outside the octagon.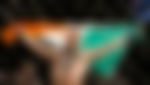 "Like the things throughout the course of the buildup. Things that may be slipped out of the radar, it was media that began all this. Whatever, it did get very very personal. But I have taken a step back from that, and I am focusing on my skills. It's a very skillful belt. He poses a specific style set. And I possess a specific style. And it's an interesting clash with two fully focused fighters, and I am looking forward to it, and settling it.
McGregor appreciated Khabib Nurmagomedov by complimenting his specific style and called him a fully focused fighter like himself. However, he also pointed at his lethal left hand in contrast with Khabib's wrestling and vowed to settle the rivalry by beating him inside the octagon.
Conor on fighting Khabib Nurmagomedov in Moscow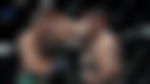 ADVERTISEMENT
Article continues below this ad
Khabib has often mentioned that McGregor will not get his rematch. He stated that Conor would have to win 8-10 fights in a row, to get a chance at the title shot. While Khabib would have been retired by then(probably Conor too), Conor thinks that Khabib is just scared.
"Fear. That's one thing. It is what it is." When asked if he would like to face Khabib in Russia, McGregor said,
"I'd love that one. That's got to happen. I went out to Moscow. It was amazing. Moscow is a great place. Russia's a great place. I've got to say, I'm very impressed with them."
ADVERTISEMENT
Article continues below this ad
Only time will tell if we will ever see Conor McGregor and Khabib Nurmagomedov fight inside the octagon again.