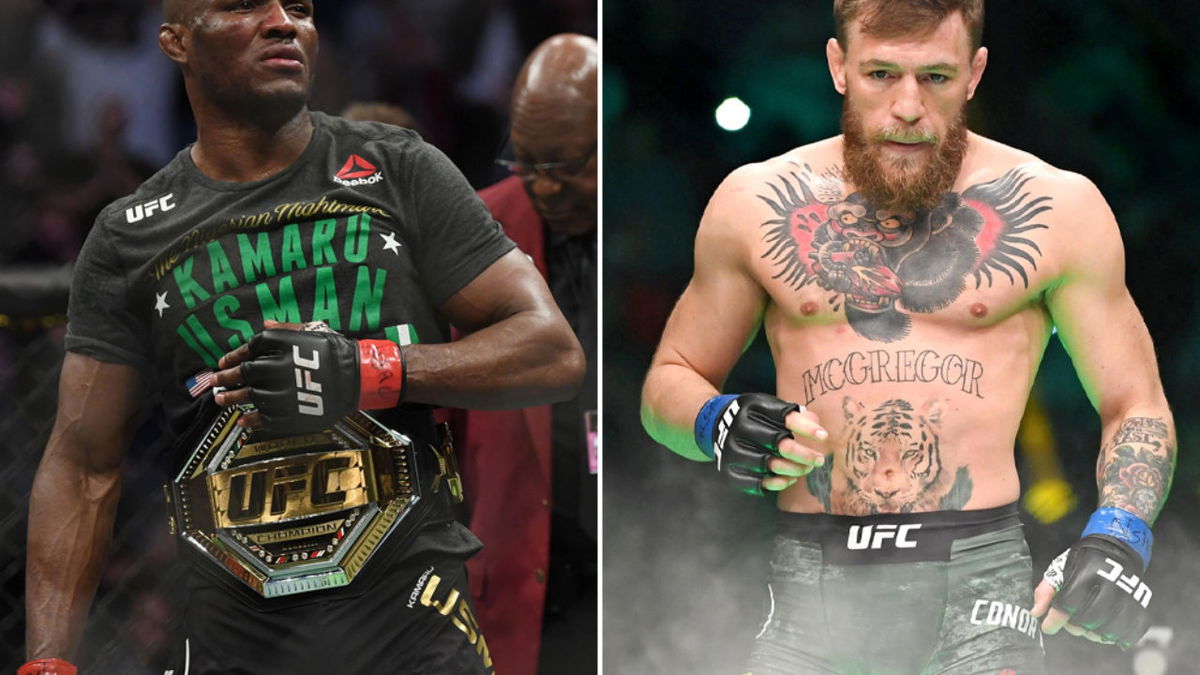 Per Darren Till, Conor McGregor vs. Kamaru Usman is on! "The Gorilla" took to Instagram to share that the two will headline the UFC's event of 4th July in a Welterweight Title bout.
He shared the photo of a Tweet from an account supposedly belongs to Ariel Helwani.
View this post on Instagram

A post shared by @ darrentill2 on
The Tweet read:
"BREAKING NEWS: Kamaru Usman vs Conor McGregor will headline UFC's July 4th card for the welterweight title, going live on [Sportscenter] in 5 minutes."
Of course, the account is clearly fake. However, it seems that Till has a lot of interest in seeing "The Nigerian Nightmare" take up The Notorious.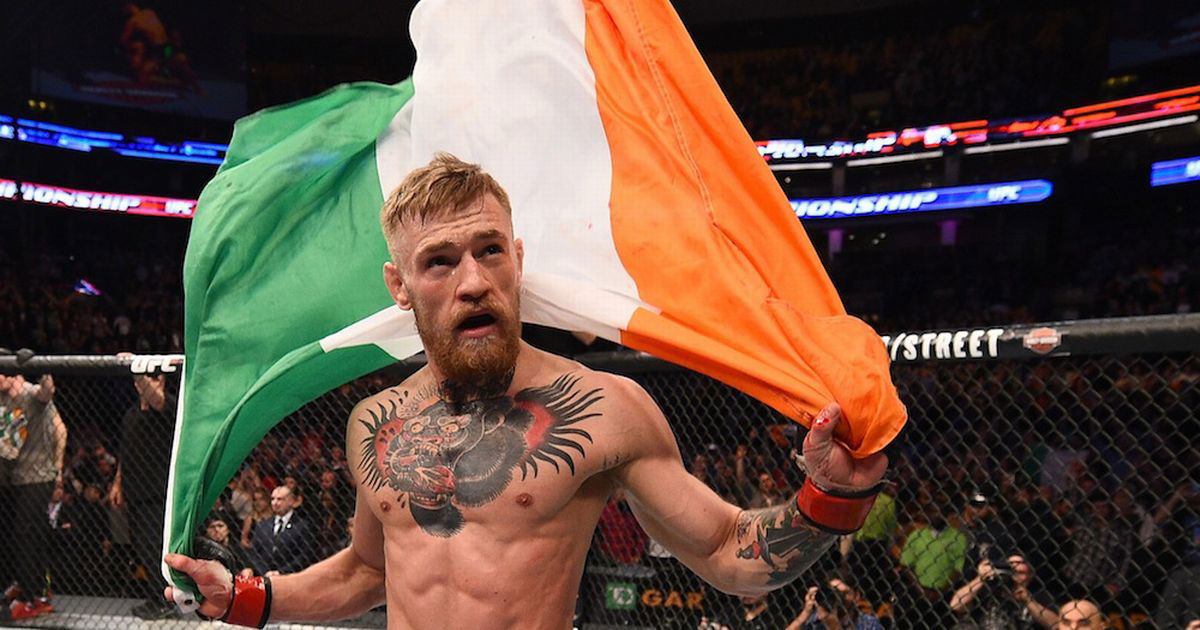 There are wide speculations going around regarding the Irishman's next opponent. Many possibilities from both the Lightweight and Welterweight divisions seem available. And given how active with his Tweets around the UFC these days, we could hear news of a matchup anytime now.
However, is the possibility of Conor matching up with Usman actually real?
Manager for Kamaru Usman calls out Conor McGregor for a title bout
Ali Abdelaziz is a huge name in the world of MMA. He manages a stable of outstanding athletes and champions like Khabiib Nurmagomedov, Kamaru Usman, and Henry Cejudo.
The manager has a separate beef with McGregor. With both of them taking jabs on each other in interviews and social media. Thus, when Conor recently became the source of controversy due to his recent G.O.A.T. list, Ali was the first to take a jab at McGregor.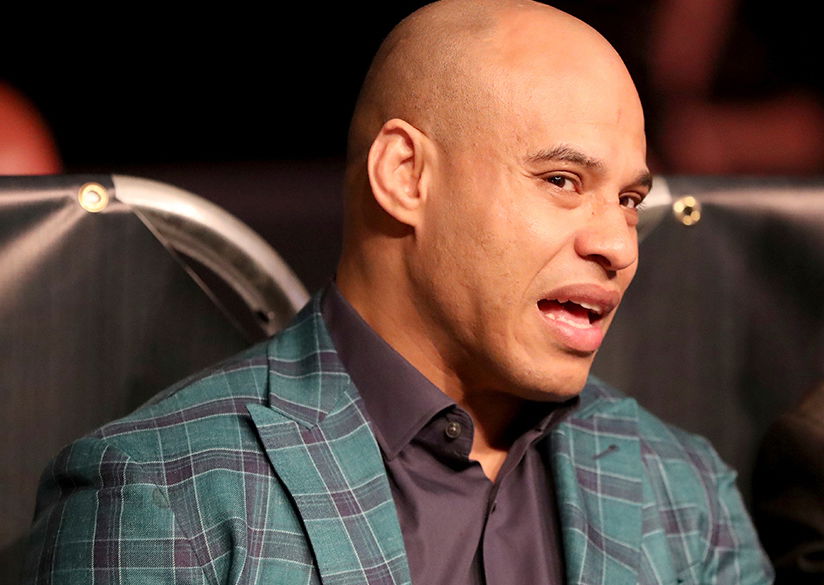 As rumors circling around the number one contender at Welterweight, Jorge Masvidal, wanting to fight Nate Diaz, Ali thought of calling Conor out as a replacement.
It looks like #1 contender wants to fight Nate Diaz now . Good for him @TheNotoriousMMA hey you want a title shot ? Come to daddy @USMAN84kg will give you one and he promise first 2 rounds without takedowns only slaps 😂

— Ali Abdelaziz (@AliAbdelaziz00) May 24, 2020
Even though the call-out seems more like an insult, there is a high possibility of the matchup actually taking place. For one, rumors regarding the fight have already started flying about, and that too in abundance.
Secondly, both fighters are looking to fight in the upcoming months, and are training rigorously during this quarantine.
Dou you think that Conor will face Kamaru next for the Welterweight Title?
Continue the conversation on the app, join other MMA fans on MMA Fans App