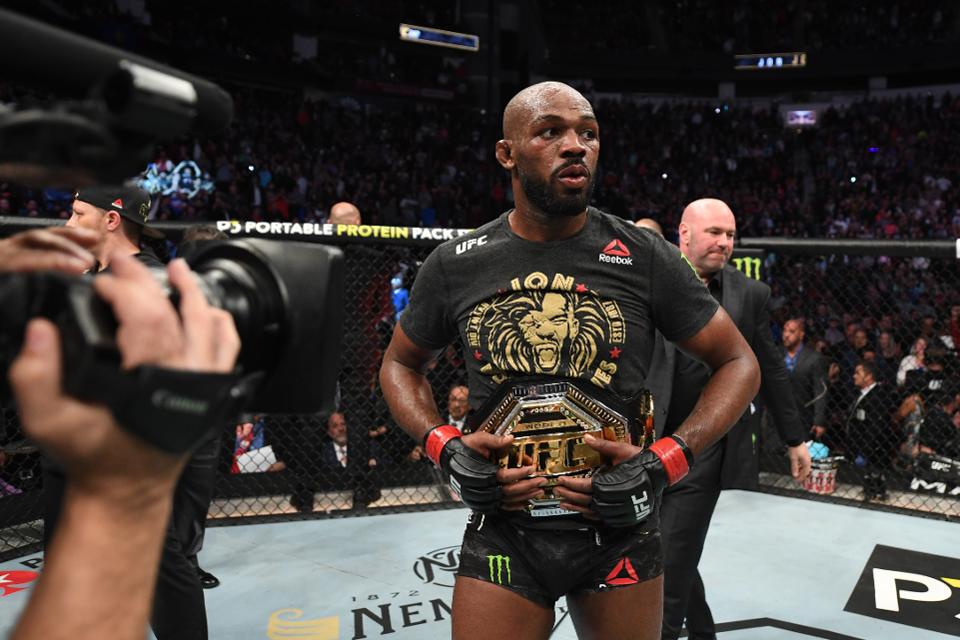 The fight between Jon Jones and Dominick Reyes has stirred up a huge controversy. Many believe that Reyes should have been the victor. The fight was as close as one can get, and Jones won by unanimous decision.
While many argue that Reyes was the deserving winner, John Kavanagh has something else to say. Kavanagh serves as the head coach for Conor McGregor's team.
"I know I'm wrong to do what I do because I'm not a trained judge, but I will always weigh later rounds more heavily than earlier ones," Kavanagh wrote on Twitter. "I ask myself who would survive a no time/rule encounter. Because of that, it was a clear Jon Jones victory for me."
What Kavanagh says does have some logic to it. There are many factors involved in judging a fight. While strikes and takedowns are obvious parameters, the damage done by a fighter must not be neglected. It is one of the most important aspects of athletes across all sports.
The controversial nature of the fight has given birth to various theories regarding the reason for the judgment. While some speculate Jones' takedowns are the reason for his victory, others pass those takedowns as negligible.
The Claim Comes Amidst Various Remarks Made By Jon Jones Towards McGregor
The fact that this statement comes from McGregor's own head coach adds huge credibility to it. Just a few days ago, Jon Jones had stated that McGregor will not be remembered as the greatest of all time, respectfully of course.
Jon Jones also predicted that Conor McGregor will not be able to defeat Khabib Nurmagomedov. Amidst such claims made by Bones Jones, for the head coach of McGregor to make such claims seems to be too bold a move.
Also read: Jon Jones makes bold prediction for Khabib Nurmagomedov vs. Conor McGregor rematch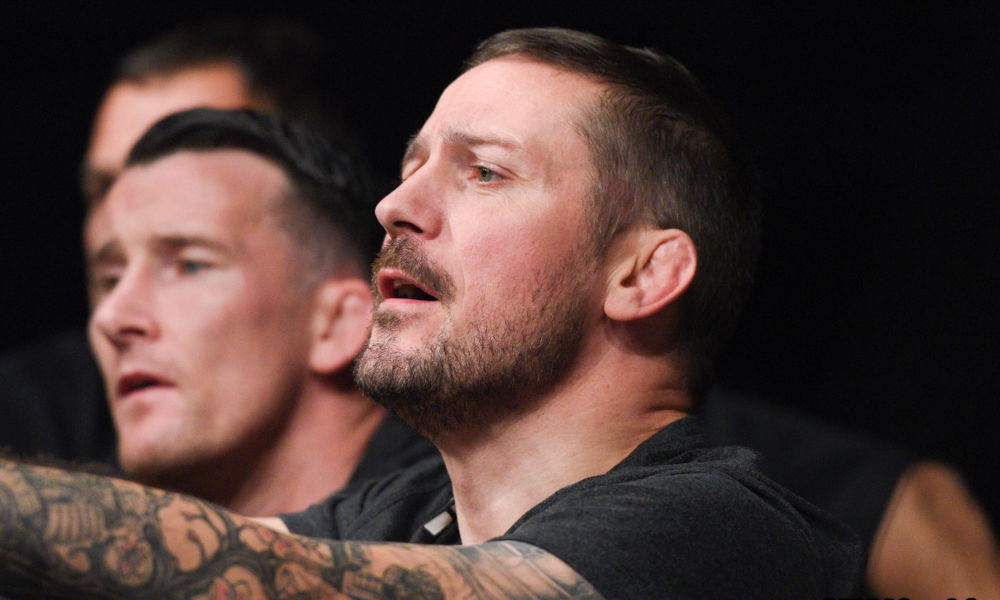 Yet, the fact remains that there is substance to what he said. It did seem like Jones was letting his title slip away for the first three rounds. Yet, he was able to pick up the pace form the 4th round onwards. He provided a fight for the fans to enjoy as he stood his ground.
Well, the decision is out and there's nothing that can be done. Except, of course, talks of a rematch are already floating about. It seems almost imperative that the rematch will take place. When it does, will Jones fare better as he has in previous rematches? Or will The Devastator put an end to Jones' reign?
Continue the conversation on the app, join other MMA fans on MMA Fans App