Console Release Date for Cyberpunk Adventure Drops
Published 09/03/2020, 2:10 PM EDT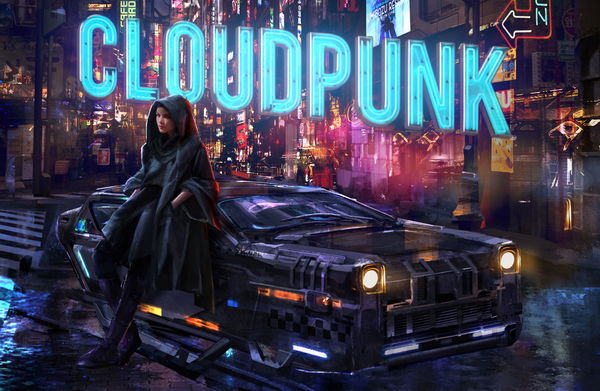 ---
---
The gaming community might need to wait for a few months before Cyberpunk 2077 drops. However, it won't be long before something from the 'Cyberpunk' genre makes its way to players. Adventure title Cloudpunk will reportedly drop for consoles on October 14, 2020.
ADVERTISEMENT
Article continues below this ad
The game, developed by Ion Lands and published by Maple Whispering, brings in a lot of 'Cyberpunk' elements, as it is set in the future.
Players don the character of Rania, a delivery driver for Cloudpunk. Rania drives a flying car named HOVA in the game, collecting and delivering packages to complete missions. Additionally, she can also explore the city on foot.
ADVERTISEMENT
Article continues below this ad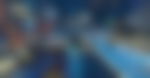 However, settings aren't the only similarity to CP2077. Cloudpunk lets players decide major outcomes and influence situational dialogues. HOVA can be upgraded to perform better in terms of speed and damage.
Important characters in the Cyberpunk adventure
Thomas Welsh, lead writer for Cloudpunk, shared the five most important people players would meet in their Cyberpunk adventure in the PlayStation Blog.
Cloudpunk stands bright even against a bigger sibling, thanks to the simplicity in the plot. The game focuses on the life of an ordinary delivery person in the futuristic world.
The lead Rania is obviously the most important character from the lot. She is an outsider who is on track to learn more about the city as the days pass. Welsh mentions that she is street-smart and highlights the character's love for food.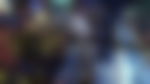 Rania takes her missions from Control. The handler develops an attachment for Rania, although he holds some dark past that will be revealed as the story progresses.
ADVERTISEMENT
Article continues below this ad
Rania also has a best friend, Camus, her dog-car. Initially her robotic pet, her was tuned into a dog-car after Rania was left with no option but to sell his metal frame to clear off debts. The dog-car plays a bigger role alongside the character after his personality is stored on a drive.
"Camus acts as Rania's conscience, often questioning her decisions when they are selfish or cynical. Camus doesn't eat human food, but he is 'food-curious'."
Huxley the Android is a rather weird character in the game but has quickly become a fan-favorite. Nivali's cheapest Private Investigator has an always hot CPU that disrupts his voice, but there could be more to him.
ADVERTISEMENT
Article continues below this ad
Local crime boss Lomo is the final entry to Welsh's list. Rania still owes a favor to Lomo, and this could be one of the biggest turning points in the game.
More character arcs are set to drop come October 15. The game has held fairly excellent reviews and things should only get better when it releases for the consoles.
Trending Stories