Constellation Six Ganyu Bug Breaks Genshin Impact
Published 02/01/2021, 11:07 AM EST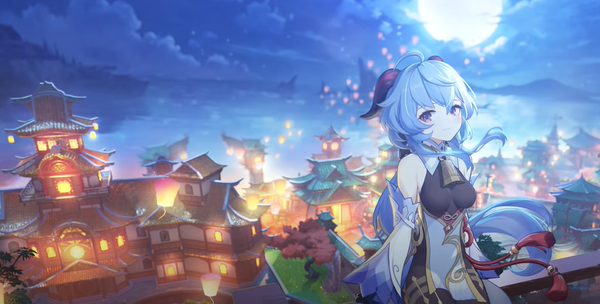 ---
---
Ever since its release, Genshin Impact has introduced an array of characters for its players. Owing to their unique elemental abilities, it is often hard to rank these characters in terms of power and utility. However, it seems like the latest Cryo bow-wielder, Ganyu, can single-handedly dominate any battle in the game.
ADVERTISEMENT
Article continues below this ad
With every new constellation, characters in Genshin Impact gain significant stats, and Ganyu is no exception. At her sixth constellation, using Trail of the Qilin causes the next Frostflake Arrow shot within 30 seconds not to require charging.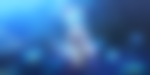 ADVERTISEMENT
Article continues below this ad
Ganyu's C6 is a highly overpowered ability in itself, and the community believes it to be more efficient than the C6 abilities of Diluc, Tartaglia, and Venti. Reddit user u/CryyoticFate has now discovered a bug that makes her powerful enough to break the game altogether.
Apparently, using Ganyu's elemental skill and switching to another character at the same time grants her with infinite Lv. 2 charged arrows. Players can deal continuous damage with them and defeat almost any boss and enemy with ease.
It is worth noting that this glitch is extremely hard to trigger and is exclusive to the character's sixth constellation. Ganyu, being a five-star entity, is extremely rare and reaching her maximum constellation is still a dream for many players.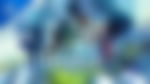 Here's u/CryyoticFate showcasing how Ganyu can defeat a Pyro Regisvine within seconds with the help of this glitch:
ADVERTISEMENT
Article continues below this ad
Will Genshin Impact give free primogems to the players now?
Genshin Impact runs on a system that resembles a vending machine, better known as Gacha. It actively incentivizes the players to spend in-game currency, primogems, to receive random virtual items. It comes as no surprise that free to play players leave no opportunity to claim primogems for free, and the aforementioned bug might lead to the same.
Ganyu's constellation six bug is definitely miHoYo's fault. Some players have even claimed that the bug has been prevailing since the beginning of Ganyu's banner and has been reported several times already. Regardless, the developers haven't patched it yet.
ADVERTISEMENT
Article continues below this ad
ALSO READ- How to Defeat Childe in Genshin Impact
Hence, a patch for this bug might arrive with some free primogems. While this wouldn't mean much to the "whales", free to play players certainly understand the importance of such rewards.